Designed For When
You Need it Most
Winners of the Lyreco Goodness Supplier Support Programme 2022, PanicGo produce the technology needed to keep lone workers safe.
Their innovative personal GPS alarm tracker, Panic Link provides the user with 24/7 Careline monitoring and PING – a self-reveal location option to share with family and friends.
This solution has been developed with ease of use in mind, controlled by a hidden and discreet Bluetooth button to enhance safety and reduce costs.
Please note: This service is UK only.
Request Consultation
Why Choose PanicGO
PanicGO is perfect for individuals out on their own, or those in lone working professions such as Estate Agents in remote locations, or warehouse workers working in high-risk environments that are equally in need of the right safety support.
Managed and secure server
User-friendly
Despatched in one working day
Long battery life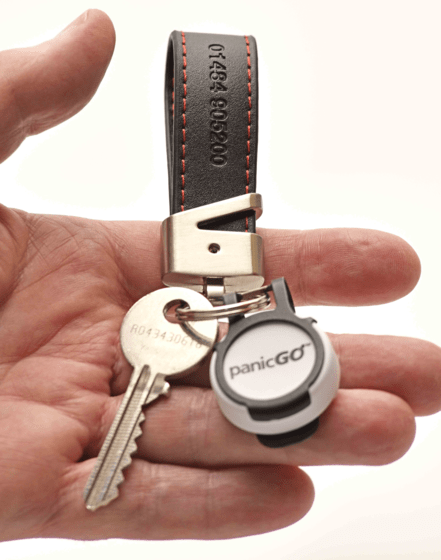 Android APP
Free and easy-to-use Android app that pairs with an Android phone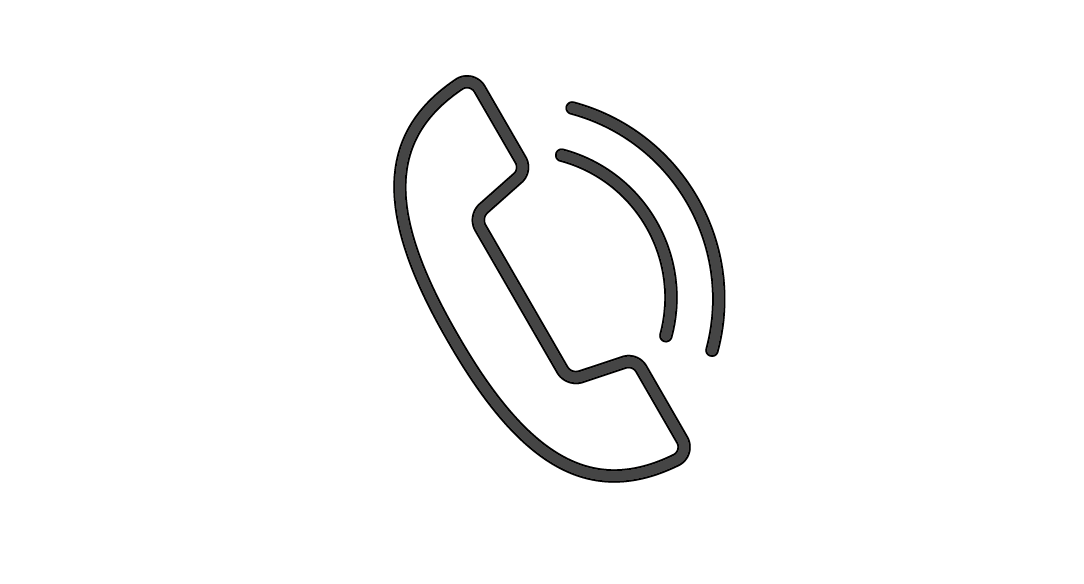 Careline Support
Built-in UK Careline, providing 24/7 monitoring for emergency alerts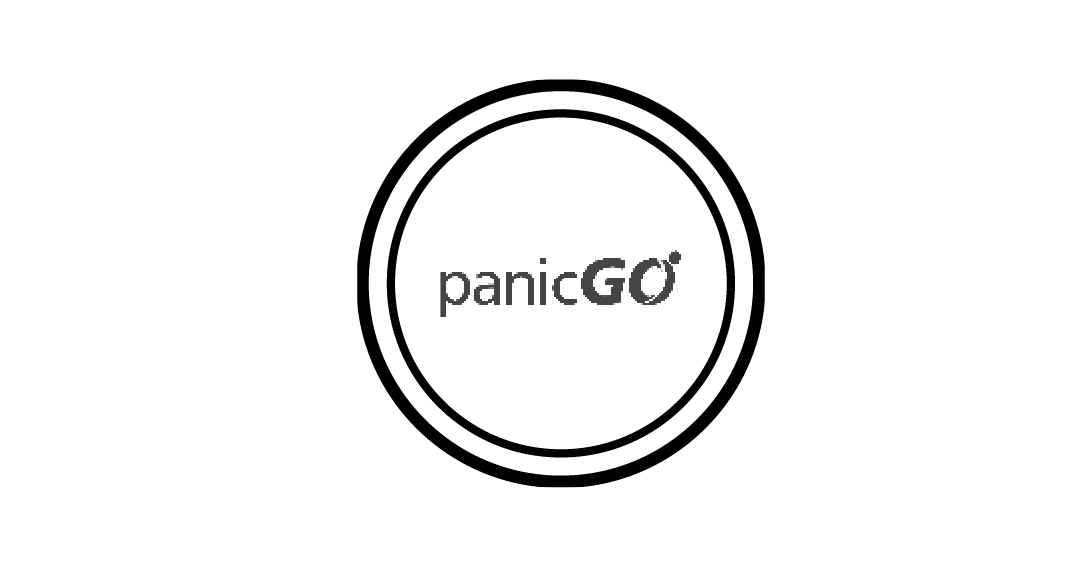 Discreet Button
Small, light & discrete control button easily concealable from a potential aggressor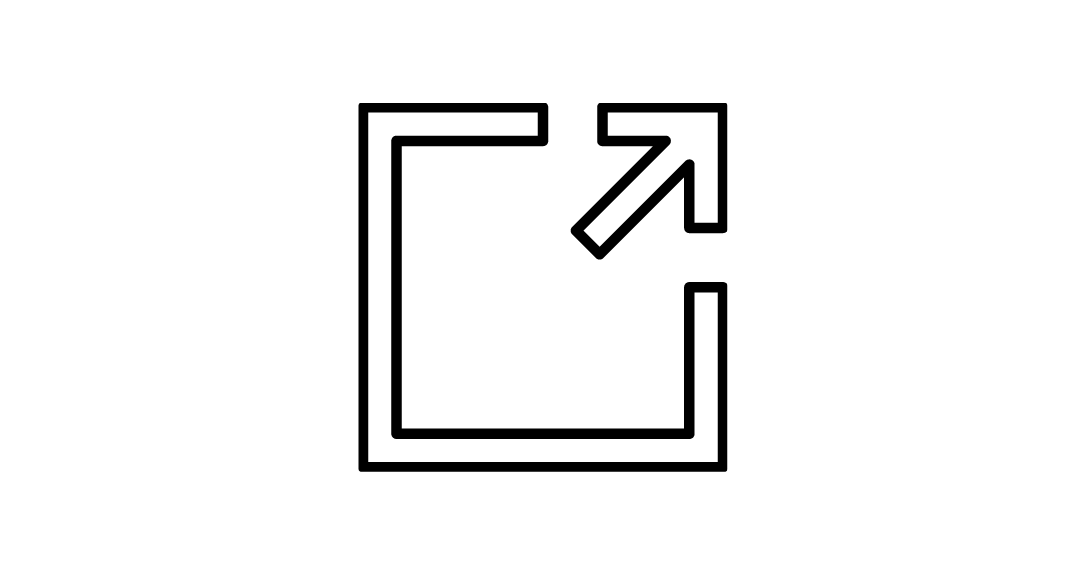 PING
Live tracking links to share through WhatsApp, email, text, or other messenger systems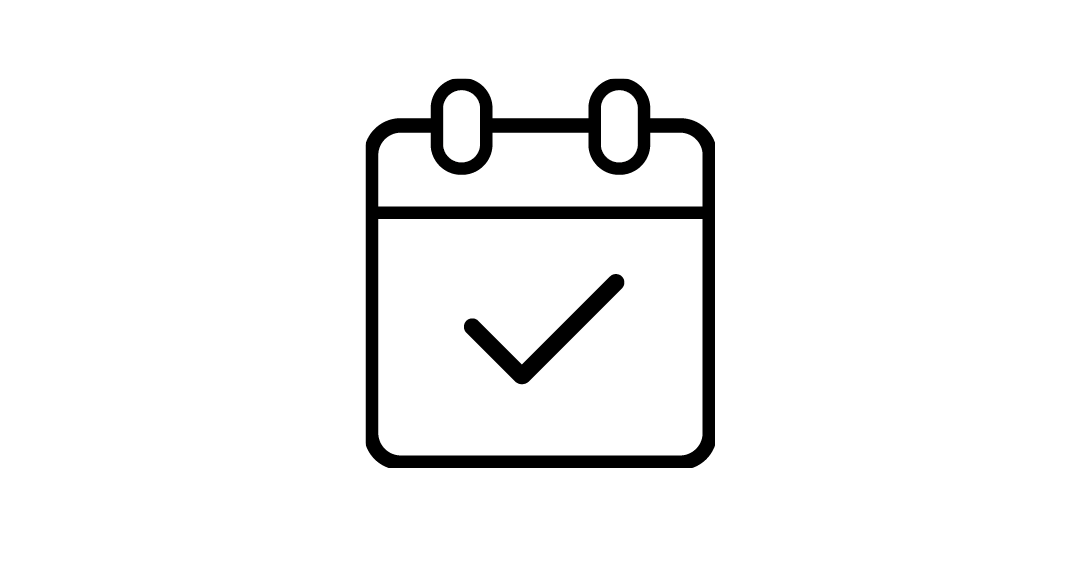 Subscription Service
Flexible and affordable subscription service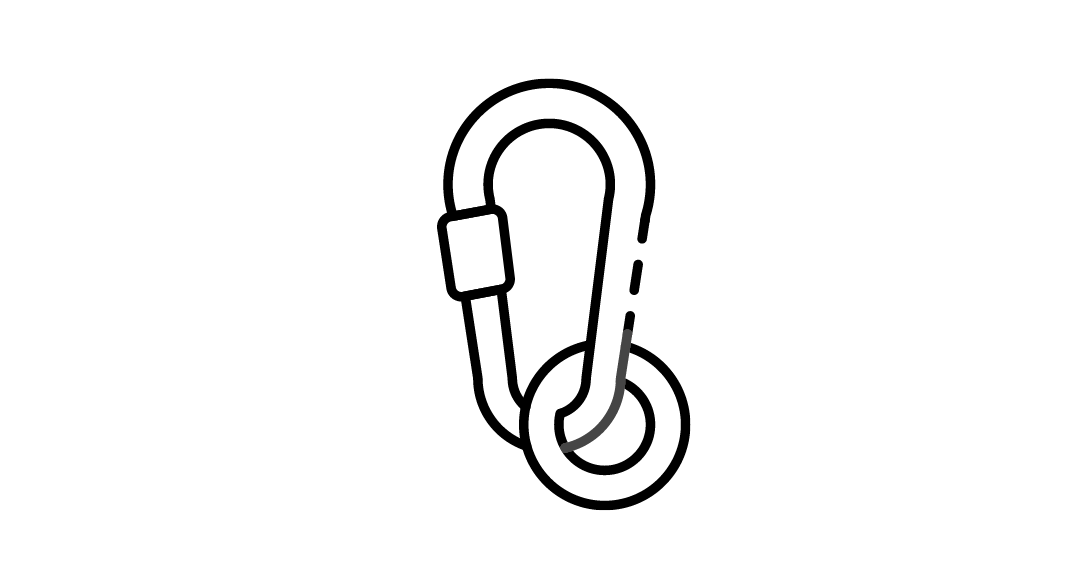 Multiple Attachments
Comes with an attachable clip and self-adhesive pad that sticks to most surfaces