Protecting the environment
That's Pro Earth
Winners of the Lyreco Goodness Supplier Support Programme 2022, Pro Earth is a supplier of natural and sustainable pollution control products, developed to protect the environment from damaging chemicals, liquids, and oil spills on land and in water – using Veriflora®, a certified & sustainable Canadian sphagnum peat.
This renewable resource is used to create spill solutions from marine booms and eco mats to chemical spill kits.
Pro Earth also offer a free site environmental awareness service, as well as digital solutions from replenishment tools and downloadable deployment information.
Please note: This service is UK only.
Request Consultation
0
Tonnes of Oil Lost
The total volume of oil lost to the environment from tanker spills in 2022 was approximately 15,000 tonnes.1
0
Spill Incidents
More than 70,000 Spill Incidents are responded to by the Environment Agency each year.2
1Source: ITOPF
2Source: The Guardian Newspaper
Here's why you should use
Pro Earth Environmental Service: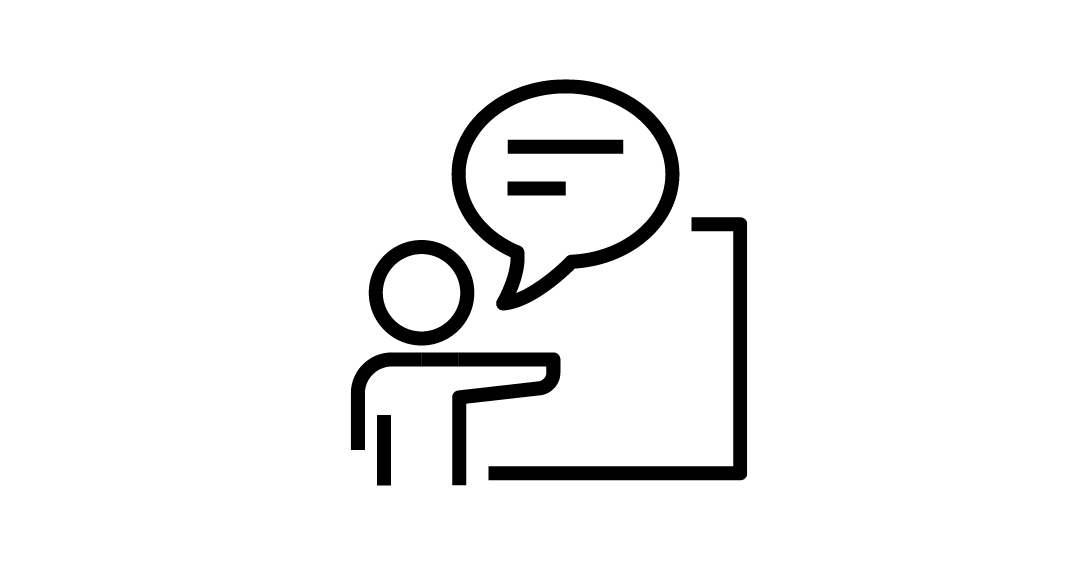 Demonstration
Explaining the science behind the products and how they should be used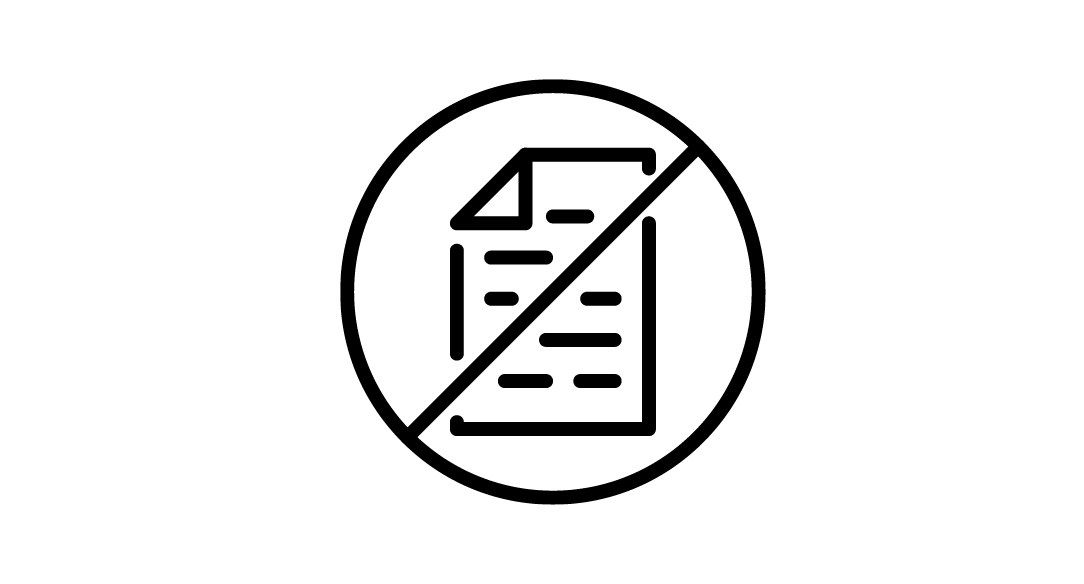 Paperless
Automated spill response procedures and paperless audit trails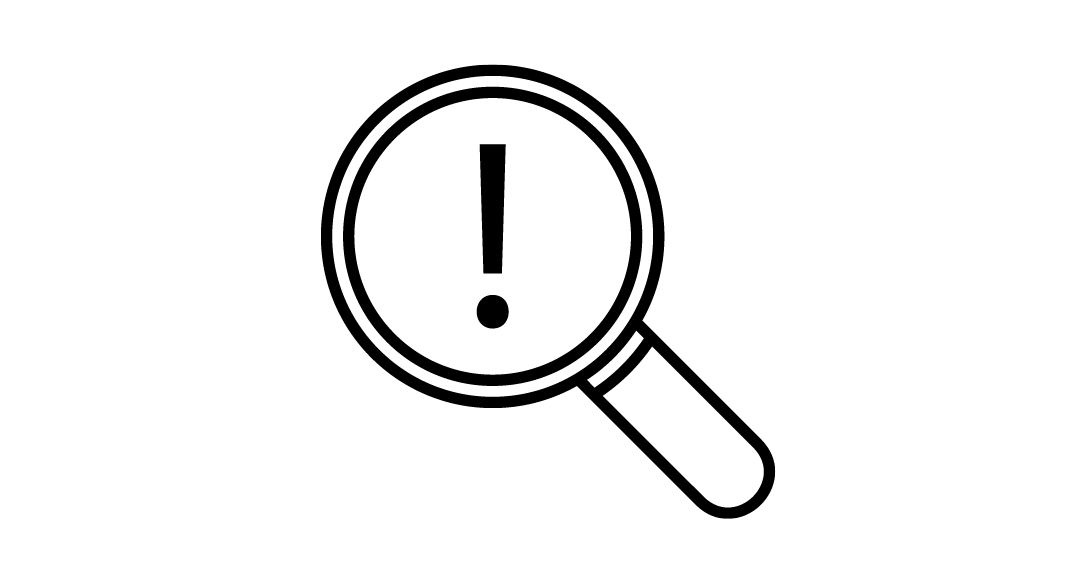 Identify Risks
Determine risk areas and give training on the deployment of protection products
Pro Earth
Solutions
Pro Earth services work great in combination with their products and solutions
Why Choose Pro Earth?
Sustainably sourced and biodegradable
Hydrophobic and non-leaching
Cost and time-efficient
Use on land and in water
Best practice pollution prevention
Cleaner & light to dispose of
Available in a wide range of shapes and sizes
No polymers, no polypropylene, no synthetics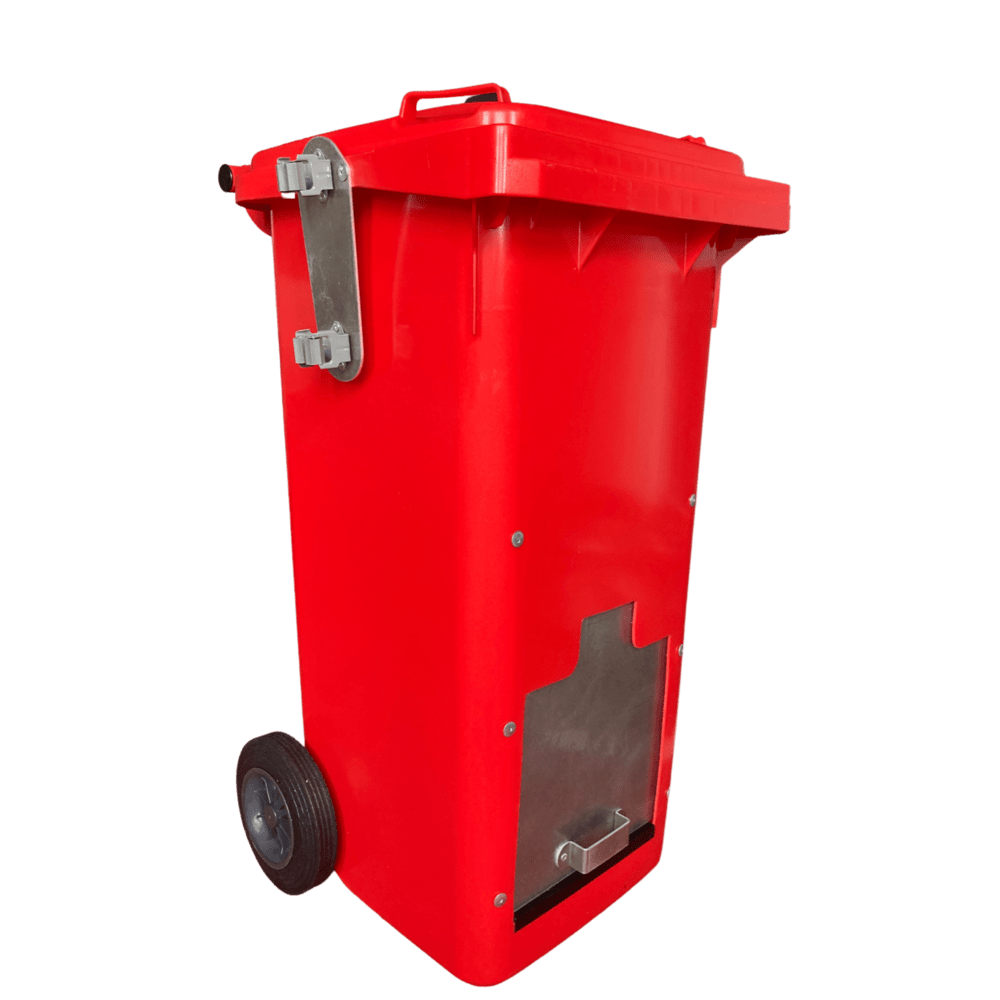 Pro Earth SKL Pre Binsky
Product Code: 14.528.086
Includes ProCleanSorb 120 litre wheeled bin. Front hatch for easy access. Side clips for securing brush and shovel.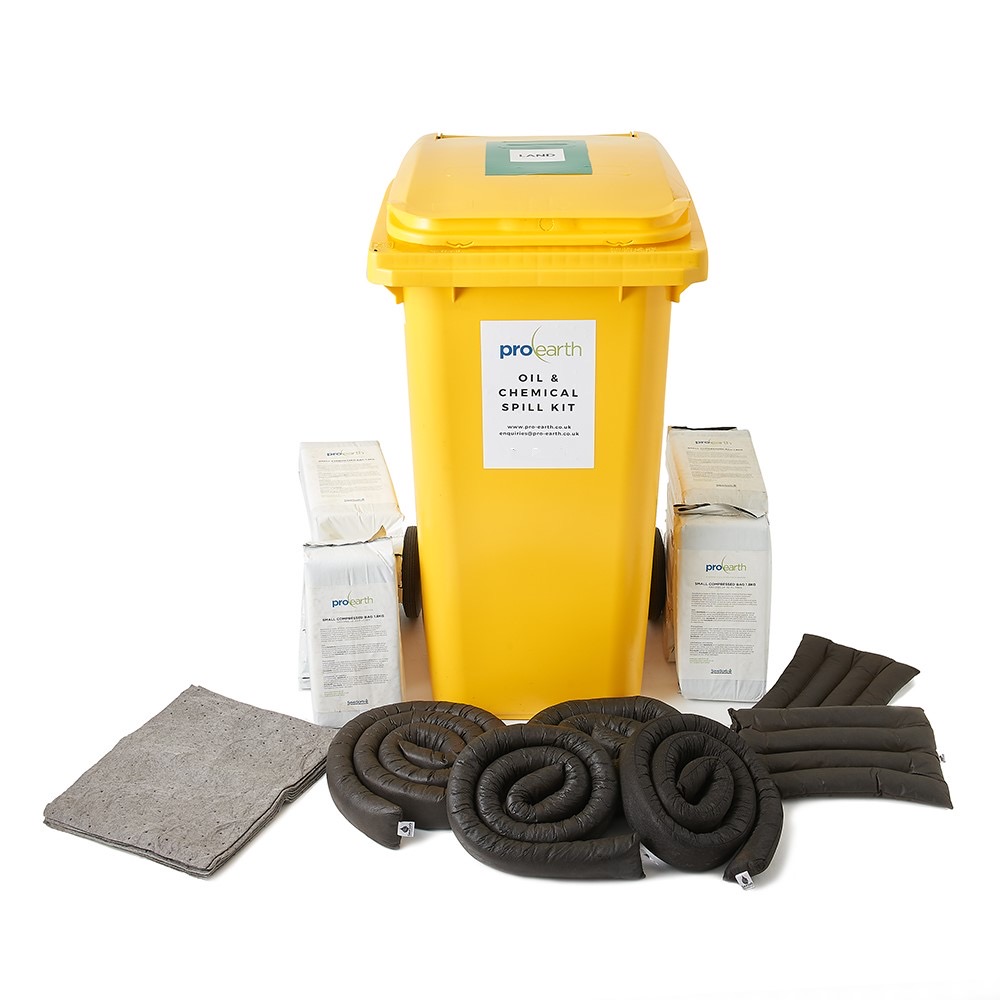 Pro Earth SKV-020 Oil & Chemical Spill Kit
Product Code: 14.528.097
Absorbs all spills, from oils and chemicals to fuels and paint, with no need for separate kits.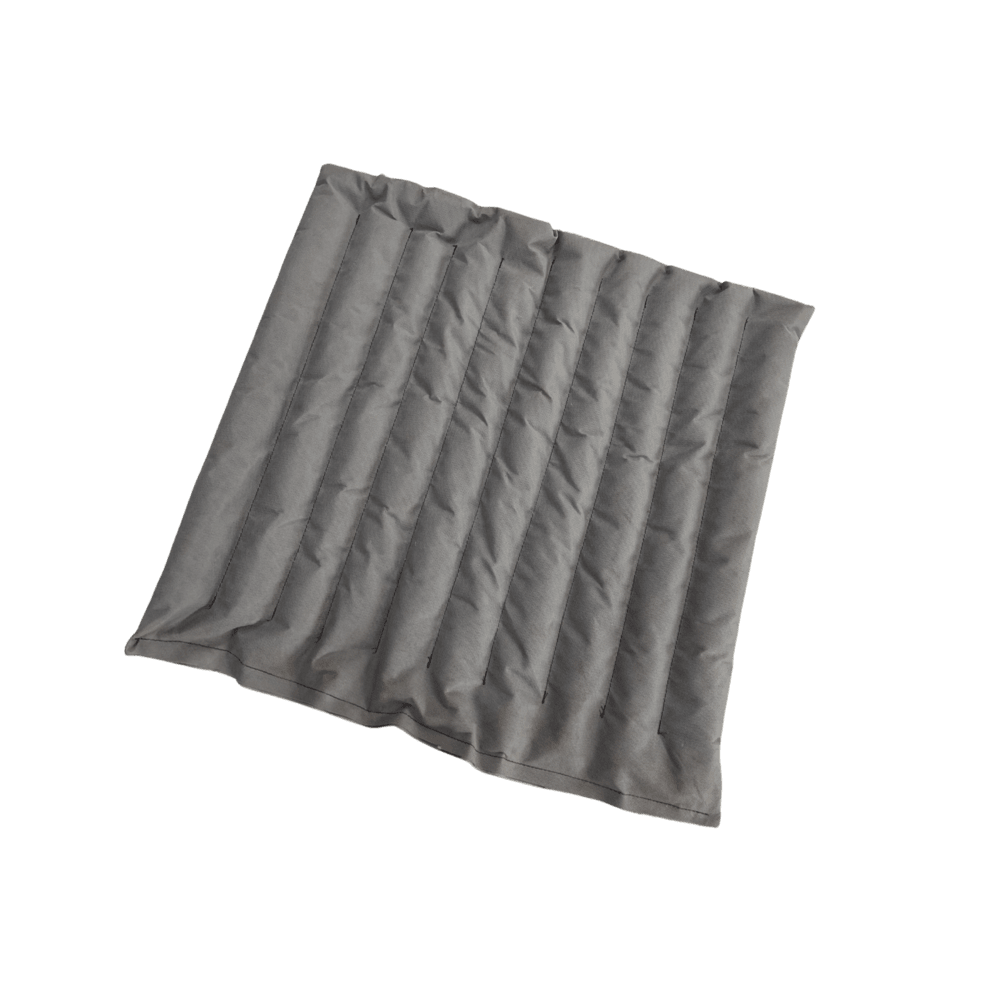 Pro Earth PW-25 Eco Mat
Product Code: 14.528.064
Ideal for use with generators, plant, and refuelling stations. Perfect for protecting drainage.