Your responsible
supplier
Our certifications and awards echo our commitment to PPE and Workplace Safety. As we look to continuously improve our solutions and services, you can find updates here for Lyreco and our suppliers accreditations, along with awards for when we have been recognised for our efforts within workplace safety.
Discover More
SHE Awards Distributor of the Year
We are delighted to have been Highly Commended for 2023 Distributor of the Year, with the SHE Awards.
This commendation shows the significant steps we are making as a company to grow our Safety division and offering, all while continuing to provide a 'Great Working Day, Delivered' for our customers.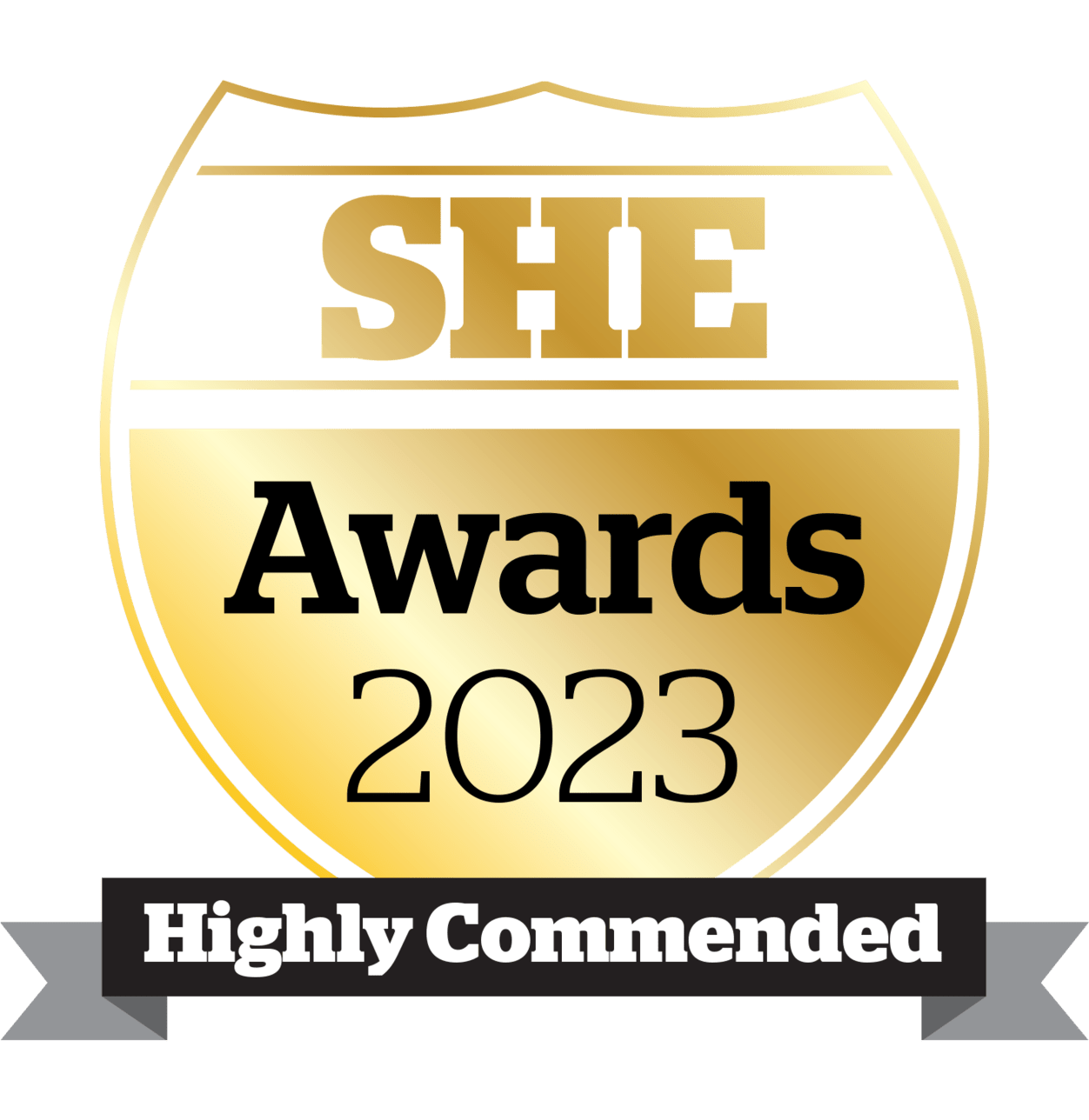 BSiF Safety Solution
Lyreco were Highly Commended for the BSIF Safety Solution Award in 2023 and Commended in 2020.
With Lyreco, you can be rest assured you're in the hands of a trusted, registered safety supplier – helping to protect you and your teams in the workplace with the highest quality of PPE and Safety Equipment.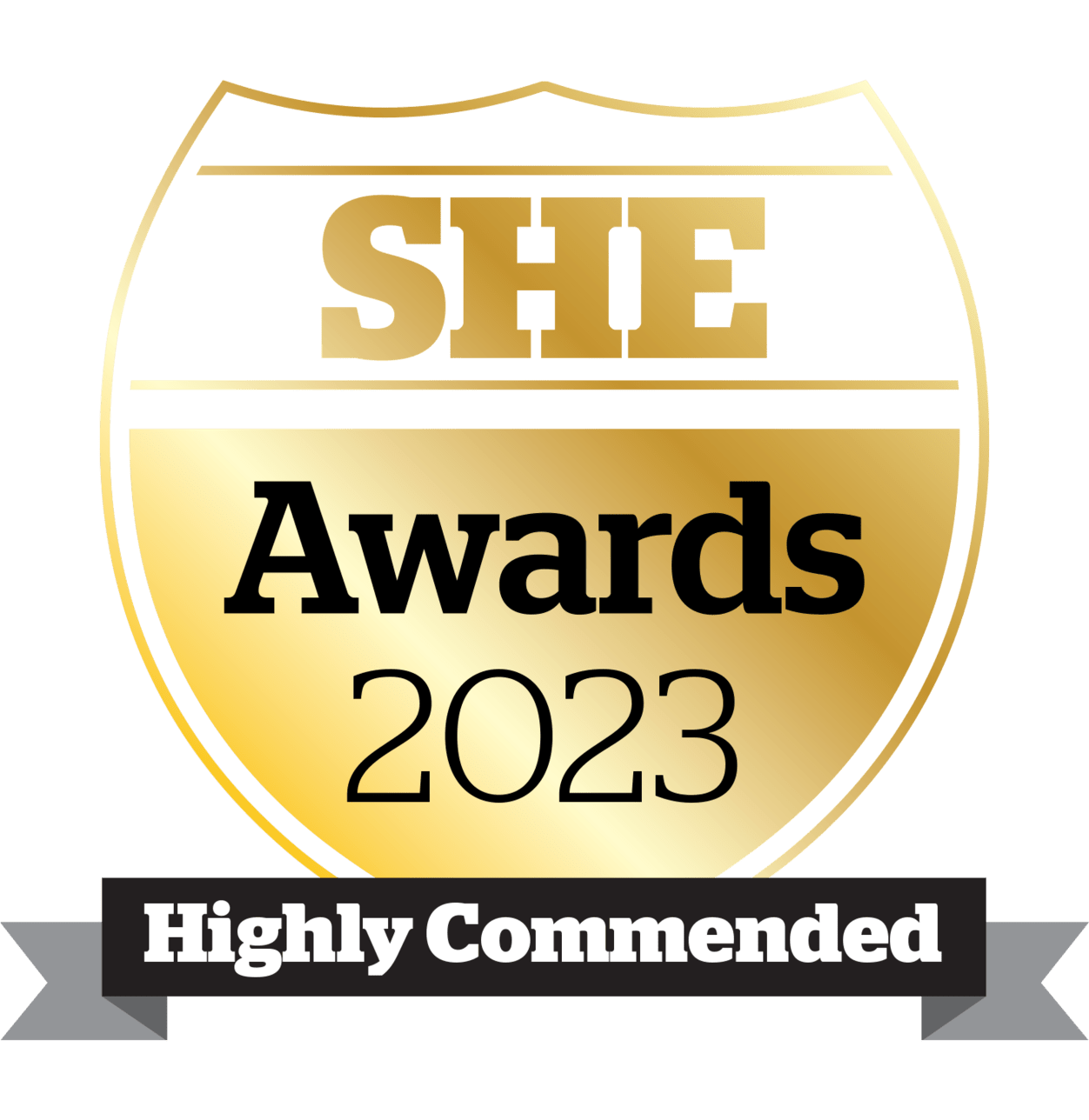 BSiF Customer Service
Great customer service is paramount to what we do at Lyreco.
We're proud to have been commended in 2022, 2020, and 2018 – and highly commended in 2019 – for our Customer Service.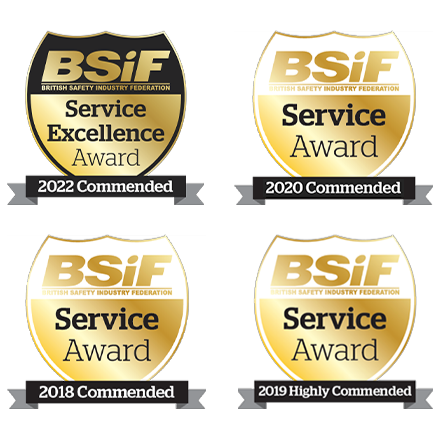 Lyreco.
Safety Experts.
Lyreco has been supplying PPE, safety solutions and services since 2014. Our team combined has over 300 years experience in the field.
Meet our team of dedicated experts who are here to support you in making your business safe and compliant.
Meet out team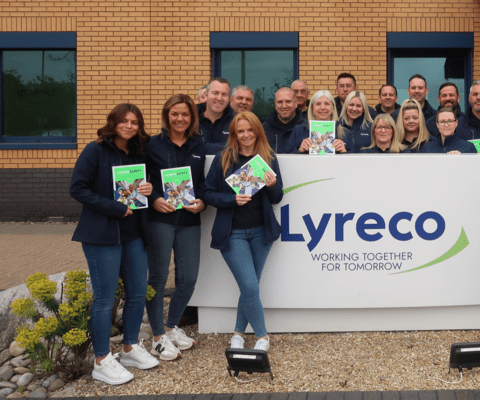 More Lyreco Policies,
Documents, and Certifications
We take immense pride in being a responsible supplier. Discover wider Lyreco policies, governance, and certifications, that assure our customers they're in safe hands.
Discover more