Packaging & Labelling Solutions
Every Package Counts
Understanding the importance of secure and efficient operations, we are committed to delivering a wide range of labelling and packaging solutions designed for post rooms and warehouses, along with despatch equipment and supplies.
This comprehensive selection guarantees the secure and punctual delivery of your products to their intended locations.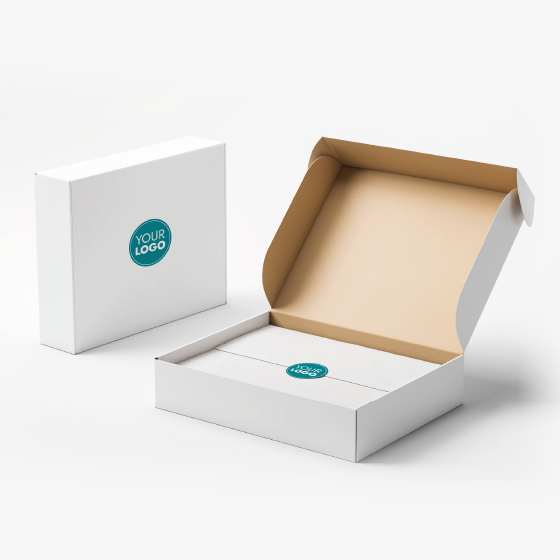 Bespoke packaging service
Our bespoke packaging service offers personalised sizes, styles of labels and boxes, as well as branded packaging solutions to transform your packaging to reflect your unique brand essence.
Our comprehensive range of customisable options allows you to imprint your brand identity onto every package, including bespoke packaging, boxes, labels, paper tape, catering disposables and more.
Packaging and Labelling Brochure
For more insights into our packaging and labelling solutions, refer to our brochure or get in touch by using the form on the page