Mental Health at Work Partner Service
in Partnership with
Lyreco UK & Ireland
how lyreco can provide mental health
support for your workplace
We have partnered with workplace mental health experts, Mental Health at Work to help our customers understand, manage, and promote positive mental health within the workplace. Their programmes increase mental health awareness and aim to bring sustainable changes in attitudes and behaviour around mental health and wellbeing.
As part of this partnership, Lyreco customers can get 10% off all Mental Health at Work Services.
Mental Health at Work has been a subsidiary of the Mental Health Foundation since 2018. This not-for-profit is based in the UK but operates internationally in over 40 countries, across a range of industry sectors, including finance, legal, manufacturing and media.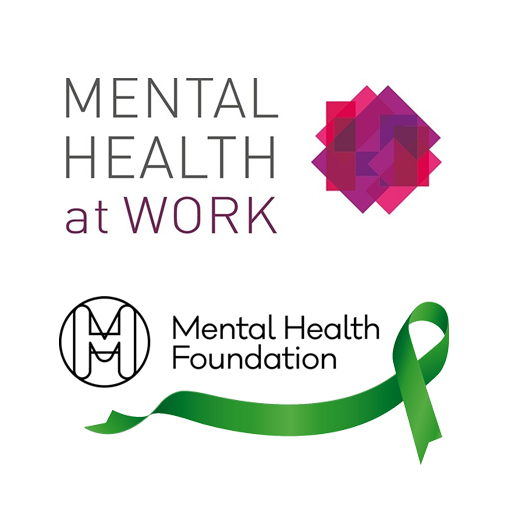 Discover Mental Health at Work
Enquire today about Mental Health at Work and existing Lyreco customers receive 10% off when purchasing the service.
Why invest in workplace mental health support?
Mental health issues are estimated to cost £1,600 per employee per year 1
Organisations that invest in the workplace mental health can expect to see an ROI of over 5:1 2
40% of staff turnover can be attributed to mental health issues 2
Presenteeism incurs 4x the cost of sickness 2
1 Mental Health and Employers, Deloitte, Jan 2020.
2 Deloitte Mental Health & Employers Survey 2022.
Mental Health at Work Training Programmes
Programmes are tailored to meet your organisation's mental health strategy and overall business needs. These can be executed online or face-to-face.
Three Core Training Programmes:
Understanding Mental Health
This introductory workshop aims to create general Mental Health Awareness within an organisation – an essential building block for workplace mental health for all employees.
Managing Mental Health
The Managing Mental Health programme is aimed at line managers to provide a practical application for managing employee mental health issues.
Promoting Mental Health – MHaW Mental Health Allies®
This programme helps to embed a long-term supportive mental health workplace culture by training volunteers in skilled listening and signposting.
If you are interested in expressing your interest in our Mental Health Partner Services, please take a couple of moments to complete the below form and a member of the team will be in touch within the next 48 working hours to discuss your requirements.