Equality, diversity and inclusion
Respect and fairness

Lyreco Goodness means creating a work environment that is equal, diverse and inclusive – encouraging employees to bring their whole selves to work. At Lyreco we work hard to consistently improve this.

Our success has been built on our core values of Passion, Excellence, Respect, and Agility. Working in a market that is always moving, we face new challenges every day.

To pioneer our competitive positioning, we remain committed to these values and Lyreco Goodness  – always doing the right thing. This is because we know that the respect and fair treatment of all individuals is essential to achieving an inclusive and high-performance culture. Not only do our values ensure our colleagues want to come to work every day, but they also help deliver great customer satisfaction.

Lyreco's Equality, Diversity & Inclusion strategy states that for us to serve the market, we must hire the market.
Diversity and Inclusion Champions
Lyreco has a group of Diversity and Inclusion Champions to ensure that all people are represented, whoever they are. These champions cover diverse age, religion, marital status, gender, ethnicity, disability and sexual orientation.
Our champions bring new ideas for how we can all 'bring our whole selves to work' and we host a calendar of events to support the programme, such as awareness days.
In 2021, we won a BOSS Federation Award for our diversity and inclusion strategy.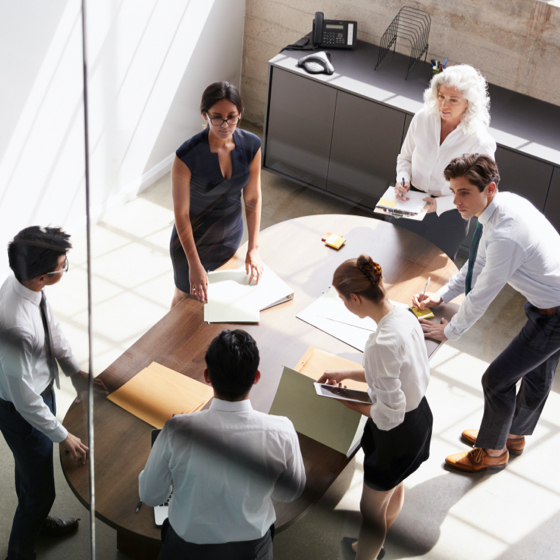 Disability and age
Each year we focus on different groups and 2022 onwards sees us focusing on disability and age.
In addressing disability we will address hidden disabilities: We make reasonable adjustments for physical disabilities. We also look to make reasonable adjustments for those with mental disabilities and help our managers to support those who need extra assistance.
We have more than 100 people who are aged over 50. We work closely to help this generation prepare for retirement and to be financially secure when they do retire. We also employ many young people and our activities aim to help them become financially literate and build a life that's financially secure.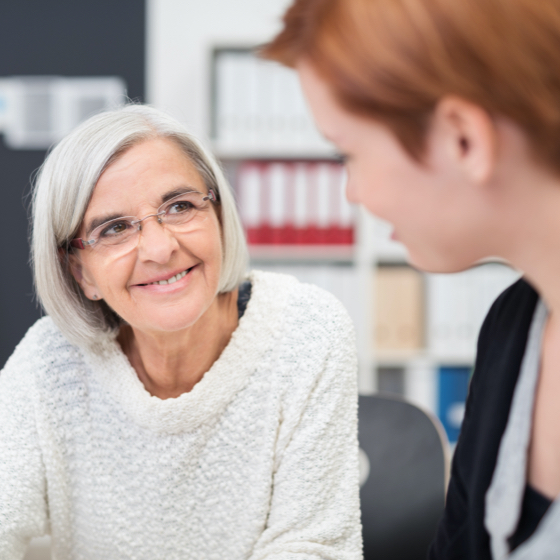 Dignity and inclusion
Lyreco has a number of policies to ensure equality, diversity and inclusion.
Dignity at work

Disclosure

Scotland policy
Equality and diversity
Menopause
Career breaks
Flexible work policy
Flex work scheme
Transgender policy
Maternity, paternity, adoption
Shared parental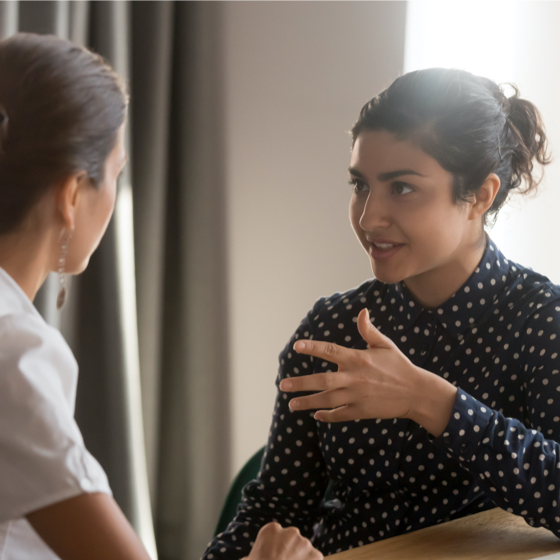 A non-discriminatory decision system
Employment decisions, promotions or training programmes are based only on qualifications, ability, work experience and work quality.​
Under no circumstances will such decisions be made on the basis of gender, age, position, disability, race, colour, social class, marital status, sexual orientation, religious belief, culture, nation of origin or political views.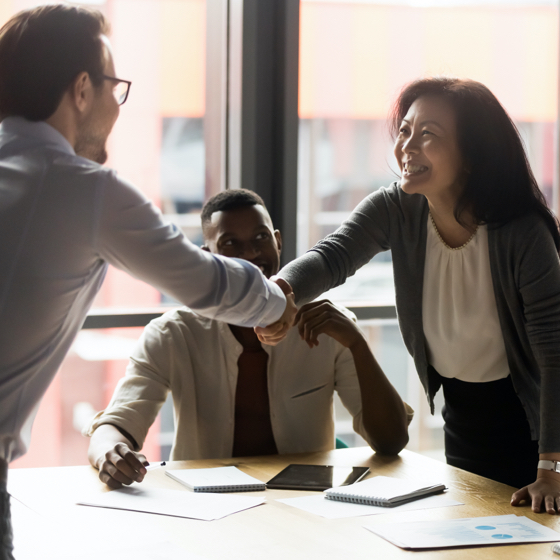 boss industry Diversity & inclusion award
We were asked to demonstrate how we have removed barriers to improving the working environment and employee engagement levels for this award.
Our Diversity, Inclusion and Belonging Strategy (DIBS) shows how we have created an environment where everyone feels a sense of belonging. Our people are empowered to 'bring their whole selves to work' and to ask any questions or voice their concerns with the knowledge that Lyreco will welcome them with an open mind.
The award criteria included:
Evidence that the initiative or new practices leave a lasting legacy
Demonstrate impact from the inclusive behaviour interventions for individuals
Evidence of policies in place and demonstrate how they are communicated to staff
Highlight how the company has demonstrated an inclusive voice, belonging and authenticity
Information on how diversity and conclusion values and behaviour create a positive impact on organisational culture
Demonstrate the impact of an intersectional approach (viewing demographics such as age, ethnicity, sexual orientation, social mobility, disability and gender in combination instead of in isolation).