Delivering continuous improvement
Our commitment to continuous improvement

To meet our sustainability goals and support continuous improvement, Lyreco has implemented a Corporate Responsibility Strategy to continue to drive Lyreco Goodness throughout the business. We know that success will be driven by engaging our stakeholders – from customers to suppliers – continuously and over the long term.

Lyreco's account management team ensures that continuous improvement is delivered in every facet of our service. The team is empowered to identify and implement innovative initiatives, operational efficiencies/automations and cost reduction solutions.
Continuous improvement. Delivered.
We ensure that continuous improvement (CI) is delivered throughout contracts by:
Working with customers' key stakeholders to review working practices, conduct a needs analysis and analyse product requirements to identify CI innovations
Engaging with our CI Manager who holds Lean Six Sigma Black Belt certification to identify operational CI initiatives
Conducting CI workshops with customers' key stakeholders and supply chain partners to share industry insight, innovations, new product innovations and CI options
Developing CI plans with measurable objectives and targets to measure impact and effectiveness
Sharing examples of CI throughout the contract term.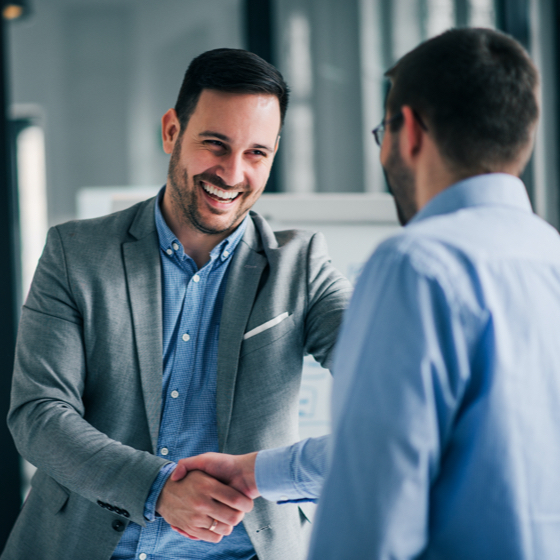 What CI looks like
Examples of CI include (but are not limited to):
Alternative products/innovations to reduce cost or provide environmental benefits. For example, reduction in single-use plastics, environmental products and super-concentrated chemicals

Reviewing ordering/delivery profiles and suggesting leaner ways of working that provide reductions in CO2 emissions or costs savings

Suggesting automated ordering and invoicing solutions through our e-business team to streamline processes and reduce soft costs.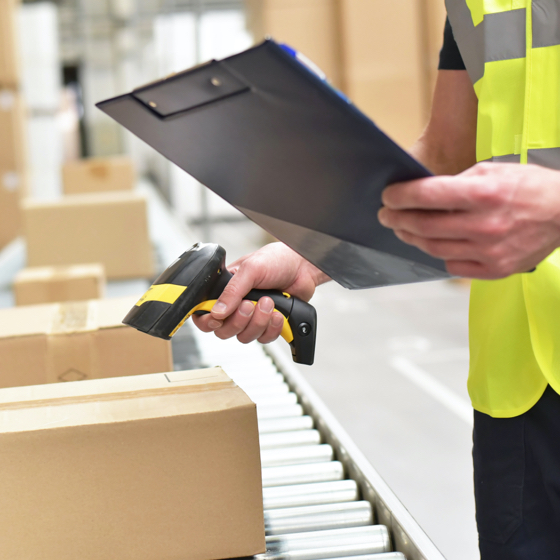 Encourage responsible practices
We continuously strive to foster virtuous practices among our suppliers through our Suppliers' Day and awards as well as our Sustainable Selection by Lyreco labels.
To ensure that our responsibility and sustainability standards are constantly met, we also developed a Supplier Sustainability Assessment process.
Read more about how we assess our suppliers…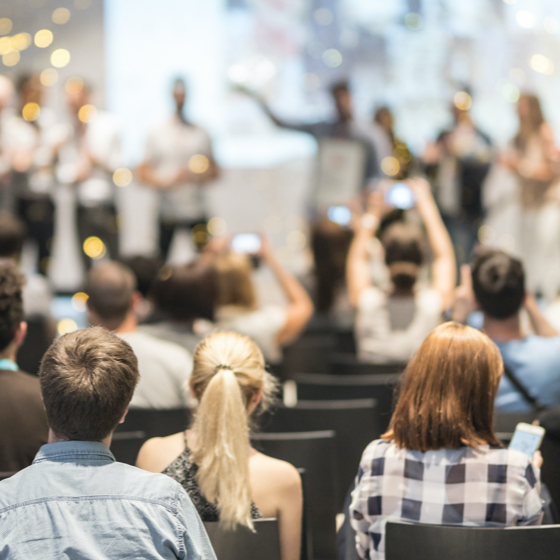 Our Suppliers
We work in cooperation with our own-brand suppliers through an international continuous improvement programme. This involves implementing fair practices and adhering to ethical rules.  Working with us, our suppliers agree to comply with our Purchasing Policy, our Code of Ethics and our audit process.
Read our suppliers code of ethics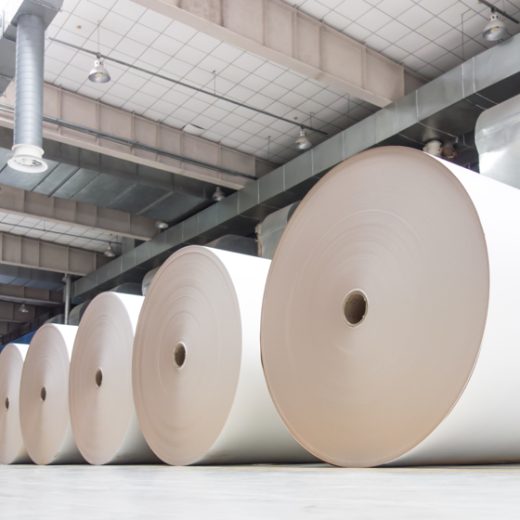 Our logistics partners and suppliers
As one of the first distributors of workplace supplies across the world, we have a special responsibility to ensure that our logistics partners are aligned with our environmental views.
We do so by including sustainability clauses in our contracts, which allow us to develop continuous improvement projects with them, such as low-emission initiatives.