Transforming Workspaces
Reimagine your workspace with Lyreco Interiors, the ultimate partner for businesses seeking to transform their work environment. Our comprehensive range of services, including space planning, furniture fit-outs, and audiovisual installations, ensures that we provide everything you need to create an inspiring and functional workspace that drives productivity, boosts morale, and delivers tangible results.
To learn more about our interior solutions, browse our brochure below or fill out our enquiry form for a complimentary consultation.
Browse Lyreco Interiors
Unleash your workspace potential with our Lyreco Interiors brochure.
Explore our Brochure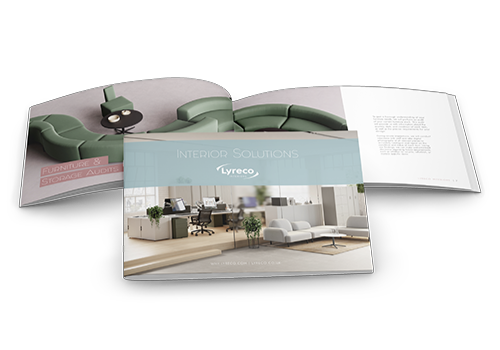 Tailored Solutions
We understand that every business is unique, and our tailored interior solutions cater to each customer's specific needs. Through close collaboration, we create environments that align with their ethos and drive progress towards their goals. From addressing industry-specific challenges to developing sustainable solutions, our dedicated team transforms spaces that authentically represent and serve your organisation.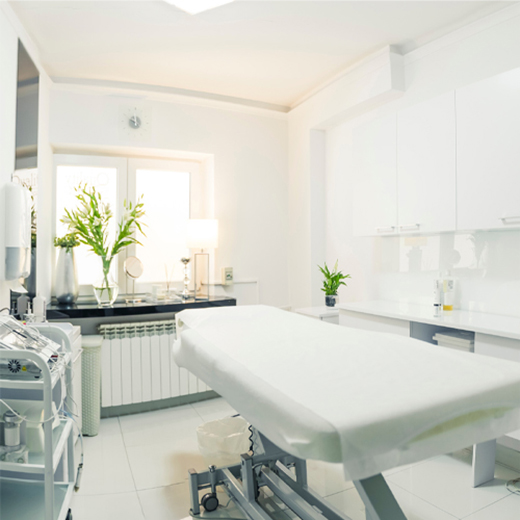 DSE Assessments
Discover our Display Screen Equipment (DSE) Assessments which can benefit both employees and employers.
Learn more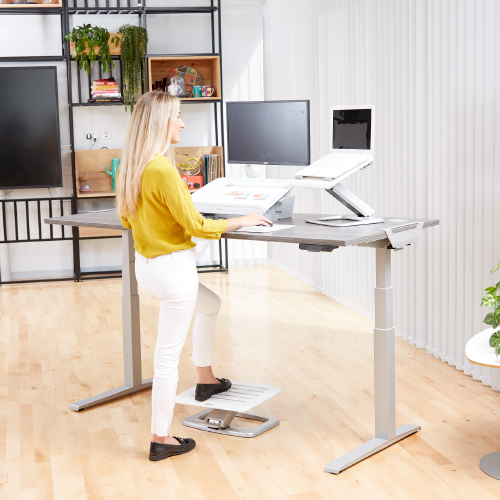 Ethical Removal Service

Clearing or redesigning your office space?
Our partner removes and redistributes redundant office furniture to schools and charitable causes, saving disposal costs, reducing the environmental impact and doing a good thing for those in need.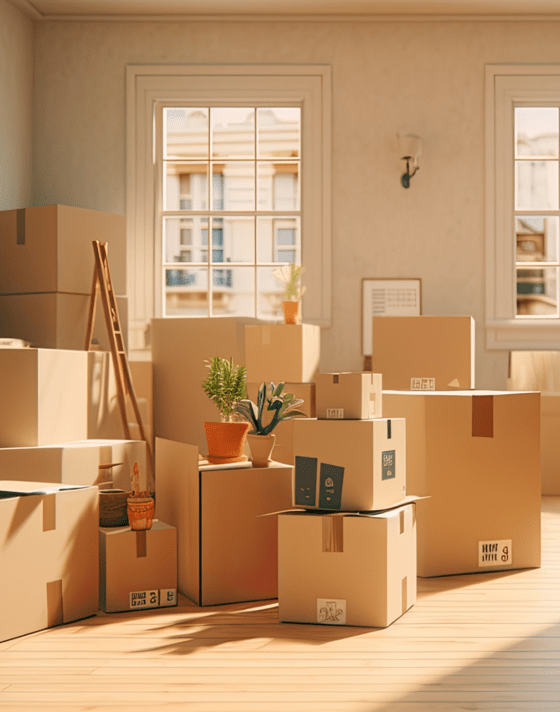 Work with us
Get in touch today to speak to one of our experts to see how we can deliver the solutions you need, drive efficiencies and help you reach your sustainability goals.