Our Logistics Network and Vehicle Fleet
Our logistics framework

Lyreco UK & Ireland are able to supply stocked catalogue products nationally on a next-working-day basis due to our framework of facilities.

This consists of two National Distribution Centres (NDC) in Telford, Shropshire, and Dublin, Ireland: and 28 Regional Distribution Centres (RDC) located strategically around the UK and Ireland that provide deliveries throughout England, Wales, Scotland and Ireland.
Delivering directly to 100% of postcodes
Our logistics framework enables successful deliveries to 100% of all postcodes throughout the UK and Ireland.
Our subcontracted delivery partners normally deliver to island locations or remote areas where deliveries are infrequent. All subcontractors are contracted through a tender process and have to meet and maintain the same KPIs as our own.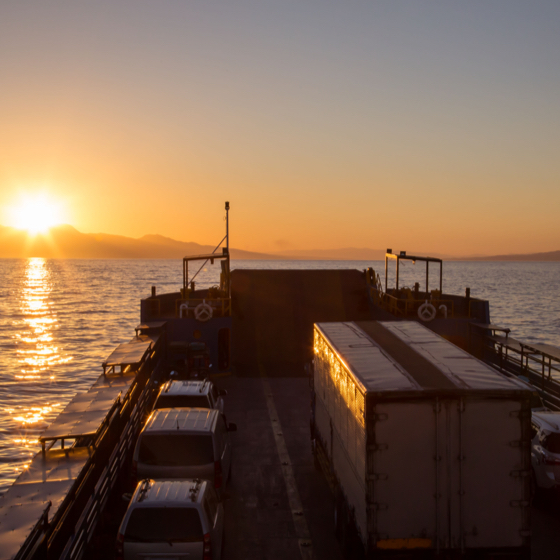 Delivery Fleet
Lyreco has a fleet of over 330 liveried delivery vehicles across the UK and Ireland, owned and operated by the company.
During the implementation stage, our Regional Distribution Centre Managers and designated drivers will visit all your sites to understand your delivery points and any specific instructions that you may have to ensure your delivery expectations are met.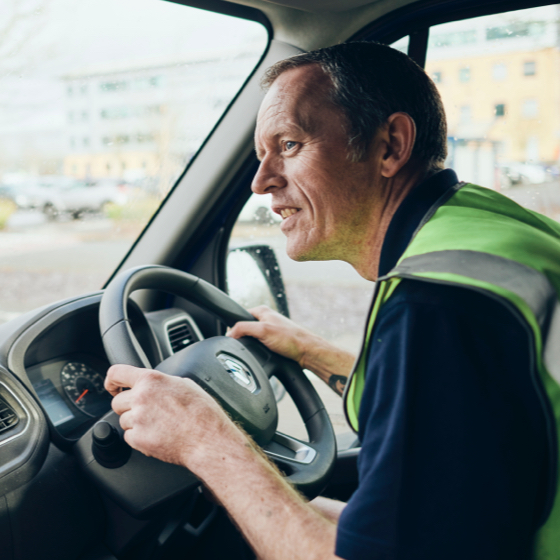 National Distribution Centre
Our 50,000m² UK National Distribution Centre is located centrally, close to the UK's motorway network in Telford, Shropshire.
We recently opened our brand new Irish National Distribution centre in Dublin, expanding 30% larger than our pre-existing Irish facility. With this expansion we have greater capacity, and enhanced operational excellence, to house more products and ensure that our Ireland customers receive their deliveries more sustainably than ever before.
All catalogue and customer-specific products are stocked, managed and distributed to the Regional Distribution Centres from these facilities.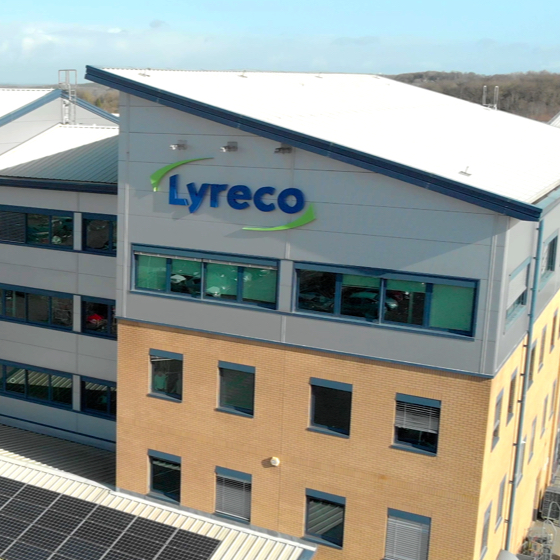 FORS accreditation
All of our 23 Lyreco UK Regional Distribution Centres are now Bronze accredited by the FORS Fleet Operators Recognition Scheme.
FORS is a voluntary accreditation for fleet vehicle operators to help ensure that they comply with the highest standards of safety and efficiency. This will ensure that deliveries made will be safer, smarter and greener.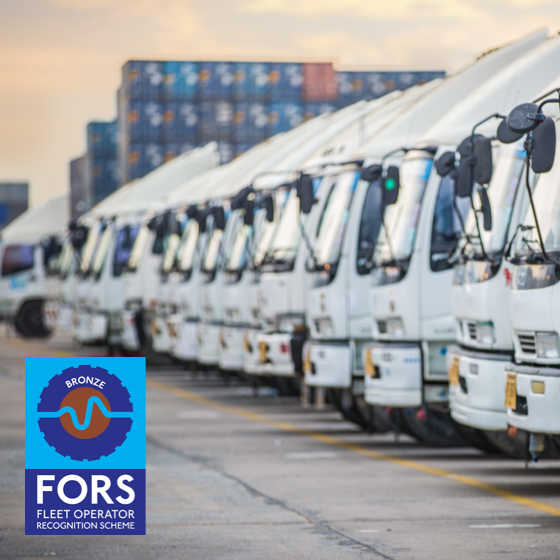 Stock Holding
We hold 12 weeks' stock of customer-specific products (circa £4.5m) and a minimum of 14 days (circa £14m – £17m) of catalogue stock.
Our ability to store and replenish this much product – in addition to our state-of-the-art logistics platform – allows Lyreco to consistently maintain our next-working-day success rate at 99.5%.