Catalogues & Brochures
Explore our range of Lyreco catalogues & brochures today.
Lyreco Catalogue 2023
Explore our Lyreco catalogue for 2023. Shop thousands of products and discover our range of business services.
To browse our main Lyreco online catalogue, please click the relevant links below: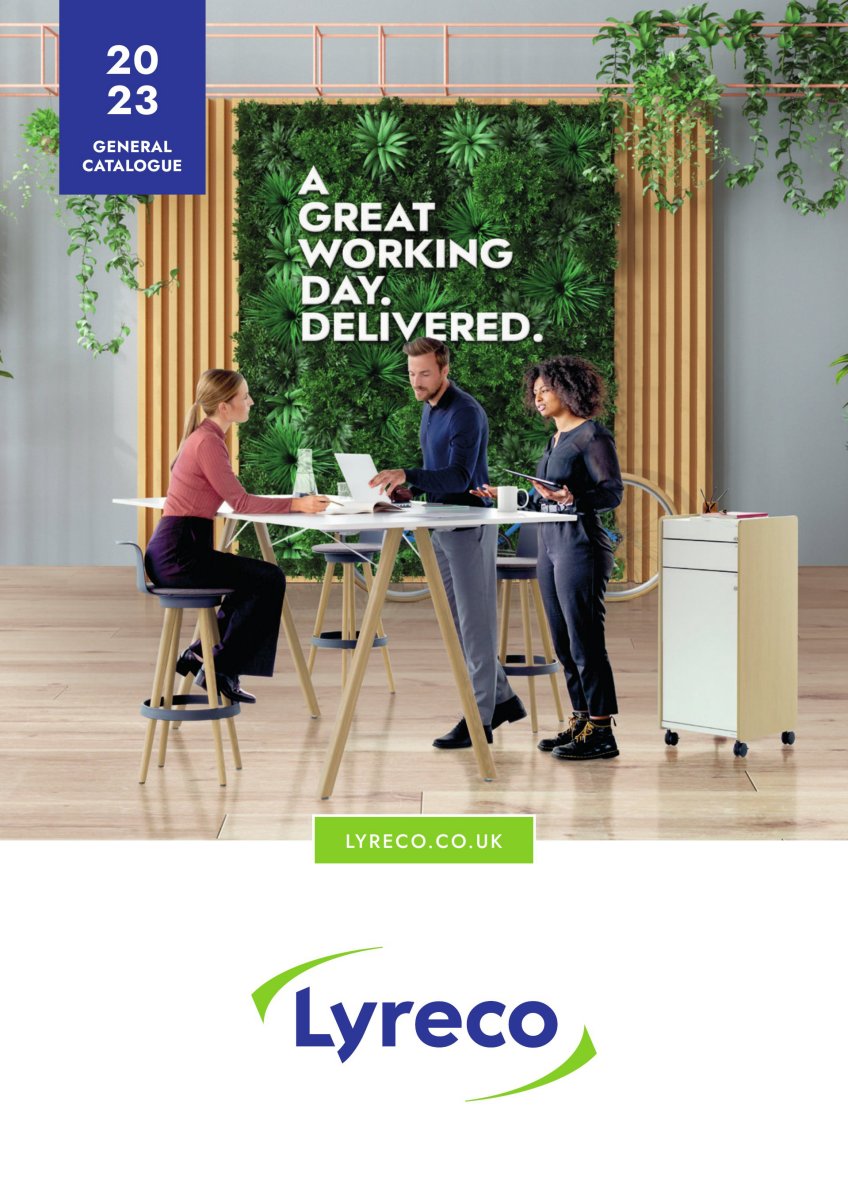 How to make the most of your digital lyreco catalogue
In this video tutorial we will be highlighting the features and benefits of our digital Lyreco Catalogue.
Recycling Services
As an award-winning, socially, and environmentally responsible company we understand that shaping sustainable development and enhancing social responsibility is critical. At Lyreco we have been working towards great sustainable success ourselves by recycling our food waste, paper and card, glass, wood pallets, hazardous waste, plastic, and tin.
We aim to reduce our ecological footprint and help our customers and suppliers to do the same.
At Lyreco, we understand that today's businesses should have a positive and sustainable impact on the planet. That's why we are great believers in providing recycling solutions to support a responsible approach to the workplace. Our recycling services include:
Request a hard copy
Do you want to request a hard copy of our catalogues? Email our customer care team today.