Delivering a great working day in Ireland
Supporting Irish Business for over 50 years
Having founded our Irish operation in 1970, we have proudly been supporting businesses in Ireland with great working days for over 50 years.
With 7,000 stocked products in our Dublin distribution centre, many items are available for next working day delivery. Ireland customers also have access to over 3,000 additional products which are available for delivery within 48 hours. Lyreco offers a comprehensive range of products and services to enable you to get everything you need for your workplace, wherever your workplace may be.
We take great pride in supporting Irish businesses to achieve their green and sustainability goals. We offer over 3,800 products that meet our Sustainable Selection by Lyreco criteria
We also offer a range of recycling services and can help you consolidate your supply chain, and your orders – resulting in lowered carbon emissions and cost savings.
Investing in Ireland
Our Irish market is extremely important to us, that's why we have signed a 15-year lease on our brand-new Regional Distribution Centre and Irish Head Office in Dublin.
This expansion drives our commitment to our Irish suppliers and customers, advancing our offering by improving stock levels, adding new services, and increasing our capacity with the potential to double our current daily output. This is part of our long-term plan of a €34m investment in the growth of our Irish business.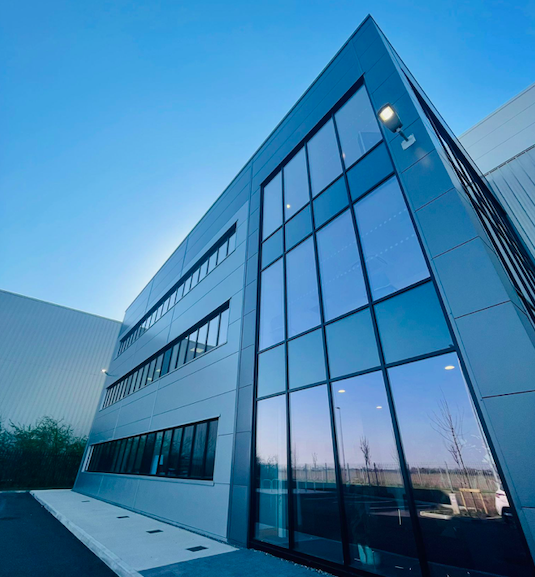 Our Irish Story
Read our Lyreco Goodness report that collates together our core sustainability targets and commitments for the future. It describes our approach to everything from our products, suppliers and the planet and how we all have a part to play in building a sustainable and socially responsible future.
Our Ireland Story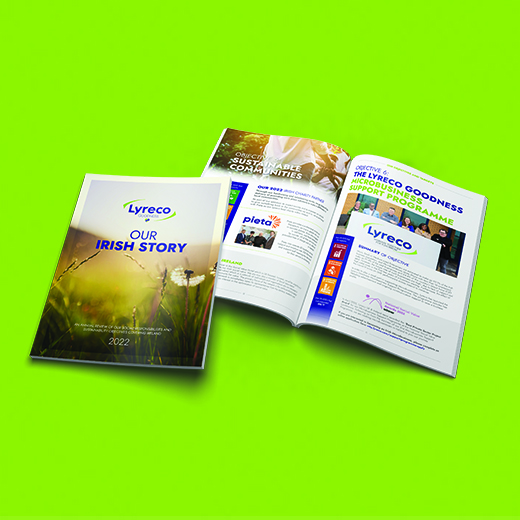 Our Sustainable Commitment
As traditional working environments continue to change, so does our approach, with Lyreco continuing to lead the way in sustainable workplace solutions through our Lyreco Goodness philosophy.
We acknowledge our global impact beyond the products and services we sell and continuously look for new ways to positively impact people and the planet. The new Ireland premises boasts 98 per cent zero waste to landfill currently, and we're working towards a 100% target by 2025. This aligns with our global pledge to achieve a circular economy, with products and solutions being upcycled, re-used, and producing no waste.
Discover Lyreco Goodness and learn how we can support our sustainability goals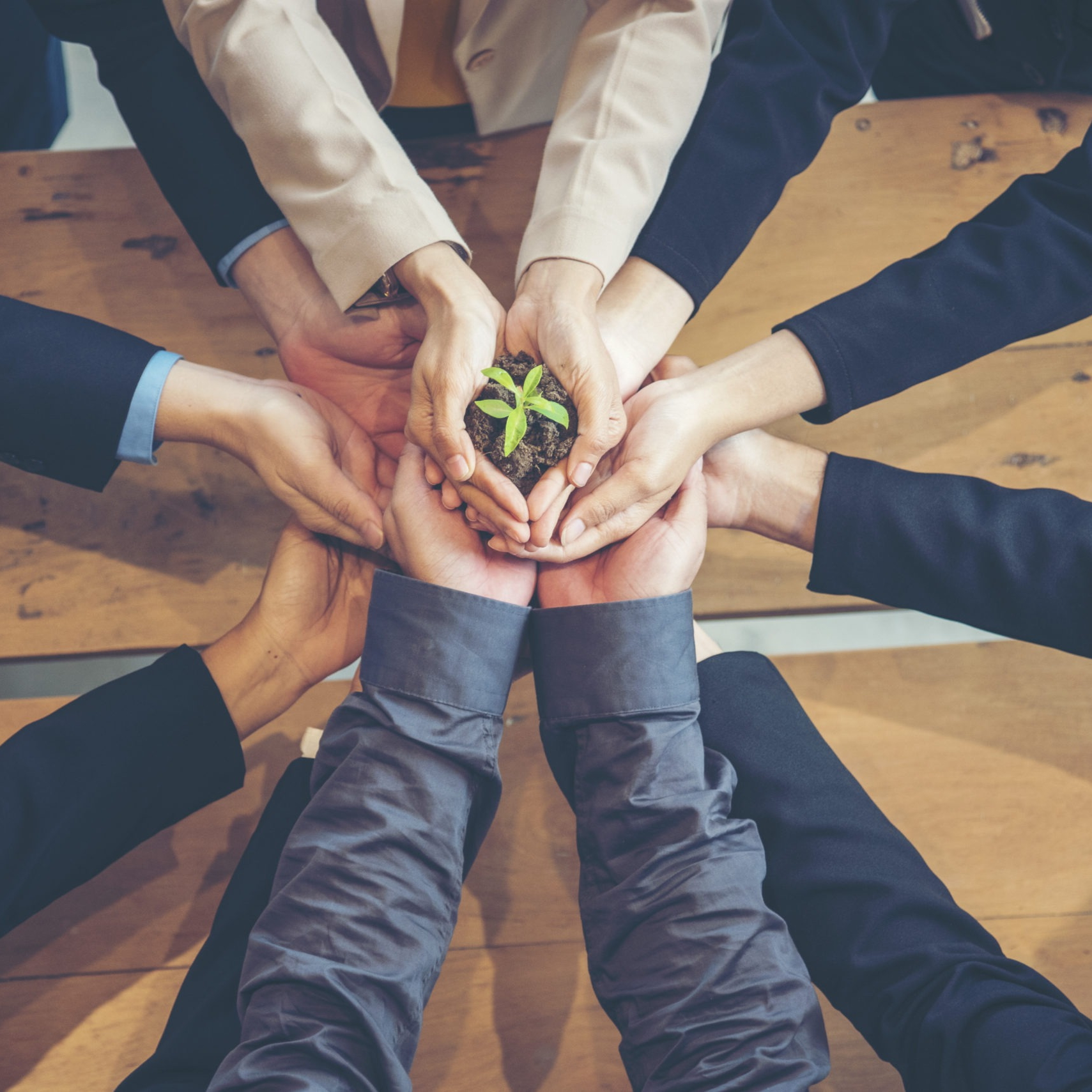 Supporting local communities
Our Lyreco Goodness philosophy includes our commitment to support the wellbeing of people.
This is demonstrated through multiple initiatives such as our charity partnership with Pieta and our Supplier Support Programme.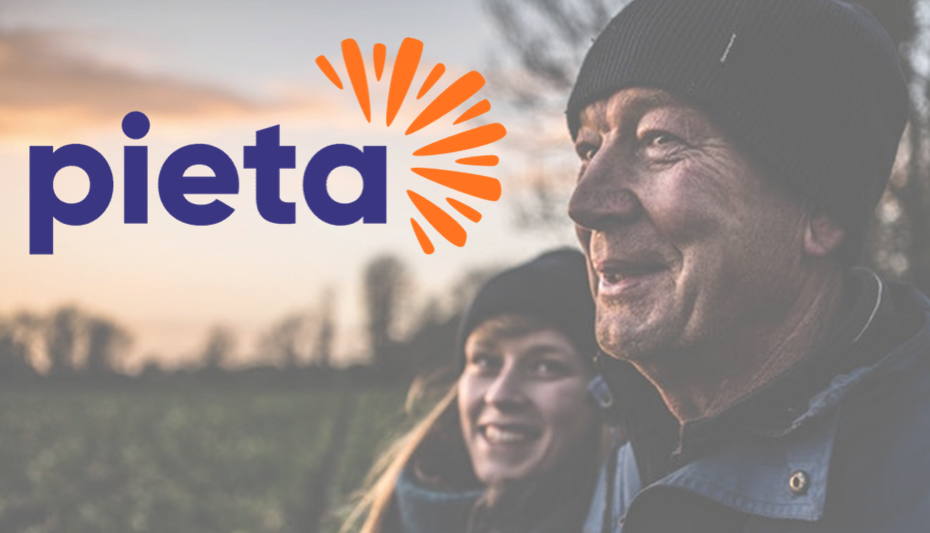 Glandore turned to Lyreco for general office supplies but now utilises our other workplace solutions, including our renowned Nespresso Professional Coffee services.
Read all about the partnership in our case study by clicking below.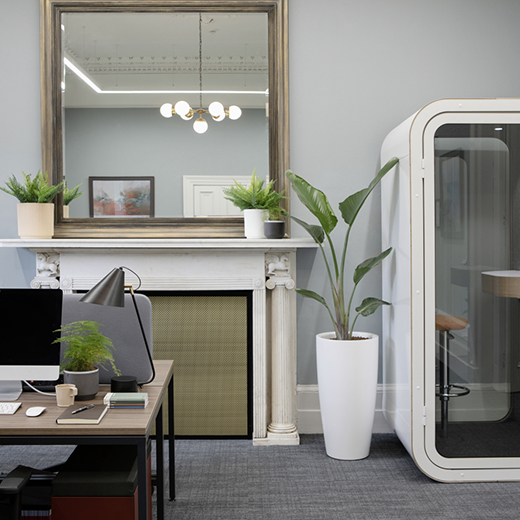 As part of their Net Zero strategy, Compass, one of Ireland's leading contract catering service providers, work with us to meet their goals.
Find out more about how we have worked together for over 10 years and the extensive range of products we supply.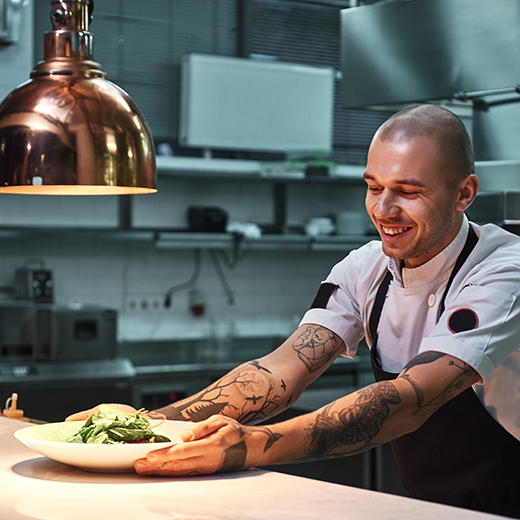 Join the Lyreco Community
Enjoy a wide range of benefits from next day delivery, consolidated supply, simple payment options and more. Select the size of your company below to start…
have a question or enquiry? Get in touch today