A tailored approach to customers

Lyreco understands the financial pressures on businesses, particularly in 2022 with the vast amount of pricing pressures that are currently affecting the global and UK markets. As such, we take a tailored approach to customers, helping them in the most efficient and supportive way possible for their needs.

We have multiple data points and sources, analysing everything from core competitor pricing to commodity and supply chain cost evolution. This allows us at Lyreco to be absolutely confident that we are procuring and therefore selling products to our customer base competitively. 

In addition we tailor our approach to pricing for our customers to help them reach their specific KPIs and targets. That may be overall value or achieving the cheapest core price while remaining compliant.
Pricing options to suit you
By defining your core, high-volume items, we can deliver competitive pricing for your most frequently used products to drive savings on those you use most. You might prefer a non-core approach to pricing, have a blend of the two or – if appropriate for your business – choose open-book. Our flexible, tailored approach will help you achieve the best pricing to suit your needs.
Our transparent pricing also helps to reduce off-contract buying, which increases clarity and helps to contain costs.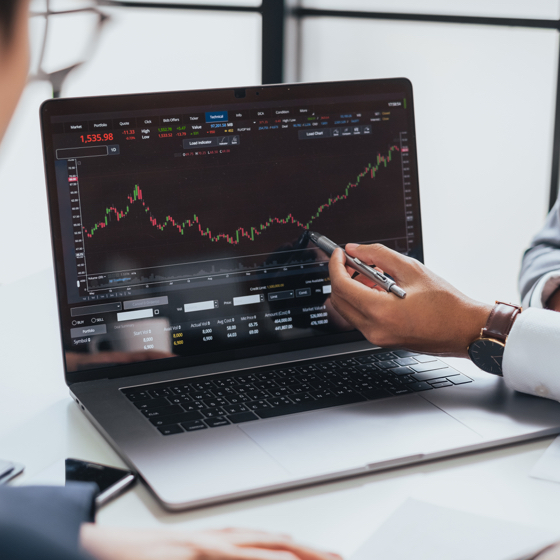 Own-brand and premium
By stocking a range of our own-brand, value and premium products, we are able to ensure you get the quality you need at a competitive price. From PPE to cleaning products and office stationery to furniture: we can supply value alternatives to your favourite products and keep your business running smoothly.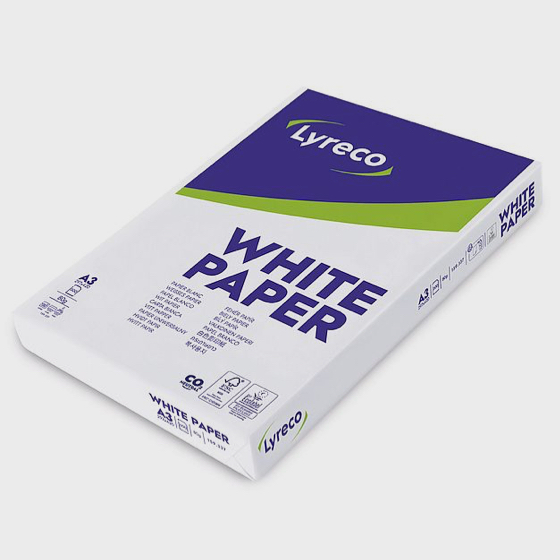 Our pricing strategy
Our category management methodology enables Lyreco to offer significant savings to our customers due to the following factors:
Our category management team includes a breadth of experience in relevant categories coupled with industry-leading procurement practice. The team has received Sentinel procurement and negotiation training to ensure we deliver competitive commercials for our customers.
The teams are targeted with core KPIs based around delivering significant bottom-line cost saving on our current supplier base and versus the market.
We have invested in tools, technology, people and methods to manage and improve our supply chain.
We recently hosted one of a number of scheduled supplier conferences outlining our approach, strategy and expectations to drive alignment with more than 500 supplier attendees.
We regularly conduct top-to-top meetings with our core "A" suppliers, aligning on services and our core beliefs around CSR and Lyreco Goodness. We also regularly review commercials and drive cost price savings, enabling us to build these savings into customers' pricing proposals.
Public sector frameworks
Lyreco is on a number of frameworks, supplying the public sector and helping organisations drive cost-savings and stay compliant.
Bid and tender process
The bid and tender process is driven by our customers. Detail your needs and timeframe and we will work to provide the best price for your organisation.