The Journey of a Germ
Part of The Green Room
Discover the Journey of a Germ
Introduction text
What to Expect:
The Journey of a Germ
In collaboration with Hygiene experts, Reckitt, attendees will gain valuable insights into the latest innovations and solutions for maintaining a hygienic environment in the workplace.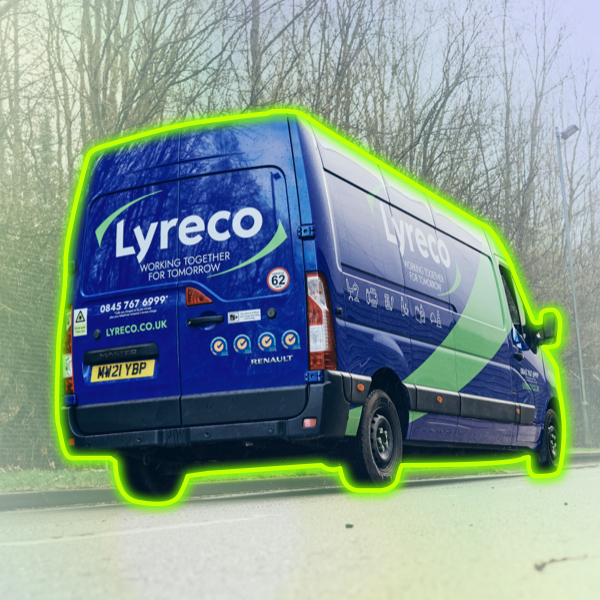 Expert Knowledge
Led by industry experts with a combined knowledge of 200+ years, this webinar promises to be an enlightening and thought-provoking experience that will help attendees stay ahead of the curve in the ever-evolving world of hygiene and cleanliness.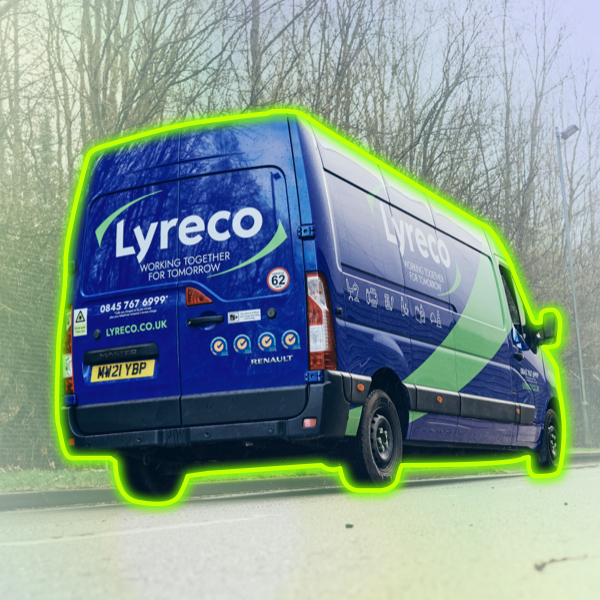 Have you got a question for the panel?
texty text