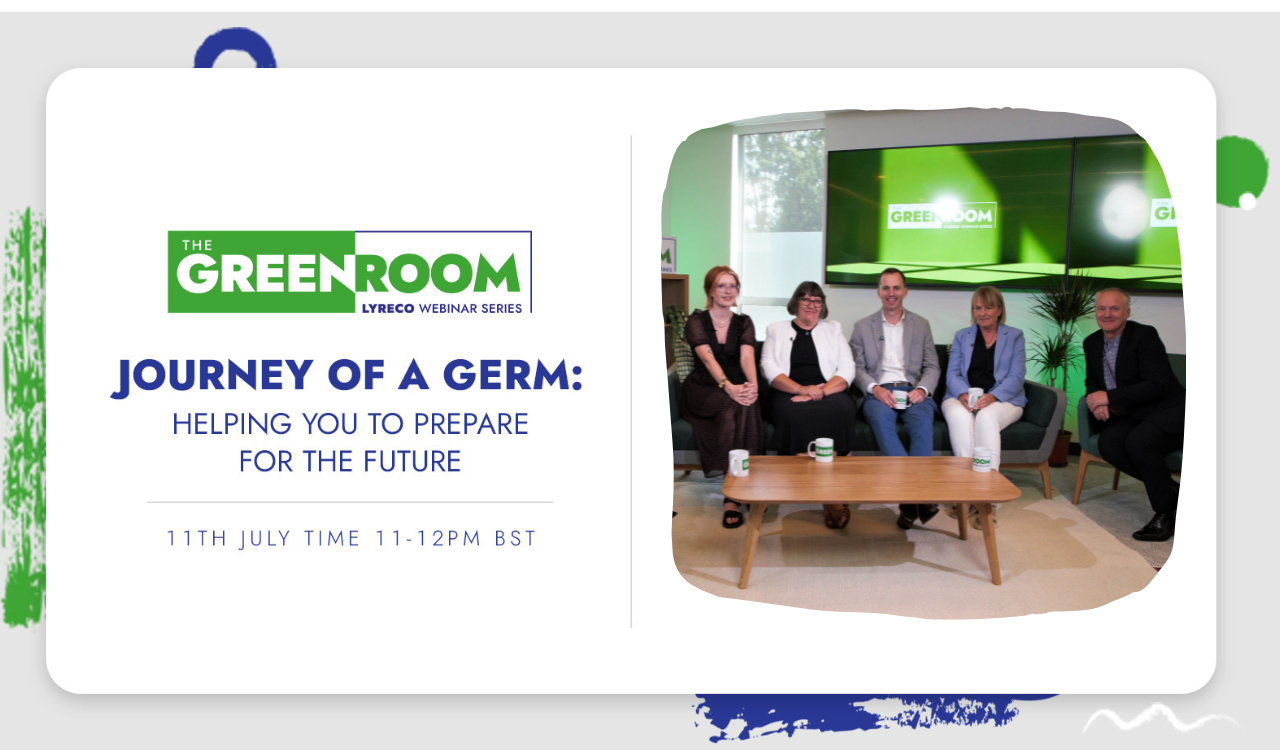 The Green Room Presents, The Journey of a Germ: In our Words
THE GREEN ROOM: WHY NOW?
As we sail into the future, our planet is faced with escalating challenges that require immediate attention and action. It is in this context that we conceived the idea of the Green Room. The Green Room, at its core, aims to arm you with indispensable knowledge and tools that are necessary to grapple with these looming issues while paving the way for a future that is both sustainable and green – a future that values and nurtures businesses as well as the environment.
We aspire to bring to the forefront industry experts, showcase brands that are making significant strides in sustainable practices, and dissect topics that hold relevance in today's world. Our objective is simple – we want to empower you to forge superior workplace environments, make informed decisions, and drive impactful change.
Our inaugural Green Room webinar, "The Journey of a Germ: Helping you Prepare for the Future," is a new chapter in our dedication towards fostering a sustainable, green future that nurtures both businesses and the planet.
Let's dive into the fascinating discussions, insights, and key takeaways from this event.
Demystifying Germs: Understanding Their Complex Nature
In this session, Dr. Ackerley and the panel took us on an intriguing expedition into the science of germ transmission. They demystified the various routes of spread and highlighted the critical factors that influence contamination. Gaining an understanding of the science of germs is the cornerstone of designing and sustaining hygienic work environments that prioritize employee health and well-being.
"The science of germs forms the roots of a healthy and hygienic work environment." – Dr. Lisa Ackerley.
Navigating Industry Challenges & Compliance: Choosing Sustainability in Product Purchases
This segment of the webinar spotlighted the pressing requirement for sustainable hygiene practices and adherence to safety regulations. The panellists underscored the importance of environmentally responsible product selection, reinforcing that businesses that adopt sustainable practices are actively contributing towards a greener future. Opting for environmental solutions does more than promote a healthy workspace; it facilitates the broader objective of welfare.
"68% of people responded saying that one thing that is important is products have to be effective, so it has to be sustainable and effective, not sustainable or effective"– Stuart Bainbridge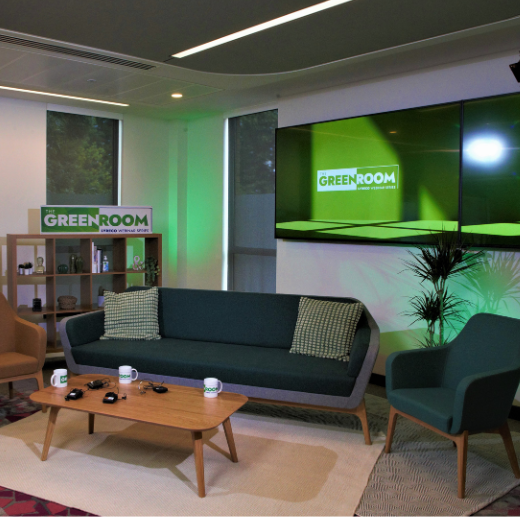 Elevating Workplace Hygiene: The Interplay of Employee Health, Wellbeing, and Productivity
Our panel delved into the significant correlation between workplace hygiene, employee health, overall well-being, and productivity. They offered deep insights into how a clean and hygienic workplace fosters employee satisfaction, enhances well-being, and catalyses productivity. They urged organizations to invest in thorough hygiene strategies that prioritize holistic employee wellness.
"I think since the pandemic we've come to realise how fragile physical and mental health can be and how important it is to foster safe and hygienic workplaces"- Chloe Andrews.
The Evolution of Workplace Hygiene: Looking Ahead
In this forward-thinking discussion, the panel navigated the future landscape of hygiene innovation in the workplace, showcasing the game-changing potential of state-of-the-art solutions. They unveiled innovative advances like automation and sensor technology that are propelling the field of workplace hygiene into a new era. Embracing change and innovative practices equips organizations to stay competitive, encouraging a culture of continuous learning and adaptability.
"Innovative hygiene technologies are key to staying ahead in the dynamic landscape of workplace hygiene practices." – Richard Elshaw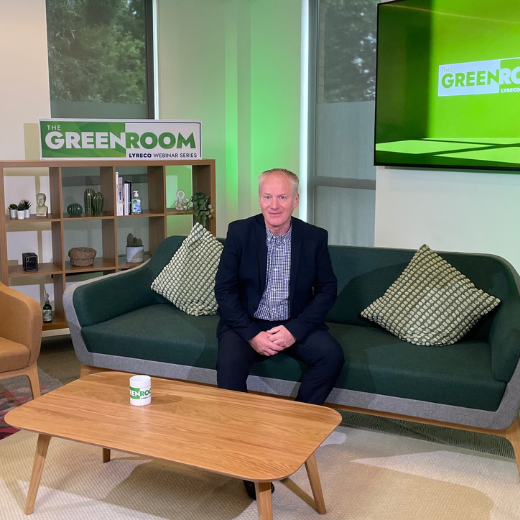 Our Commitment: Being More than a Supplier
The Journey of a Germ webinar stands as a testament to our dedication towards being more than just a supplier. We envisage ourselves as your trusted ally, providing expert guidance and innovative solutions to build safer, healthier, sustainable and more productive work environments.
THE NEXT CHAPTER
As we reminisce about the success of The Journey of a Germ, we're excited to unveil our next webinar this October. In an exciting collaboration with OCEE & Four, we will delve into "Designing for Inclusion and Neurodiversity." This pioneering event will uncover the transformative power of workplace design in nurturing an inclusive environment and supporting neurodivergent individuals.
Keep an eye out for more details and registration information as we further elucidate the roadmap towards a more inclusive and diverse workplace.
Our inaugural Green Room webinar has reaffirmed our commitment to promoting hygiene excellence in the workplace. We extend our heartfelt gratitude to our esteemed panel and attendees who contributed to making this event truly extraordinary
We can't wait to see you in The Green Room again soon