an introduction to lyreco goodness
the philosophy that drives us
You will see the words 'Lyreco Goodness' in various places across our site and communications. But what does this mean? Our MD, Michael Milward explains:
"As a large business, we have a global impact far beyond the products and services that we sell. How we behave, treat others, learn, develop and innovate has far-reaching impacts on society and our planet.
"Lyreco strives to have a positive impact on all our beneficiaries, making economic, social, environmental and cultural responsibilities a priority. Our aim is to embed social value and sustainable development throughout our working practices, integrate it into our supply chain and support our community.
Lyreco Goodness describes our approach to everything – from products and suppliers to people and the planet. It means always doing the right thing.
"The development of the overarching Lyreco Goodness initiative gives us the opportunity to communicate our ambition, our objectives and our priorities. It allows us to state what is most important to us and to identify our points of distinction.
"As MD of Lyreco UK and Ireland, I will ensure that social value and sustainability remains a central consideration in our decision-making. Everyone within Lyreco, and those who work with us, have a part to play in building a sustainable and socially responsible future."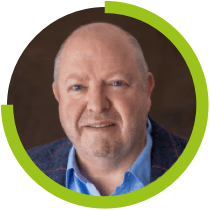 MIKE MILWARD
MANAGING DIRECTOR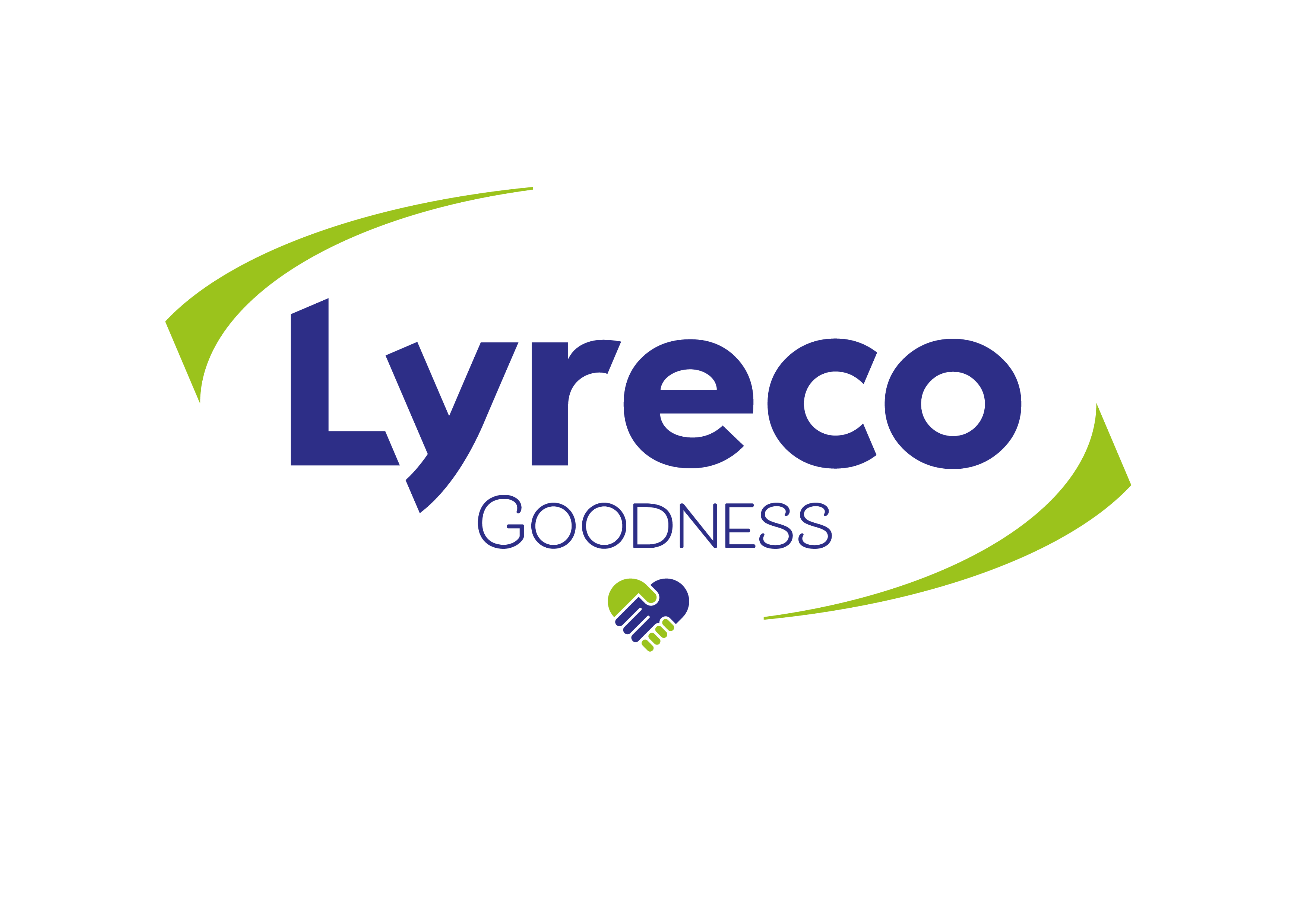 Find out more about Lyreco Goodness
Lyreco Goodness runs through everything we do, so there's a lot to talk about! Explore how Lyreco Goodness is driving various areas of our business.
Lyreco Goodness Annual Report
Our report brings together the core targets and commitments of Lyreco UK & Ireland (and at Group level) into six main objective themes. It also shows how we're doing with certain commitments as well as providing a glimpse at some of our suppliers' great initiatives.
Read More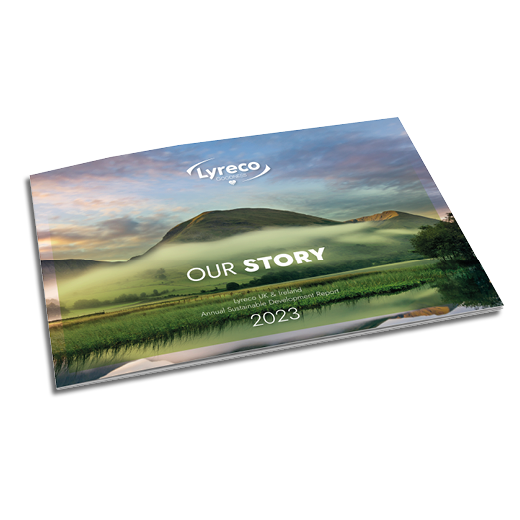 Lyreco Goodness and the planet
We're acting to minimise our environmental impact and contribute to circular economy. It is our goal to become completely carbon-neutral by 2030… and we're making great strides towards achieving this.
Lyreco Goodness and People
We love people! From Lyreco employees and our customers to the people at every stage of the supply chain. That's why we always do the right thing. From wellbeing programmes, employee surveys and our Code of Ethics – to the development of our Equality, Diversity & Inclusion strategy, non-discriminatory decision system and promoting equality and diversity at every opportunity.
We champion those with hidden and visible disabilities to join and develop in their careers with us.​
Industry recognised for Best Employer for Mental Wellbeing 2020.
Opinion surveys are conducted regularly to understand how to improve wellbeing at work.​
Lyreco incorporates flexible working practices for all employees. ​
We have established a diversity lead and we continuously seek diversity champions.​
Industry recognized for diversity & inclusion best practices
We created a space for meaningful discussions, feedback and communication.
We aim to design, deliver, and review blended learning solutions that truly reflect an inclusive workforce.
Our approach to people
Discover more about our approach to people
Lyreco Goodness and communities
We have a proud history of actively supporting local, national and international charities and businesses.
Education is a focus of our charitable work, which is why we developed Lyreco For Education which helps children in the poorest countries access a better education. We know that when a child goes to school, a nation grows.