An introduction to lyreco goodness
the philosophy that drives us
You will see the words 'Lyreco Goodness' in various places across our site and communications. But what does this mean? Our MD, Michael Milward explains:
"As a large business, we have a global impact far beyond the products and services that we sell. How we behave, treat others, learn, develop and innovate has far-reaching impacts on society and our planet.
"Lyreco strives to have a positive impact on all our beneficiaries, making economic, social, environmental and cultural responsibilities a priority. Our aim is to embed social value and sustainable development throughout our working practices, integrate it into our supply chain and support our community.
Lyreco Goodness describes our approach to everything – from products and suppliers to people and the planet. It means always doing the right thing.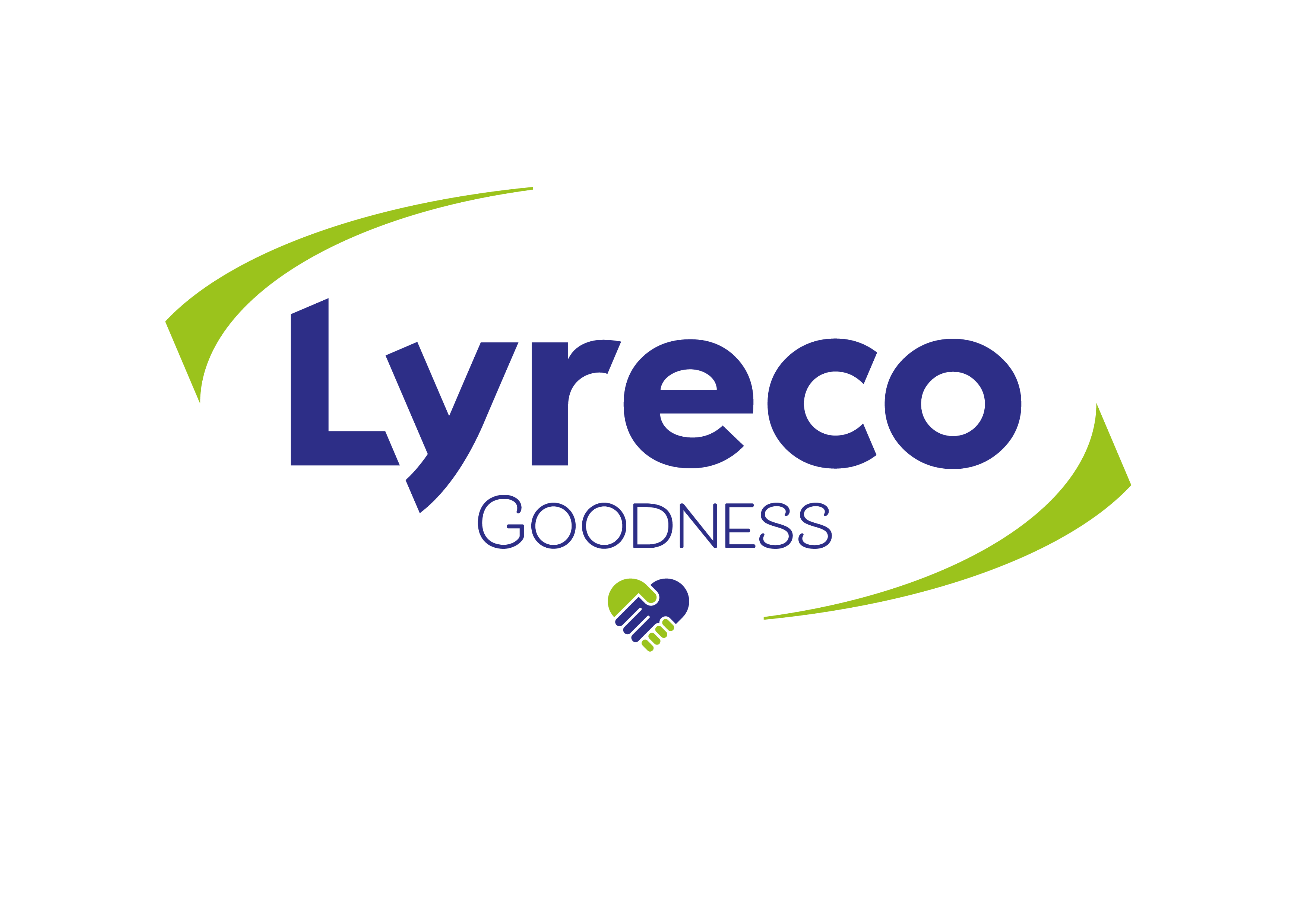 "The development of the overarching Lyreco Goodness initiative gives us the opportunity to communicate our ambition, our objectives and our priorities. It allows us to state what is most important to us and to identify our points of distinction.
"As MD of Lyreco UK and Ireland, I will ensure that social value and sustainability remains a central consideration in our decision-making. Everyone within Lyreco, and those who work with us, have a part to play in building a sustainable and socially responsible future."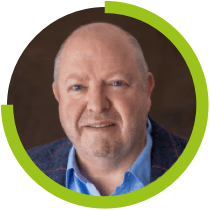 MIKE MILWARD
MANAGING DIRECTOR