Tail management & consolidation
Making your spend go further

Make your tail-end spend work harder with optimised costs and simplified procurement.

Indirect spending in many large organisations accounts for only 20% of business expenditure, yet it can represent up to 80% of the supply chain. However, this spend is often low-value, with ad-hoc and fragmented transactions which makes it difficult to track spending as well as allocate resources to managing these costs.

Effective tail management is essential to making your spend go further. Lyreco can assist by reducing your hard and soft costs and can help implement improved cost control to boost your bottom-line profits.
Does this sound familiar?
Too many suppliers with small spend
Non-compliant suppliers
Workload capacity at maximum
Lack of detailed expenditure visibility
A fragmented approach to low-value spend?
Let Lyreco help you with a free, no-obligation audit.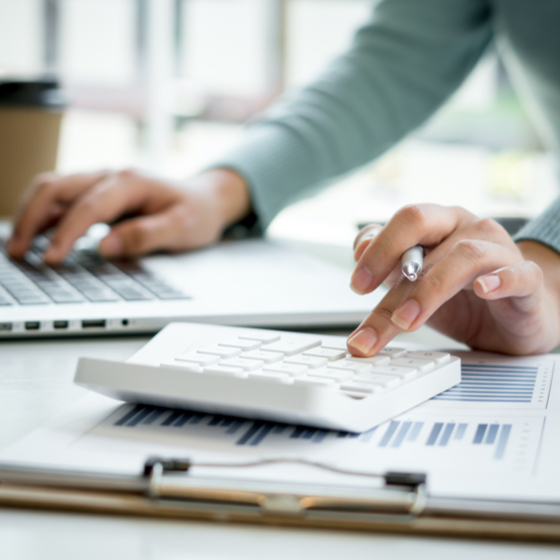 Lyreco will help you make every penny count
We have a tried-and-tested, four-phase approach to supplier consolidation and tail management that makes your spend work harder.
Conduct stakeholder engagement to understand end-user requirements

Outline current working practices

Identify problem categories

Conduct purchasing volume and price analysis

Learn more about specific individual business requirements
Carry out benchmarking to identify potential savings
Identify equivalent or alternative products that can offer cost savings / superior quality
Outline potential areas of cost savings and work on a preferred logistic solution
Develop and create an account management project plan

Work with key stakeholders to set up online ordering user accounts/integrate platforms

Deliver end-user training

Provide regular updates and communication with stakeholders to drive end-user buy in
Set up and schedule regular account management meetings
Continuous monitoring of cost savings achieved
Deliver feedback on the project with an ongoing review of the account to identify areas that can be improved further
One Supplier. One Delivery. One Invoice.
Effective tail management has obvious benefits, but finding the time to do it can be a challenge.
We can help. Lyreco can conduct a free and comprehensive audit with no disruption to your business, and we'll present the results back to you within 21 days.
Speak to a member of the Lyreco Customer Care Team to discuss Tail Management in more detail.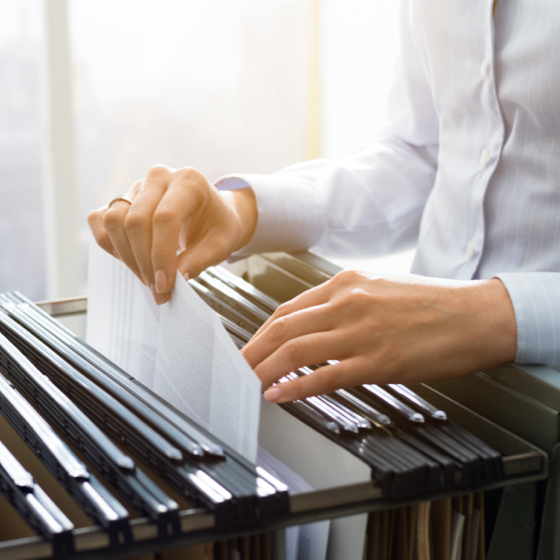 Consolidation of delivery
Discover more about how consolidating deliveries helps to reduce your carbon footprint.