Creating greener workplaces
It would take a year for 58 acres of forest to consume the amount of carbon saved by consolidating 15,000 deliveries.

Lyreco delivery analysis
People at Work, Planet, and Community by Lyreco
In 2022, we launched our new Sustainable Selection by Lyreco, replacing our previous "Great For" and "Green Tree" criteria. This new assessment methodology is clearer and closer to our long-term sustainable strategy. This selection methodology will be assessed by SGS and based 3 criteria: People at Work, Planet, and Community by Lyreco.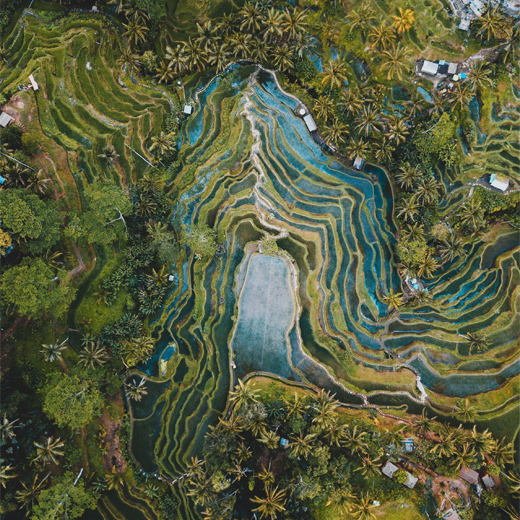 Recycling service
Effective recycling is an important part of the circular economy – giving new life to materials and products to reduce the impact on the earth's natural resources and environments. Recycling is also a powerful activity in helping businesses become more sustainable.
Our recycling services include:
Ink and toner

15-litre water bottles

Nespresso Professional Coffee Capsules

Shredding and secure document destruction

Old catalogue recycling.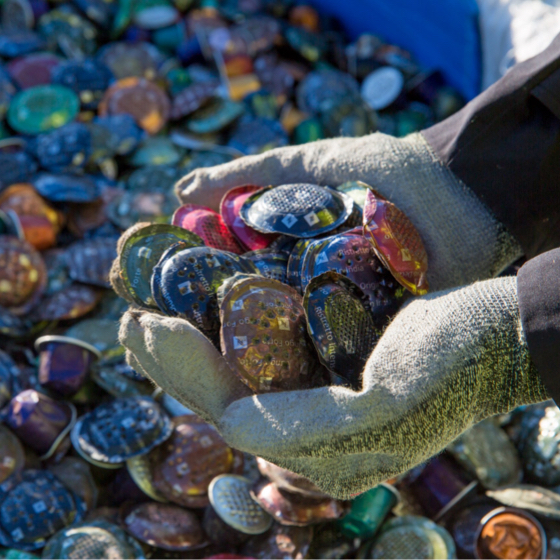 Reducing packaging
Packaging plays an important role. It protects the quality of our products and allows them to be stored, transported and used safely. Unfortunately, packaging also uses valuable resources and generates waste when not recycled.
Our Responsible Packaging Policy specifies actions to be implemented across the whole organisation and in all subsidiaries to reach this goal. We commit to reducing packaging use and ban non-recyclable plastic packaging for any product by 2025.
Reduce packaging size and quantity
100% plastic packaging recyclable, reusable and compostable
100% plastic packaging effectively recycled, reused and composted
25% of our plastic packaging will come from recycled plastic content by 2025.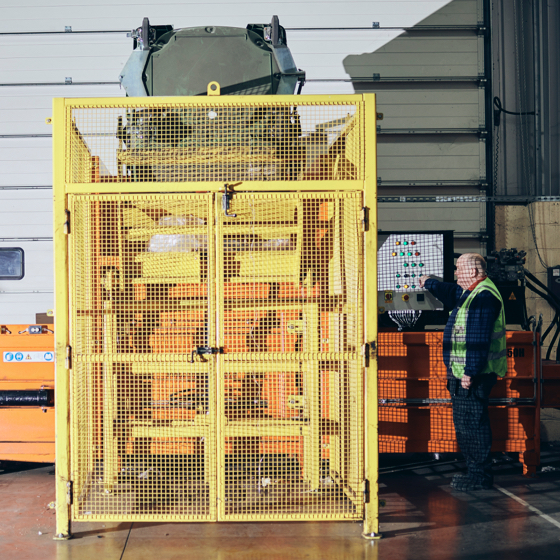 Consolidation of delivery
We analysed 15,000 of our deliveries of under £100 and found that consolidation of deliveries could reduce the associated carbon emissions by 58%.
Companies are looking for long-term strategies to decrease their carbon footprint and increase their green credentials. We're working with our customers to consolidate their deliveries to help us both reduce the carbon footprint of the supply chain – where so much of a product's footprint lies.
It would take a year for 58 acres of forest to consume the amount of carbon saved by consolidating 15,000 deliveries.
90% of the carbon footprint of a company is held in its supply chain. Before consolidation, the majority of carbon in the supply chain was split between freight (44%) and fixed assets (28%).