Building a sustainable future on deep roots
Four generations ago, a bookstore was born in Valenciennes, France. Today, we work with customers across four continents.
in the beginning
In 1926 Georges-Gaston Gaspard opened the Gaspard bookstore in Valenciennes, France. Responding to market demands, the company quickly grew, expanding into printing and creating its own paper products.
In 1936, Gaspard started delivering directly to its customers from its first warehouse and, after World War II, became one of the first B2B providers of office products and services. Gaspard's first catalogue followed in 1959.
Leadership passed from Georges-Gaston to his son, Etienne Gaspard, who took the company on to new heights.
Since those early days, the needs of workplaces, from offices to factories, have changed and Lyreco has changed with them.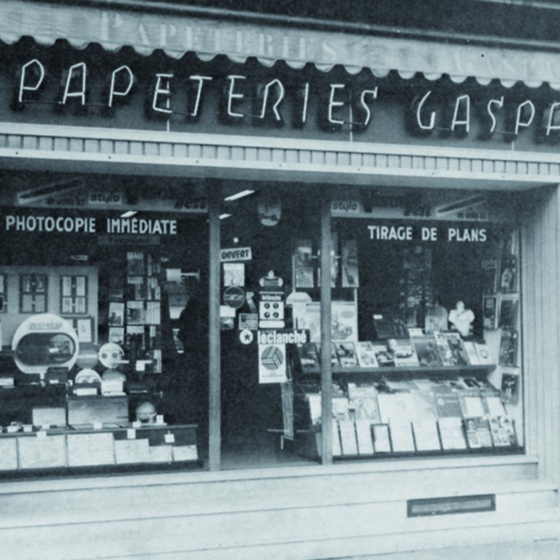 International expansion
In 1989, Gaspard acquired Vermeire in Belgium, its first company outside of France. Expansion and growth were to continue with acquisitions throughout Europe and into Asia including Intersafe in Benelux and France, Deskright in Singapore, and Office Depot Contract Business Unit in Spain. 
In 2001, Gaspard became Lyreco.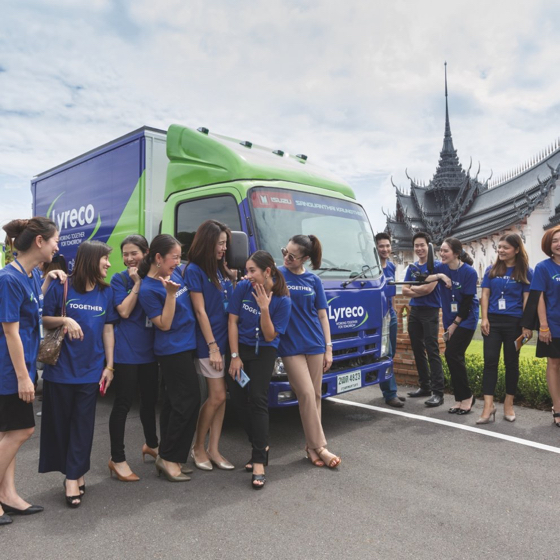 Always delivering more
In the 2010s, Lyreco began offering specialised products and solutions, including product personalisation, print services, collection of used items and green alternatives.
The personal protective equipment (PPE) range launched in 2013, while hygiene and cleaning followed in 2015, joining the existing coffee solutions specialisation – delivered through an exclusive partnership with Nespresso Professional Business Solutions.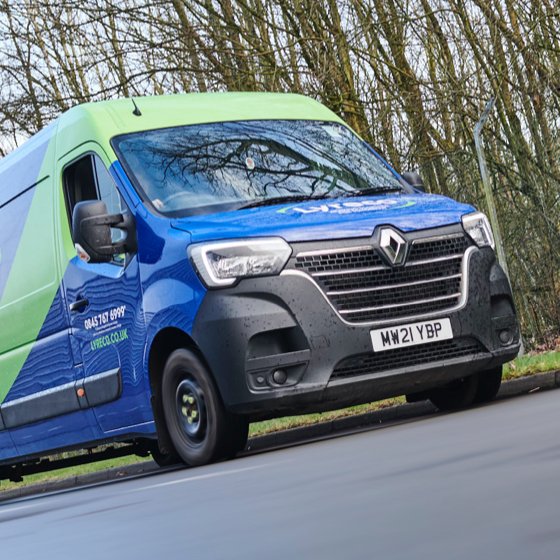 Investing in innovation
In 2016, Lyreco launched its Innovation Direction, an initiative designed to accelerate the development of pioneering projects such as frictionless replenishment and circular economy.
Etienne's son was another George, who took the helm after his father retired. In keeping with tradition, in 2017 it was announced that George's daughter Nathalie would be her father's successor.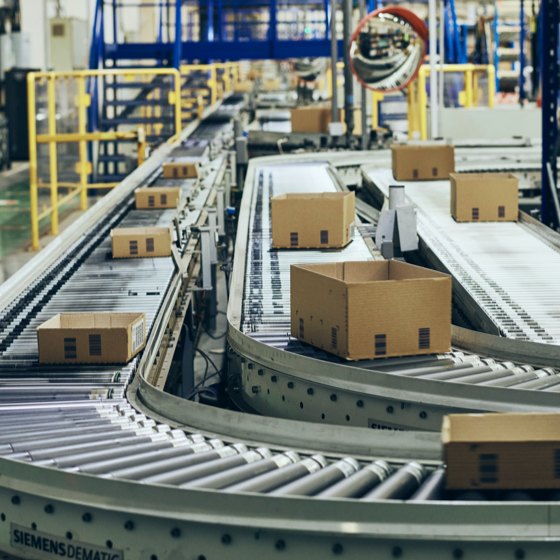 Today
Today, Lyreco is the European leader and third largest distributor of workplace products and solutions in the world, with 15 subsidiaries operating in 25 countries and a European safety expertise unit.
From the bookshop of the 1920s to mail order in the 1960s and, more recently, into the fully digital, sustainability-focused 360-degree customer experience of today. Office supplies of all shapes and sizes – from pens to desks and everything in between. Expertise in PPE, hygiene and ergonomics. E-commerce and e-procurement, next-day and home office delivery.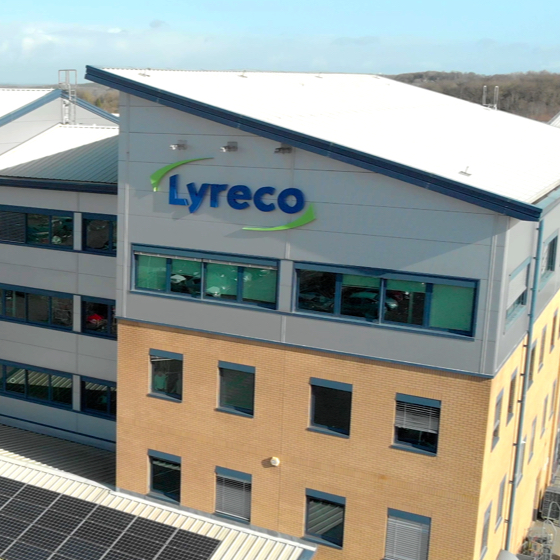 Creating a better tomorrow
We care about people, our planet, and community. But we don't just care, we act. And we deliver. We call it Lyreco Goodness – it's in everything we do.
In 2004, Lyreco joined the United Nations Global Compact. In 2012 we solidified our commitment to Corporate Responsibility with the creation of our Eco-Future strategy.
Since then, we have implemented Sustainable Selection by Lyreco, the CO2 emission reduction programme and product manufacturer audits. In 2019, we launched a new initiative to build on our Environment, Economics and People strategy, which included:
Ethics and Sustainability in the Supply Chain
Governance and risk management
Contribution to the Community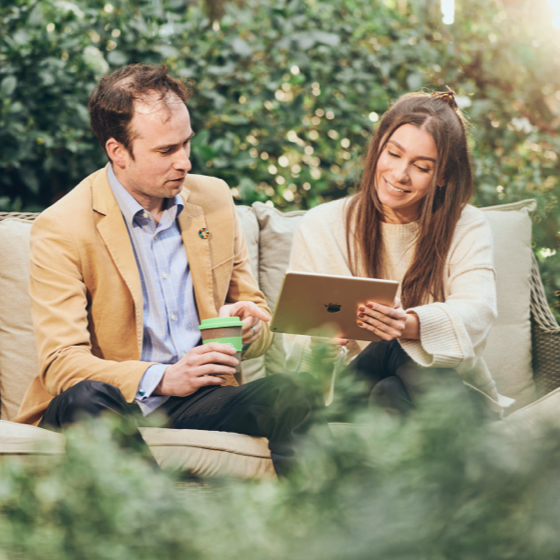 Our Circular economy pledge
In 2020, Lyreco pledged to achieve a Circular Economy – with products and solutions being upcycled, reused and producing no waste.