Industry-leading education solutions
Inspiring the next generation of leaders

From pencils to the latest tech, Lyreco can provide everything you need to help you inspire the next generation of leaders and ensure your education environments are stocked accordingly.

Lyreco is proud to be a part of a great number of frameworks in the education sector, including CPC, ESPO, NWUPC, NEUPC and CCS. Supplying nursery, primary, secondary, college, MATs and universities with relevant supplies while driving cost savings, promoting sustainability and achieving compliance (in line with Department for Education recommendations).
Here to help you achieve your goals
We understand the pressures and demands of educational institutions and can work to make your life easier with products and solutions to achieve your goals:
Reduced carbon emissions
Circular economy
Dedicated Account Manager to support you and your initiatives
Ethically sourced, sustainable and environmentally friendly products
Accredited and DBS checked drivers
Finance system integration
GDPR and procurement compliance
Cost control and order consolidation.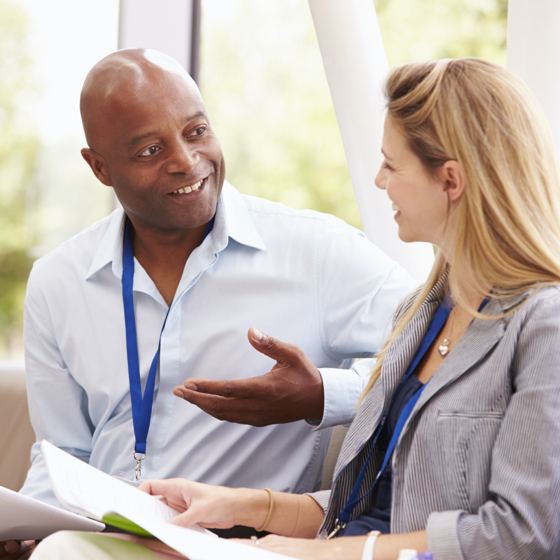 Your key partner for education supplies
We understand that whether you are a school, college, university or academy, you need a reliable partner that can ensure you can get what you need when you need it. We understand how educational institutions can ensure procurement compliance and achieve sustainability and financial targets.
This is why our service is designed to reduce cost and processes while delivering ethically sourced, sustainable and environmentally friendly products amongst other benefits. Essential to this is your dedicated account manager who will work with your teams to integrate with your finance system, oversee your account and tackle your needs as they arise.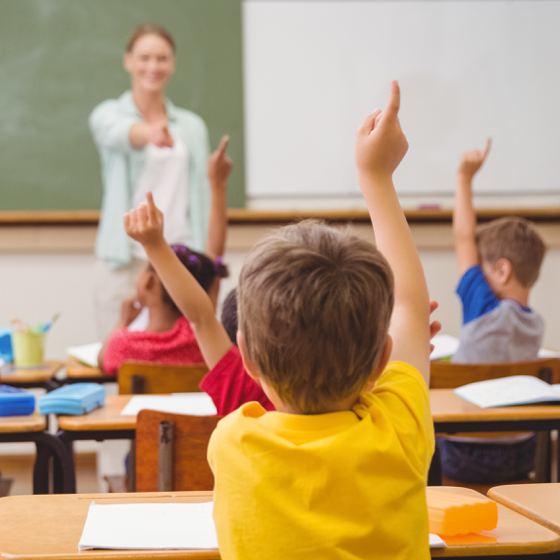 Furniture suitable for education environments
When dealing with the public – especially young people – it is essential that organisations ensure everyone's safety and uphold high health standards. Our experts specialise in ergonomics and furniture that supports good physical health.
Read more about our furniture and ergonomic solutions…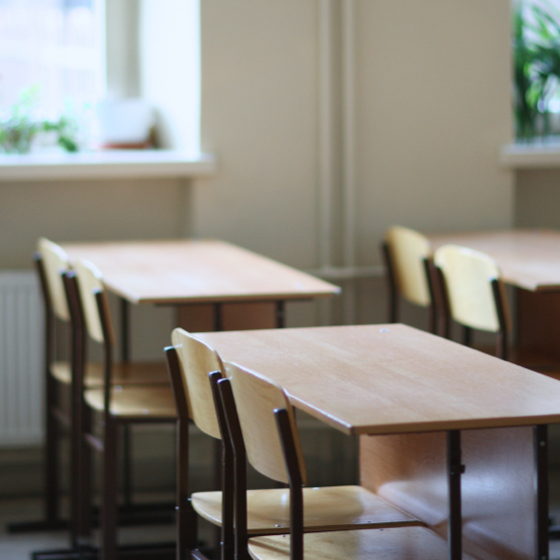 Cleaning and hygiene products
It is essential that educational spaces are kept clean and hygienic. Choose from big-name brands and our quality Lyreco-branded products, or get in touch for a free consultation with a hygiene specialist to define the best solution for your facility.
Read more about our cleaning and hygiene solutions…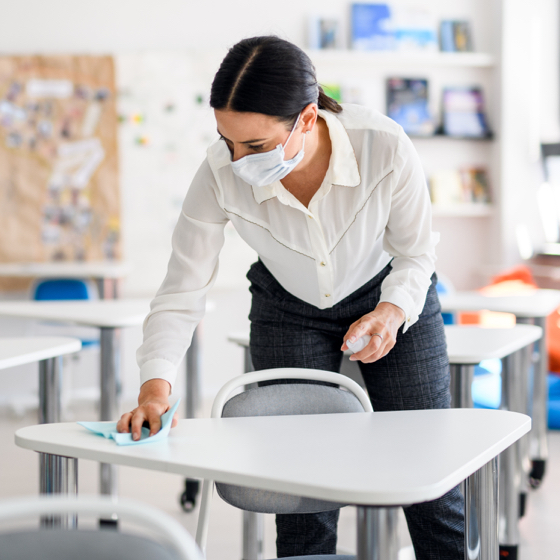 Bulk purchasing
We'll work with you to audit your requirements and define opportunities to rationalise products to make bulk savings on products from furniture to consumables: chairs and exercise books to pens and paper.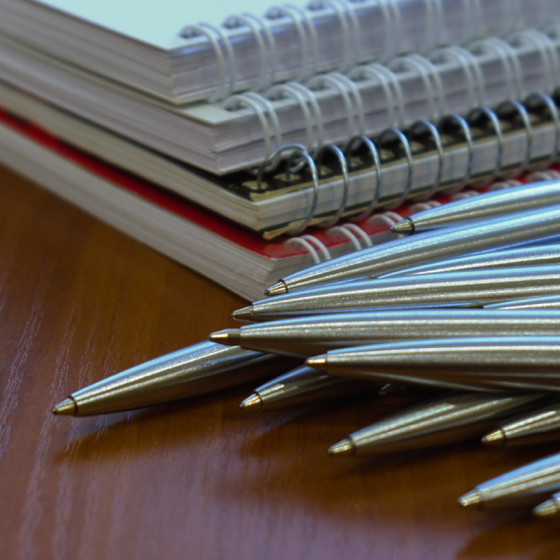 Recycling solutions
With sustainability being a growing concern across every organisation, we can support your green initiatives with our recycling services.
Arrange for used toners, batteries and cardboard to be collected from your site and feel better knowing you are making a positive impact on the environment.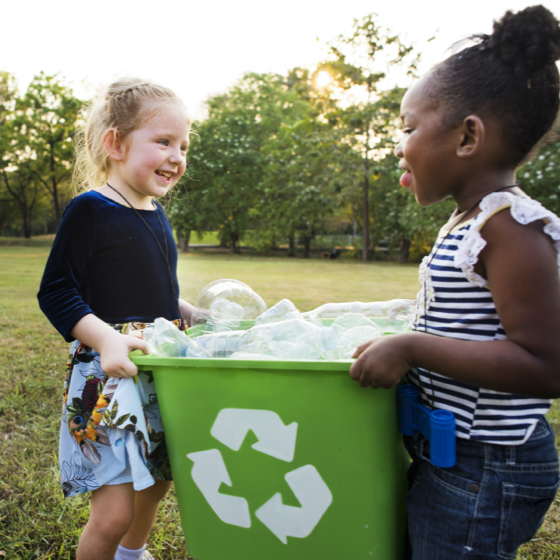 Eco Tool Kits for Schools
Developed in consultation with a Primary School Headteacher and supporting the National Curriculum, It's Our Planet Too provides an award-winning selection of Eco Tool Kits.
Offering a range of themes such as Plastic Isn't Fantastic and Terrific Tigers, each kit is designed to engage children in a fun way whilst educating and connecting them with our planet.
What's Inside a Typical Box?
In a typical box, you'll find exciting art activities, cool science experiments, and yummy recipes to try. We'll get you raiding the recycling box for creative crafts and junk modeling and give you plenty of ideas to get outside in nature… you might get just a little messy! All the activities help to gently explain key issues including climate change, decreasing biodiversity, habitat destruction, and pollution.
Did you know? As many as 70% of teachers don't feel equipped to talk to their class about climate change1, so all of the tool kits will include an easy crib sheet to help empower teachers to start conversations with their class about a specific environmental concern.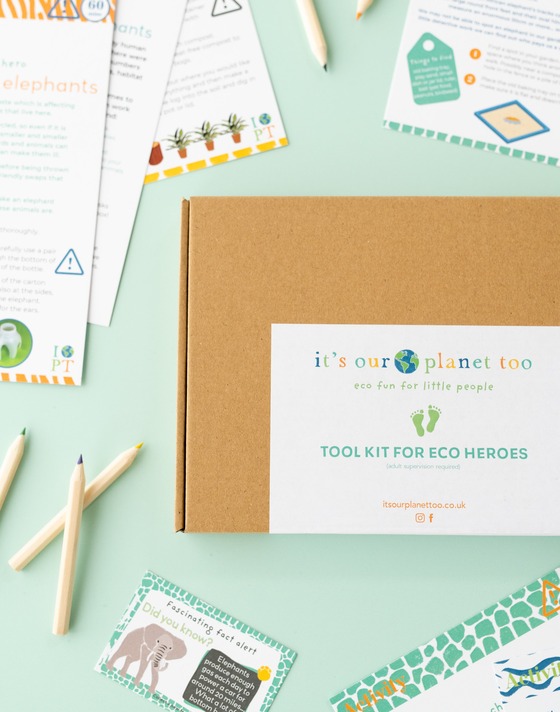 1Research carried out by SOS-UK in 2021
Education in the community…
Lyreco is also involved with Young Enterprise locally. This national charity aims to motivate young people to succeed by equipping them with the work skills, knowledge and confidence they need. We are proud to sponsor the organisation as well as send volunteers to participate in events.
…AND AROUND THE WORLD
Lyreco knows that education is essential for helping people build better lives. That's why we started Lyreco For Education, a charitable scheme that provides a better education for the children of the world's poorest countries.
To date, we have supported programmes in Bangladesh, Brazil, Vietnam, Togo, Madagascar and Cambodia.