Making Responsible Choices just got easier
At Lyreco, we want to transition from a linear model (take-make-dispose) to a circular economy by offering sustainable alternatives for all products we sell, improving the recyclability of both products and packaging, and offering waste recycling streams. Our target is to reach 90% of sales made by sustainable products by 2026.
Last updated: 9th May 2023
Lyreco Sustainability Selection Methodology
Our priority is to offer our customers a place they can trust to make sustainable purchases. This is why Lyreco Sustainable Selection relies on a clear and transparent product and service assessment methodology, based on sustainable criteria.
To qualify for Lyreco Sustainable Selection, each product and/or service must be:
Sold by a seller who is integrating sustainability into their business strategy
AND provided with packaging recycled up to 80% of its weight
AND recyclable or reusable up to 80% of its weight
In addition to these criteria, all products and services must comply with at least one of the 3 Lyreco sustainable seals: Planet, People at Work, and Community
Planet by Lyreco
Sustainable products and services are assessed as eco-certified, refurbished, made with recycled materials or self-claimed as reparable, refillable, returnable, low-resources, extended life or compostable.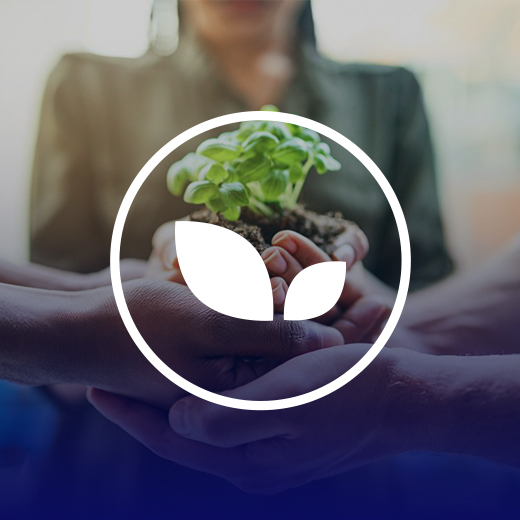 People at Work by Lyreco
Products and services designed to improve people's well-being, safety and quality of life at work and officially certified as such or considered as ergonomic by the Lyreco assessment methodology.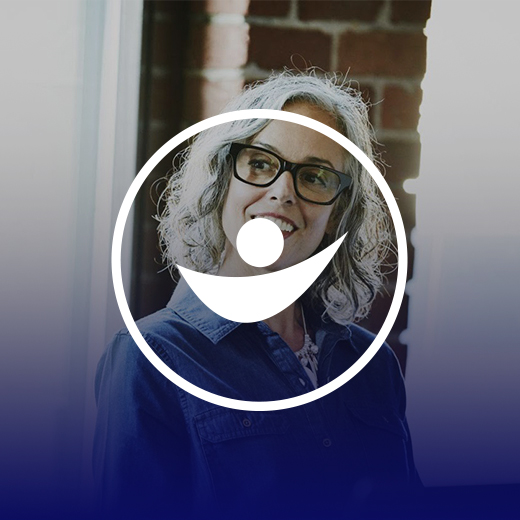 Community by Lyreco
Products and services that contribute to fostering fair and better business practices, including fair trade, local production and social enterprise.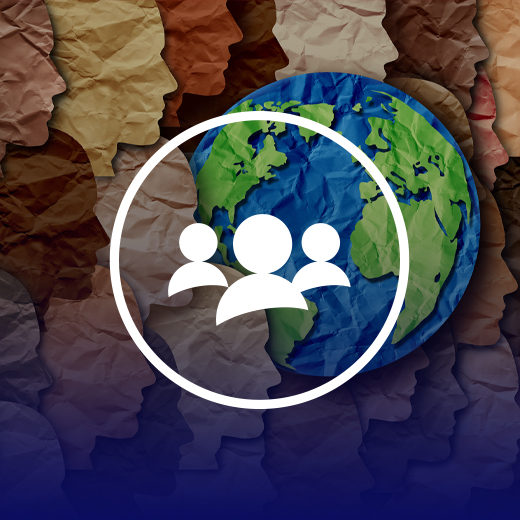 Say Goodbye to "Great For" and the Green Tree
From 2023, the 'GREAT FOR THE PLANET', 'GREAT FOR PEOPLE', and the Green Tree icons will be removed. Based on the new assessment methodology, products could be identified with Planet, People at Work and/or Community pictograms.