Data Management & IT Asset Solutions
Transform your Digital Workflow

Data management lies at the core of any thriving business. As your data expands, it is crucial to implement a comprehensive solution that safeguards your data at every step of its journey.

Lyreco has partnered with Restore to provide four industry-leading data management solutions to enable you to access, manage, and dispose of your data efficiently.
Confidential Shredding
To assist customers in meeting data protection regulations and disposal deadlines, we provide a range of confidential shredding services. With 11 shredding sites and 160 mobile collection & shredding vehicles nationwide, we can securely shred items such as paper documents, archive records, ID cards, uniforms, hard disk drives, CDs, USB sticks, and legacy media.
Find Out More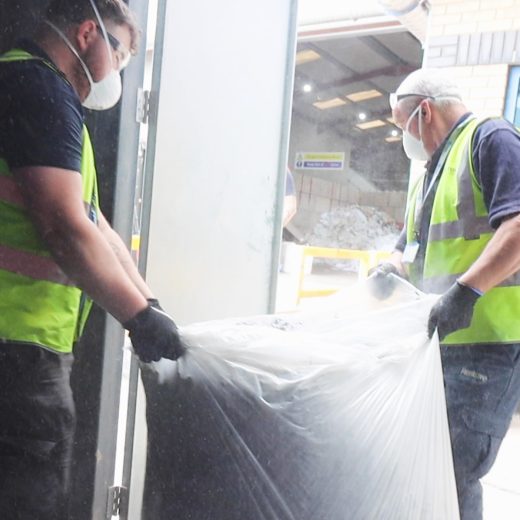 Document Storage
We can offer a secure off-site storage solution for all your business-critical documentation, with flexible online management and a wide range of retrieval options that place your data, security and reputation at the centre. Your documents can be delivered or collected the same day or the next day you request them, and with 56 high-security facilities across the UK, you are never 2 hours away from a Restore facility.
Find out more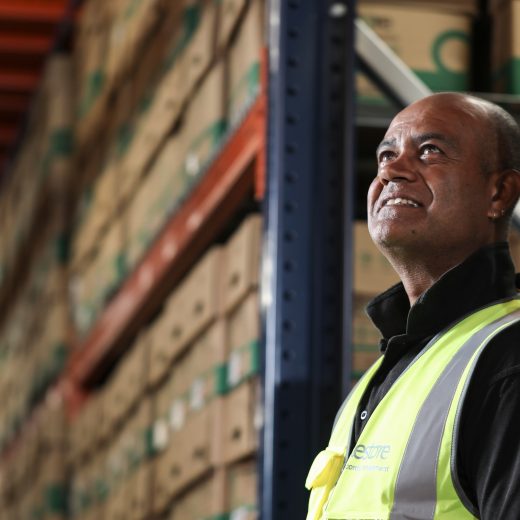 Digital Scanning
Securely stored off-site, your files can be scanned upon request, granting instant access and reducing reliance on physical documents. Our range of document scanning options, available across 11 specialist sites in the UK, enables digital transformation and optimises asset workflows, offering immediate access to scanned files through a cloud-based EDM system.
Find out more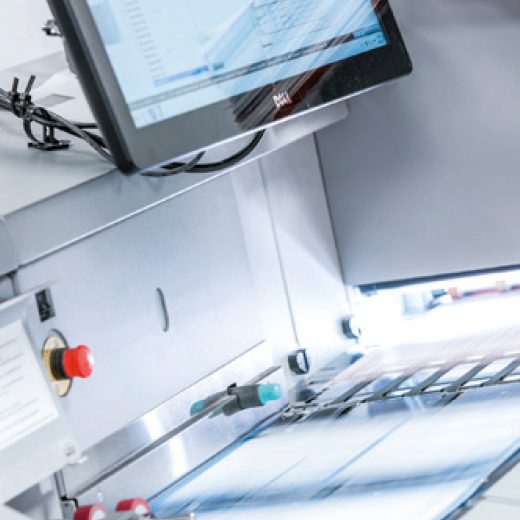 Technology Management
Lyreco provides complete IT management, disposal, destruction, and recycling services. We can securely collect and transport your data-bearing assets to processing facilities, ensuring regulatory compliance and providing a data destruction certificate. With our sustainable approach, we repurpose or recycle assets, such as shredded hard drives and circuit boards, at the nearest facility or provide onsite destruction.
Find out more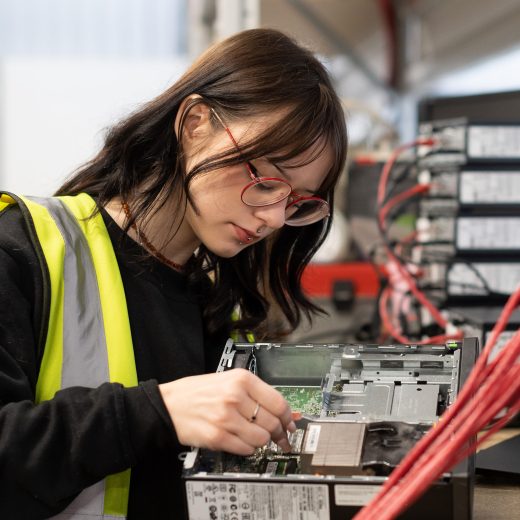 A SINGLE-SOURCE PARTNER FOR YOUR DOCUMENT & IT ASSET LIFECYCLE
Access and manage your data more efficiently.
Why wait?
To get started, email RMLyreco@restore.co.uk. Alternatively, get in touch with your account manager.
The General Data Protection Regulation (GDPR) sets strict guidelines for the collection, processing, storage, and deletion of personal data. Our document and data management services play a vital role in ensuring GDPR compliance, streamlining processes, minimising data breaches, and protecting sensitive personal data through secure storage, efficient destruction, and robust reporting capabilities.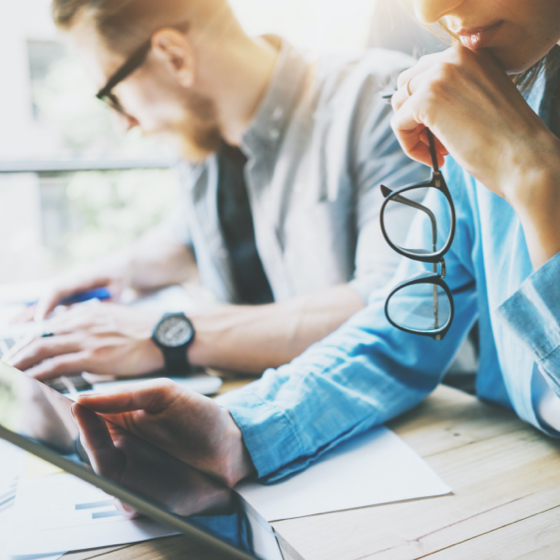 Learn more about our other recycling services
Alongside confidential paper destruction, we also offer a host of recycling solutions to help your business become more sustainable. Be sure to ask your Key Account Manager or contact our friendly Customer Care Team for more information: <BR> UK: 0800 85 85 85 <BR> IRE: 1800 88 22 76.