Our Stakeholders and Suppliers
Sustainability and the supply chain

Social and environmental responsibility are two of the main concerns shared by our customers. Our suppliers have a key role to play in helping our customers achieve their sustainability goals. This is why supply chain is a key part of the Lyreco CSR strategy 2019-2025.
Suppliers Code of Ethics
We expect our suppliers to respect the same ethical requirements and conduct their activities in accordance with our Suppliers Code of Ethics. Compliance with our Code gives Lyreco customers the reassurance that the products and services they purchase will be supporting their own ethical standards and sustainability goals.
The Code addresses:
Human rights
Working conditions
Environment and sustainable development
Quality of products and services
Business integrity
Confidentiality and data protection.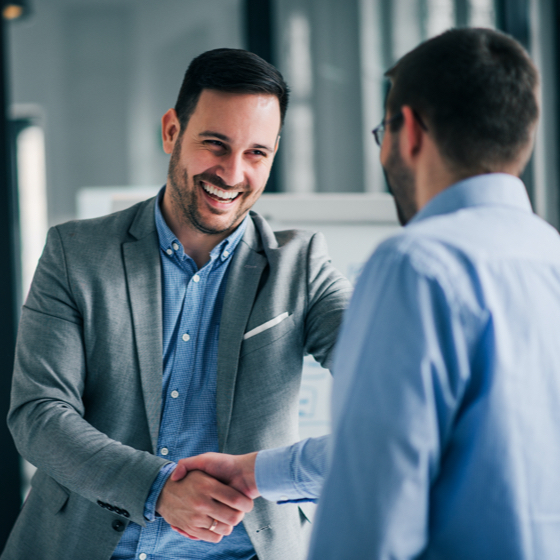 Supplier sustainability performance evaluation
In 2019 we raised sustainability to become 25% of our supplier evaluation. The CSR evaluation covers five categories:
CSR organisation and governance of the supplier
Environmental management system
Health and safety management system
Social accountability, supply chains and business ethics.
In addition to the results of the evaluation, each supplier receives an individualised action plan, with possible progress tracks – in place since 2015.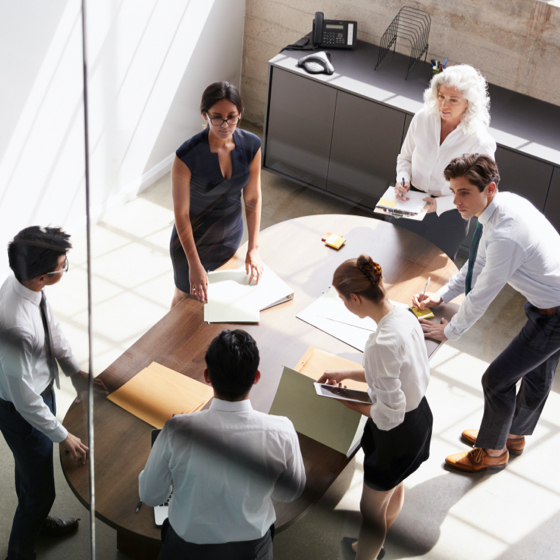 Supplier Sustainability Action Tool
Developed in partnership with NETpositive Futures, the Supplier Sustainability Action Tool aims to embed supplier engagement and create a meaningful evidence-based action plan. Completion of the action plan will help drive our suppliers towards a more sustainable and ecologically conscious operation.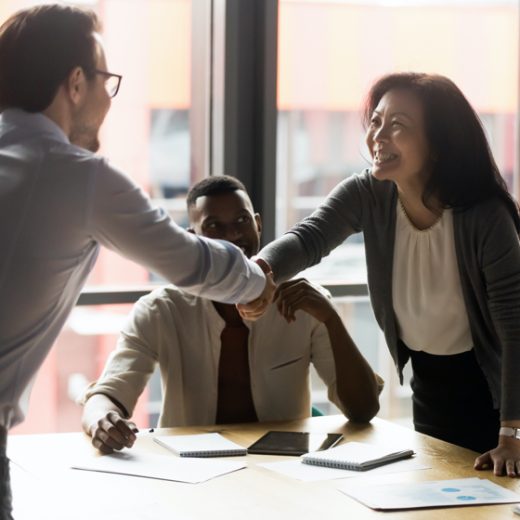 Supplier Scoring
The tool has been designed to understand our supplier's sustainability strategy as it is now but also to support them by developing a bespoke action plan on what initiatives they need to undertake to make them become more sustainable. The first part of the tool asks suppliers several questions under four key themes:
Circular Economy
Climate Change and Environment
Diversity and Inclusion
Social Responsibility
How We use it
From this, the supplier is scored 1 – 5 based on their response, evidence, and the amount of work required to implement certain initiatives in these themes. We show this supplier score through our "hearts" scoring visual.
Lyreco can see what work our suppliers are doing to integrate sustainability in key areas.
We can engage with our suppliers to learn more about certain aspects, such as what suppliers are doing around social compliance and modern slavery further in our supply chain.
Lyreco can communicate about more exciting projects that our Suppliers are working on around sustainability.
We can identify areas of improvement for our own sustainability strategy.
Social Compliance audits
Working with manufacturers and suppliers, we know social compliance is critical. Social compliance is the steps and measures a company takes to ensure the safety, equality, and fair treatment of its staff and employees, as well as the working conditions and awareness of the environment. Lyreco has a responsibility to demonstrate best practices to promote social compliance as part of our social responsibility.
Lyreco has always completed social compliance audits for our own home-brand products, using an accredited third-party auditor. Now, through our new Supplier Sustainability Action Tool, we are mapping our supply chain one tier further and learning where the factories and manufacturers are based for all our UK and Ireland suppliers. We are checking if our suppliers complete Social Compliance audits, especially if they have suppliers in developing country (defined as developing by the Organisation for Economic Co-operation and Development). We want to make sure our supply chain see social compliance as important to them as it is to us.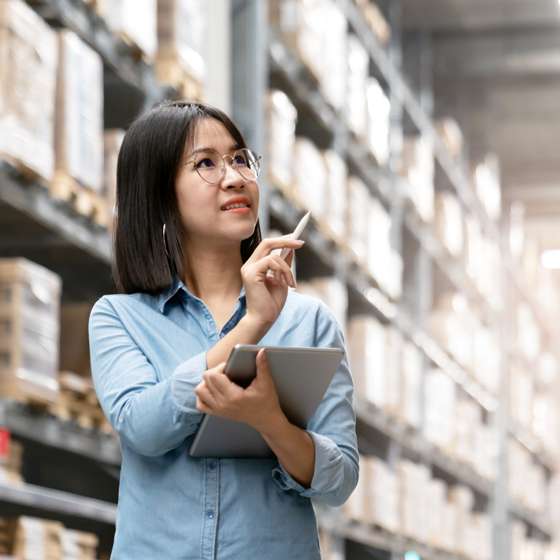 Supplier performance improvement programme
Continuous improvement is integral to Lyreco Goodness. This is why we developed two complementary mechanisms to drive continuous improvement for us and our suppliers.
Supplier Performance Improvement Programme (SPIP), whose assessment grid covers four performance criteria: competitiveness, category management, logistics and sustainability

Lyreco supplier survey aimed to identify room for improvement in Lyreco's supplier management process.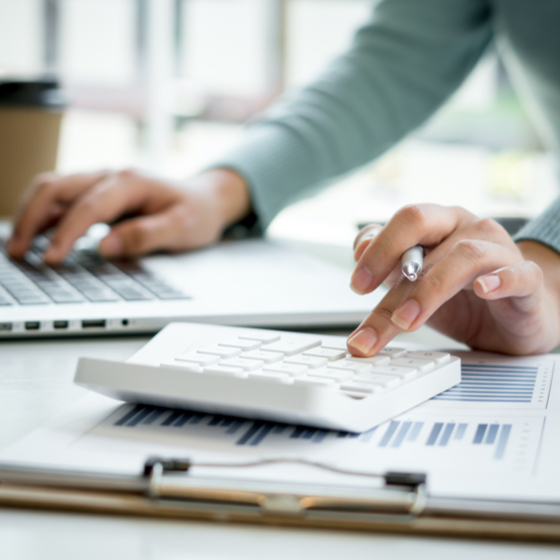 What Supplier Sustainability means to us
"This supplier sustainability action tool is a huge benefit to us as an organisation to increase the transparency of our supply chain to our customers." Andrew Bryers, Head of CSR says, "We have the strict target that 90% of our products and services needs to be sustainable by 2026, but to achieve this Lyreco needs to make sure our suppliers are aligned to our sustainability objectives. For sustainability to be fully integrated, including reducing our global impact, we all need to work together. Having this tool available to our suppliers not only shows us what they are doing but supports them to develop their own strategy."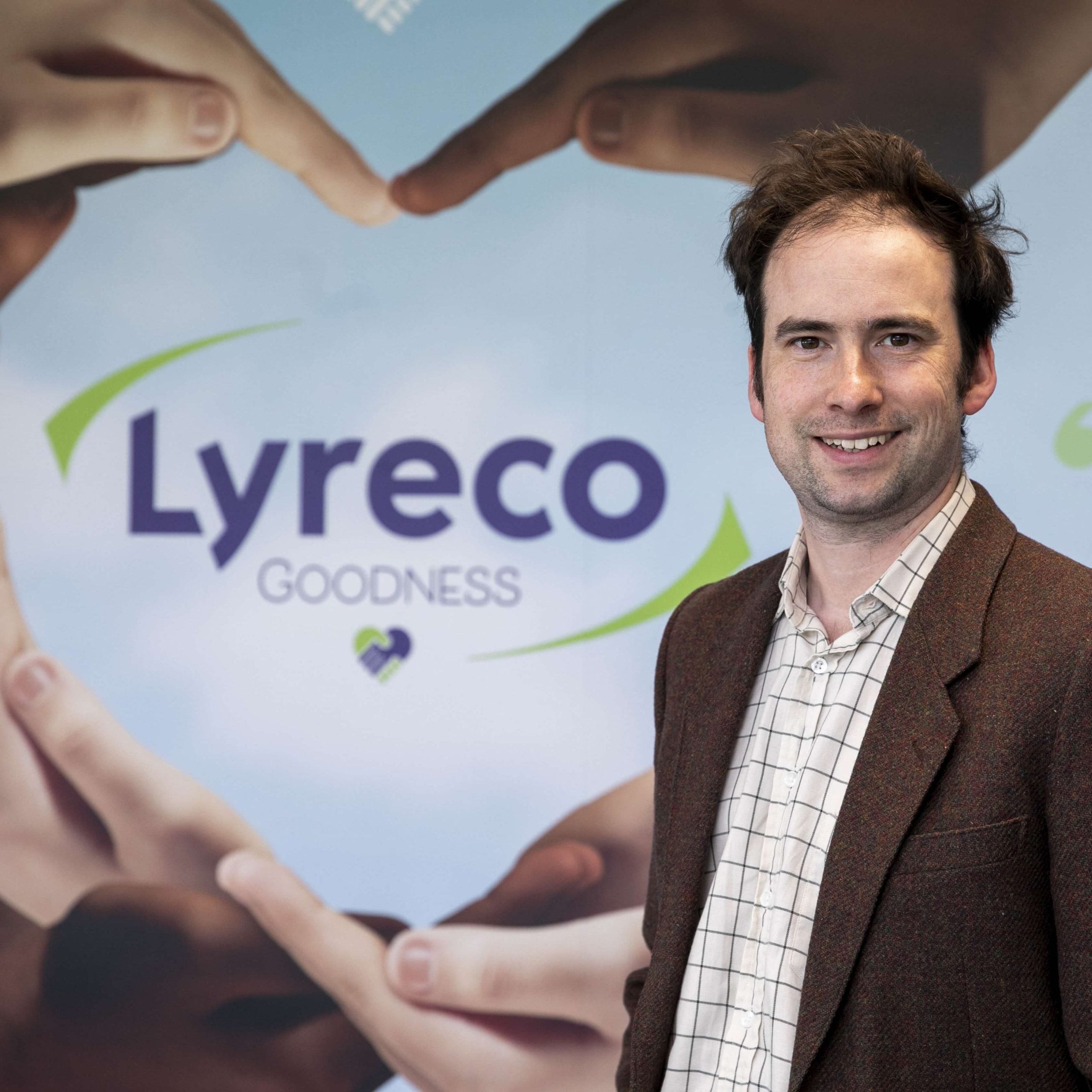 How our suppliers are doing
Take a look at the results of our Supplier Sustainability Tool.
Of our suppliers have scored three hearts of higher.
Are Living Wage certified, with an additional 38% in the process of becoming certified.
Are a Micro, Small or Medium Enterprises.
Have an environmental management system (EMS) with an additional 12% working towards one.
Of our suppliers have a Health & Safety Management System.
Of our suppliers have hit zero waste to landfill targets, with an additional 45% having strict targets to do so.
Supplier Policies, Documents & Certifications