ABOUT LYRECO
Your expert supplier of workplace products and solutions.
an international force
Founded in Valenciennes in 1926, the Lyreco group has since become an international force, providing sustainable workplace products and solutions to businesses across the globe. With more than 90 years' experience, we pride ourselves on providing the highest standard of products, customer service and account management in our industry.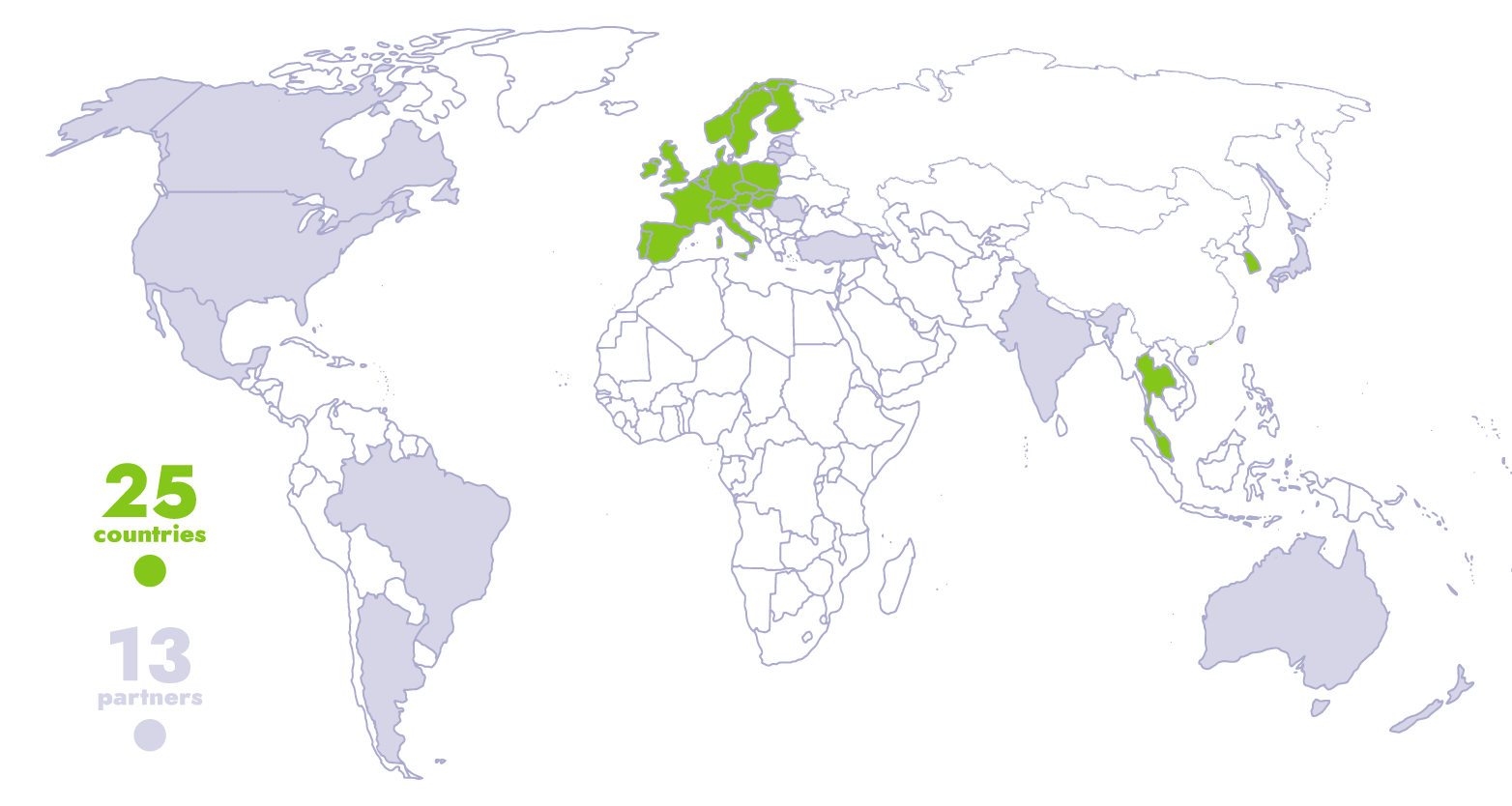 Over 10,000 products across 18 categories
Today in the UK and Ireland, we're a subsidiary of over 1,300 employees, offering a range of over 10,000 catalogue-stocked products across 18 categories, including general office products, cleaning and catering, personal protective equipment, technology and more.
In 2021, Lyreco UK and Ireland delivered more than 2M orders to our 47,000+ customers to over 226,000 addresses. That's a great day delivered, to a lot of people!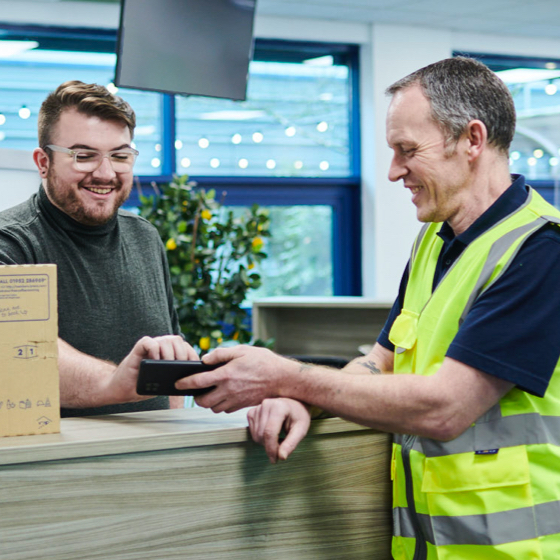 a sector leader in sustainability
As well as helping our customers with their workplace needs, Lyreco is a sector leader in sustainability. We know that the planet needs our help, and we – like our customers – want to do whatever we can to help reduce our impact on it.
That's why we've been working to develop a range of sustainable solutions to help our customers achieve their sustainability goals – from green product alternatives, to e-vans, and from delivery consolidation to reducing packaging.
Wherever you are and whatever your business, we have all you need to thrive in the workplace.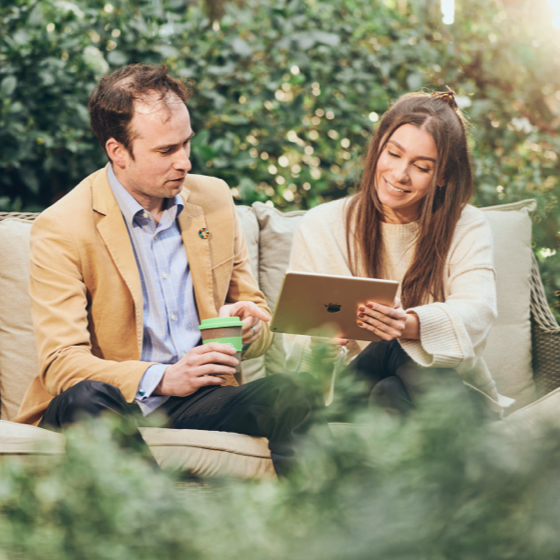 Discover more
Explore more about our history, values and goals…