Ethics and Integrity
Respect for people and for the planet are core values and prerequisites to achieving excellence in everything we do. We're respectful when engaging all stakeholders, from our teams, our suppliers and manufacturers to our business partners and the communities we support. 
Our Code of Ethics outlines and reaffirms the principles and rules of conduct we commit to. This Code acts as a reference guide for our teams' everyday work and in our daily involvement with customers and partners.
Proximity and trust
Proximity, sharp expertise and trusting relationships are Lyreco's fundamental assets.
Our people's talent and diversity are the driving force behind great customer experience for all our customers.
That's why, as a responsible company and employer, we strive to provide our teams with the best possible work experience to achieve employee excellence.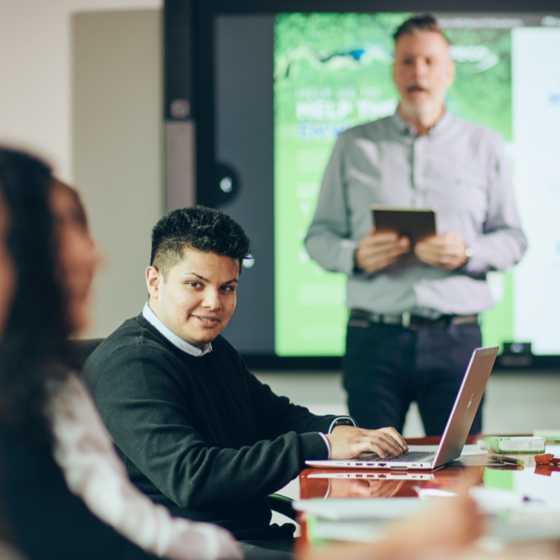 Expertise
With 10,000 sales advisors, customer care advisors, logistics operators, delivery teams and support functions in 25 countries, Lyreco places human proximity, commitment and expertise in the centre of customer satisfaction.
Our local anchoring and proximity to our customers help us meet the specific needs of each market. We are a global player and local market expert, and we operate where our customers are.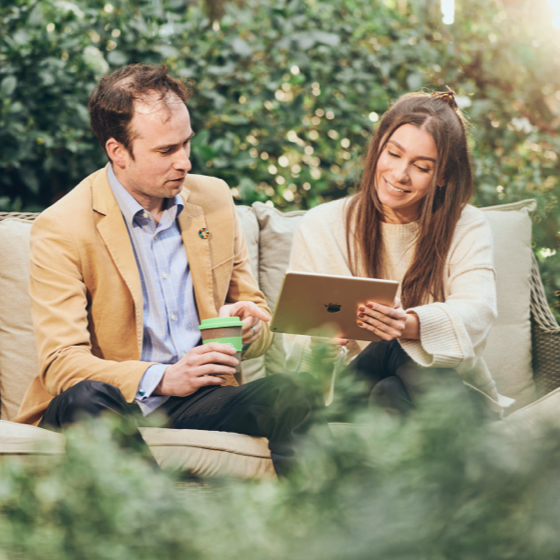 Suppliers Code of Ethics
Lyreco is committed to creating value for our stakeholders and building relationships with our employees, customers, suppliers, communities and business partners based on our core values: Passion, Agility, Respect and Excellence.
These principles have long been a natural part of Lyreco's business and are reflected throughout our Code of Ethics and Suppliers Code of Ethics, which is an expression of who we are and how we do business at Lyreco.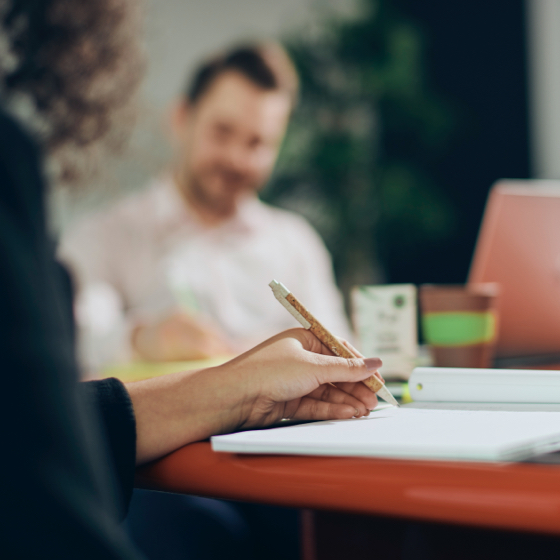 Download our Supplier Code of Ethics
We grow from your feedback
Whether you're a customer, supplier or member of the public, if you have a concern regarding Lyreco or it's practices you can raise it through our online tool.
Raise my concern