Make working from home a breeze
For many of us, home working started as a temporary safety measure at the beginning of 2020. Fast forward to 2022, and the need for better, optimised home workspaces are becoming increasingly apparent.
Creating an effective dedicated workspace will allow you to improve productivity and efficiency, avoid injury or discomfort, boost motivation and morale and help you achieve a better home/work balance for you and your team.
The perfect working environment
We've made it easy for you to create the perfect working environment with a range of stylish yet functional home office furniture, next working day Home Delivery Service and flexible payment options.
Whether you're working from home for the first time or a seasoned remote working professional; we have everything you need to stay productive and secure.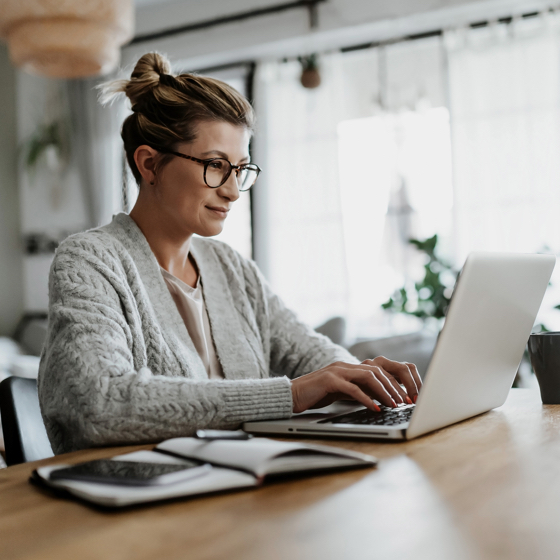 Your dream small office, home office partner
Whether you're established as a business working from a small office, or you're just thinking of starting out, Lyreco can support you with your everyday life at work. With our full catalogue range selected by our industry experts you can be sure you're shopping from the best brands providing the highest quality.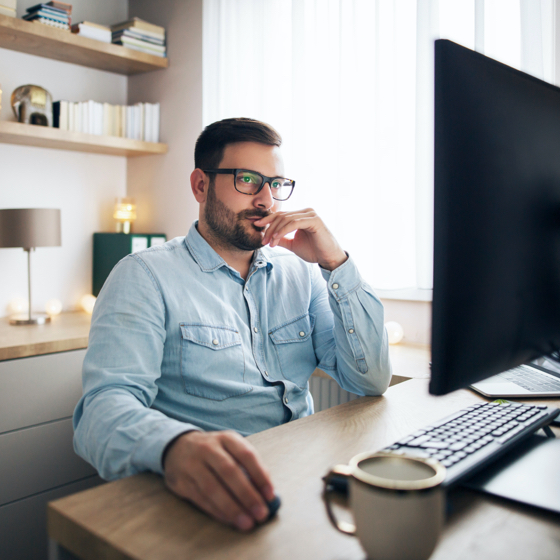 Ergonomics
Wellbeing in the workplace is becoming an increasingly top priority for employers. How your employees work can have a huge impact on wellness – regardless of if you're working in your communal place of work or from home.
Prevent any long-term conditions from developing. Find out more about our ergonomic range from your account manager.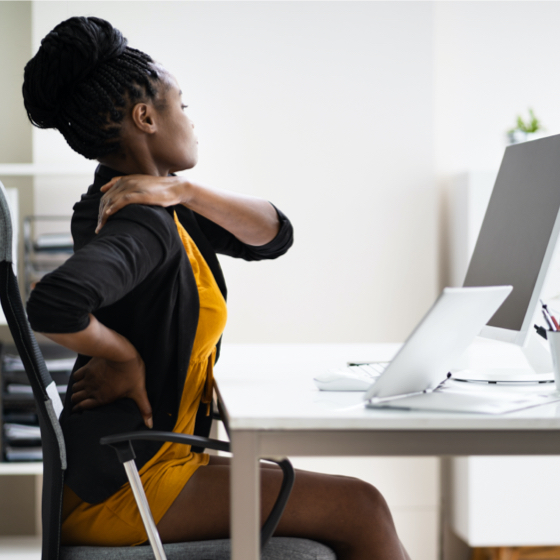 Remote DSE Assessments
Did you know DSE Assessments are a lawfully required risk assessment for anyone who uses any form of display screen equipment for more than an hour a day? Regardless of where you are working, by conducting a DSE assessment, you not only reduce the risk of injury, but also increase productivity, reduce pain and discomfort. Minimise musculoskeletal disorders, the most common cause of sick days across the UK and Ireland by booking your DSE assessment with Lyreco today.
With a wide selection of DSE assessments available, to identify and prevent issues including telephone consultations, face-to-face assessments and self-serving online tools.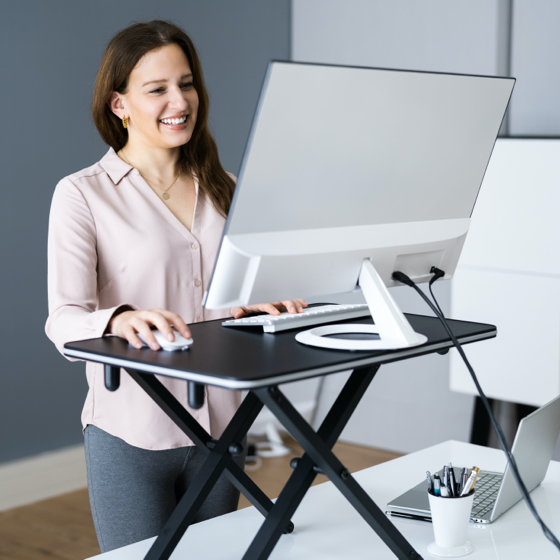 GDPR
When hybrid working, or working from home – data protection and GDPR compliance have never been more important to protect sensitive information from falling into the wrong hands.
Lyreco carries a range of services to ensure your business is GDPR-compliant wherever your teams may be. With extensive, up-to-date knowledge and expertise in GDPR legislation, we can provide data management, document scanning and confidential shredding among other services. We also provide a range of GDPR compliant products such as privacy screens, lockable luggage and encrypted memory cards.