your responsible workplace supplies partner
Lyreco is more than just a workplace solutions company. We partner with our customers to drive performance, from savings to sustainability. We provide everything organisations need for their teams to have a great working day – wherever they work. And social and environmental responsibility runs through everything we do.
Careers at Lyreco
We believe in fostering a culture that values our people and inspires them to be the best they can be. If you want to join a company that is packed with great energy, fun, and a place where you can accelerate your career, then Lyreco is the right place for you!
Start my Career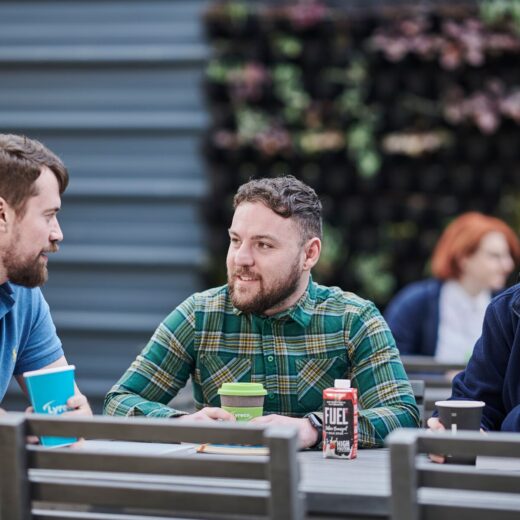 WE TURN EVERYDAY WORKPLACE SUPPLIES INTO EXTRAORDINARY OUTCOMES
At Lyreco, we don't just deliver workplace supplies, we deliver positive outcomes for people and the planet. Every day, we strive to do the right thing – like lowering carbon emissions by reducing packaging and consolidating deliveries.
Learn more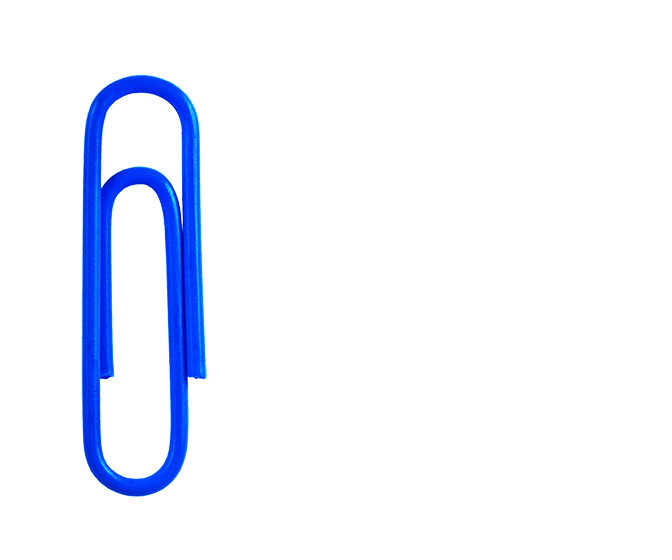 WE TURN DESK FANS INTO WINDFARMS
We're committed to becoming carbon neutral by 2030 and have a raft of initiatives to get us there. Our 22 sites in the UK and Ireland are already energy carbon neutral, powered solely through renewables. But's that's just the beginning…
Discover more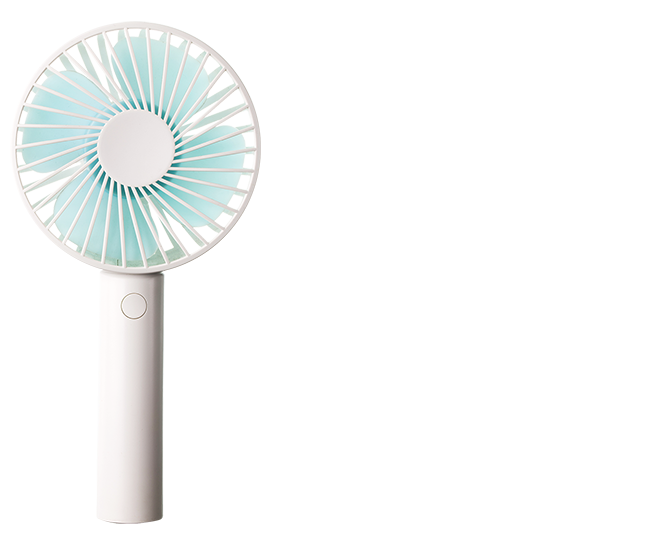 Sustainable and responsible
Delivering workplace equipment is at the heart of our business, but so too is our commitment to helping people and the planet. This means providing green alternatives to your favourite products, reducing your carbon footprint via consolidation as well as our own sustainability initiatives and extensive charity work.
Work with Lyreco
Lyreco's story started back in 1926. Nearly 100 years on, we're the European leader and third largest distributor of workplace products and solutions in the world, with 15 subsidiaries operating in 25 countries and a European safety expertise unit.
Global player, local market expertise
You can be sure that Lyreco can deliver everything you need for a great working day, as well as help you reach your sustainability goals.
Find out more about dedicated local account managers, flexible payment solutions and free next-working-day delivery, as well as our CSR strategy, reduced carbon footprint and wellbeing initiatives.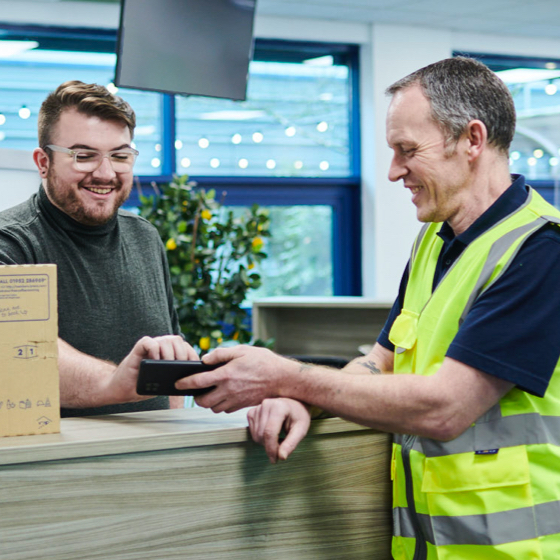 Your sector experts
Lyreco is proud of its sector expertise across industry and the public sector – from businesses such as retail and leisure to education and healthcare.
Our sectors and frameworks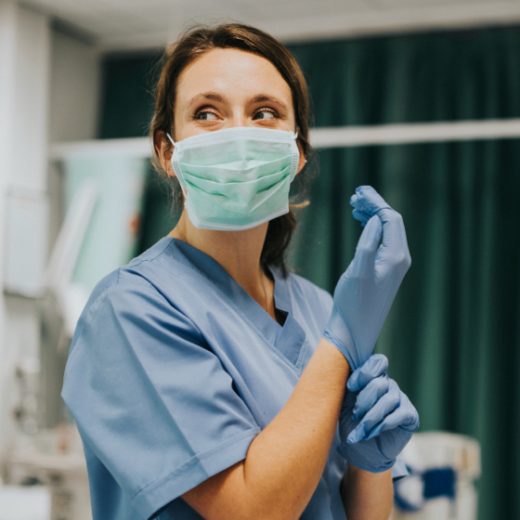 We turn experience into valued social support 
We use our resources, knowledge, and experience to empower businesses to thrive and grow. The Lyreco Goodness Supplier Support Programme signifies our approach to social value, aiding the growth of ambitious microbusinesses and social enterprises with a free kick-start in the community and marketplace.
The programme reinforces our Lyreco Goodness philosophy, in which we approach the planet, our products, suppliers, and people, with social value and sustainability at the centre of our decision-making.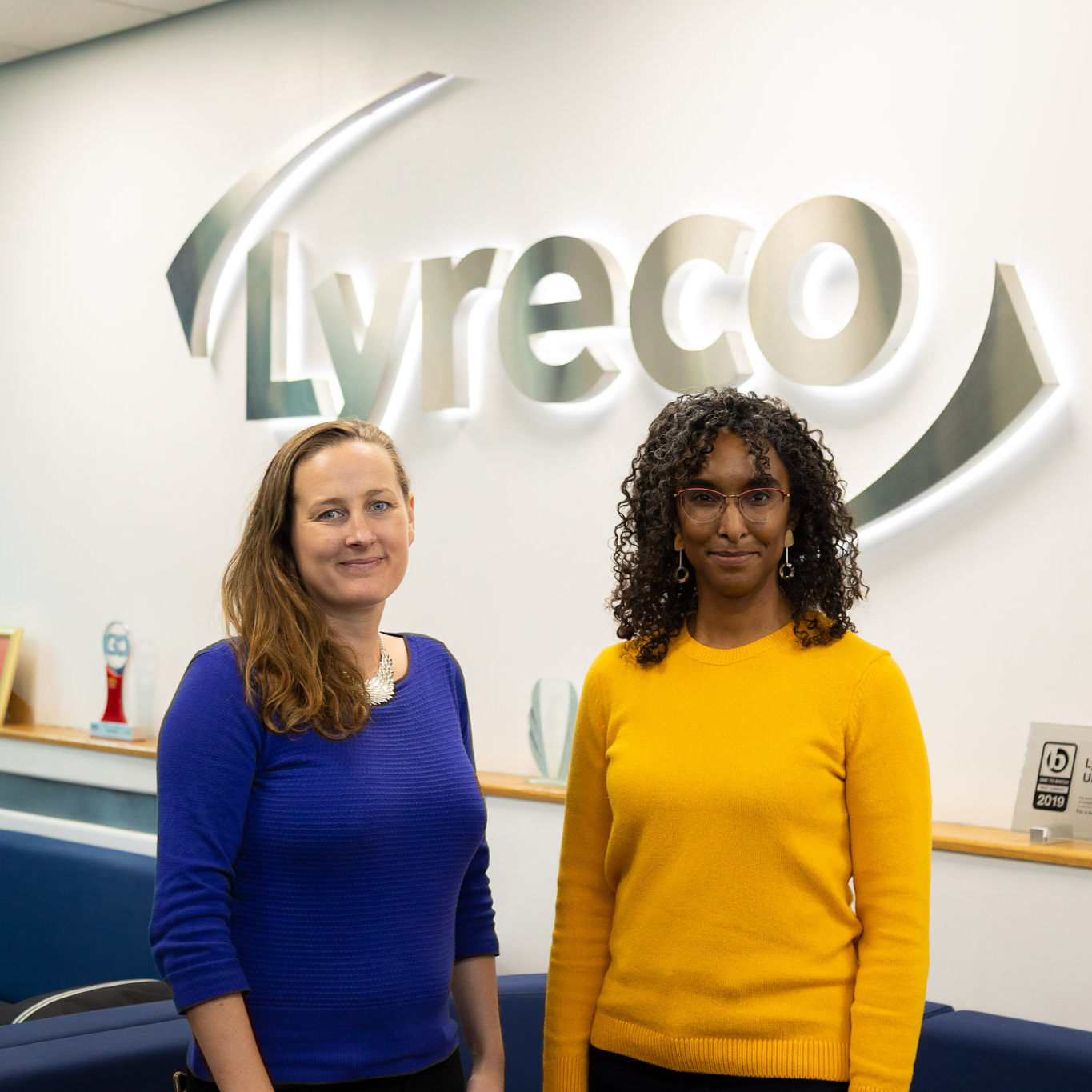 speak to us today
Let us help you and your organisation turn simple workplace supplies into great outcomes for your teams and customers. Get in touch today to speak to one of our experts to see how we can deliver the solutions you need, drive efficiencies and help you reach your sustainability goals.
Contact us