Specialist account management
Lyreco – an extension of your team

Our account managers are there to support you as expert partners – they are an extension of your team at no extra cost – that's Lyreco Goodness.

We want to provide you with the best possible customised support and services. That's why we've developed highly responsive structures and processes that adapt to each individual customer's needs, whenever they need.

The second most important person (after you, of course) is your dedicated account manager who will work with our internal team to meet your specific needs – from the best deal to sustainable alternatives. This includes the e-commerce support team, customer care representative and your local delivery staff.

Whatever the size of your organisation, we pride ourselves on giving our customers the highest standard of account management.
Bespoke reporting
Our flexible and bespoke management information (MI) reports can include a range of data to suit your needs, for example:
Spend by cost centre and end-user
Consumption by product line and category
Savings report
Green product spend
Order analysis
Carbon footprint
SLA and KPI metrics
Delivery performance and returns.
Your account manager will work with you to use this data to drive contract improvements that help you to meet your business objectives.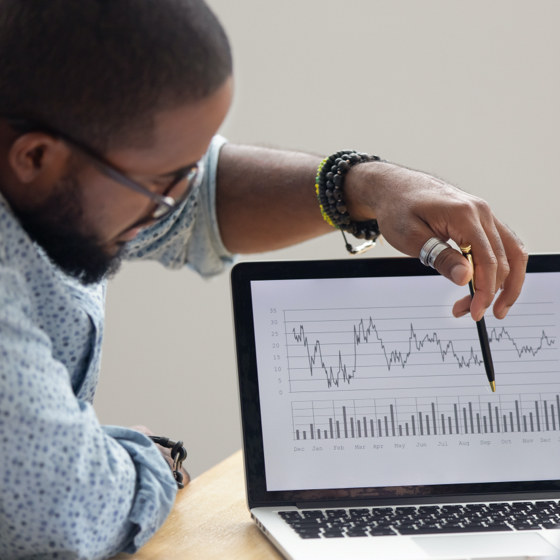 International Account Management
Lyreco operates in 42 countries throughout the world. By consolidating our common strengths, we have built a powerful network capable of working side by side with international customers.
Lyreco offers a unique solution for international customers provided by the Global Account team.
Our International Account Managers understand the complexity of structuring global contracts and leading implementations across the world. Using a powerful CRM, International Account Managers are able to quickly share best practices and follow up on service level agreements with our local international teams.
Our local international teams are at your service, helping your end-users with any operational issues.