Embracing Neurodiversity: Designing for Inclusion in the Workplace
This October, dive into the latest edition of The Lyreco Webinar Series: "Embracing Neurodiversity in the Workplace and Designing for Inclusion." Following our successful inaugural session in July on hygiene innovations, we're partnering with renowned furniture specialists, OCEE. Together, we'll explore the transformative potential of interior design in creating truly inclusive workplaces.​

Register Now
Register for your ticket
Embracing Neurodiversity
Our Green Room expert panellists are a distinguished group of thought leaders and industry experts who bring a wealth of knowledge, experience, and fresh perspectives to the table.
The professionally moderated panel discussion provides a platform for collaboration, networking, and the exchange of ideas.
Through interactive panel discussions and Q&A sessions, attendees had the opportunity to engage with experts and peers, gaining valuable insights, sharing best practices, and collectively driving innovation and progress in the field.
Prepare to be enlightened and inspired as we decode the complexities of neurodiversity in the workplace. Arm yourself with the insights and strategies to foster inclusivity, champion diverse minds, and craft environments where every individual thrives. Join us and pave the way for healthier, more inclusive workspaces.​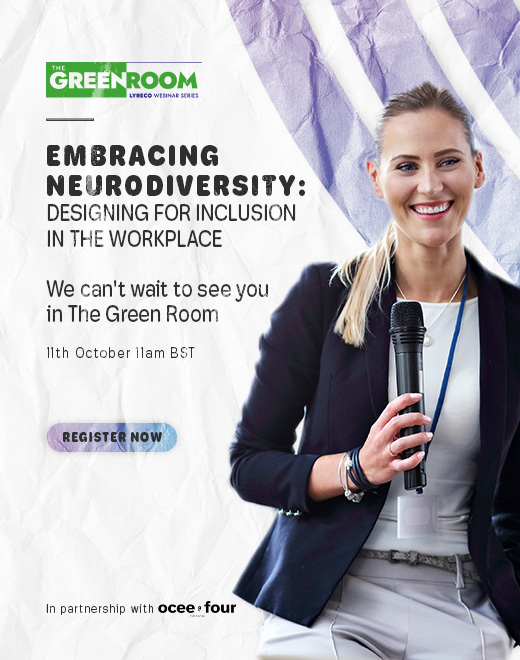 What You Will Learn
During the webinar we will cover a broad range of topics, sharing the panellists opinions and knowledge on some of the key areas of neurodiversity in the workplace
Part 1: Exploring Neurodiversity
Defining Neurodiversity and Its Spectrum
Science of Cognitive Diversity
Part 2: Inclusive Design 
Principles for Welcoming Environments
Enhancing Remote Inclusivity
Part 3: Neurodiversity in the Workplace
Embracing Neurodiversity's Impact
Addressing Challenges and Biases
You also have the ability to ask any questions to our panel, you can submit your questions below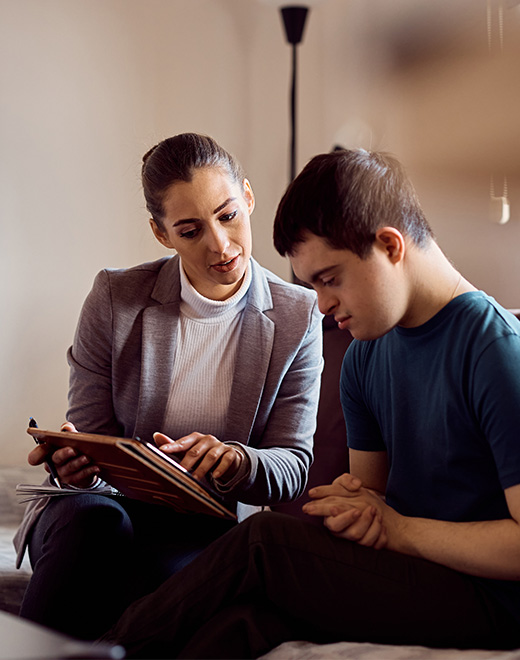 Designing for Inclusion with Lyreco Interiors
The debut launch of Lyreco Interiors aligns seamlessly with our upcoming Green Room event on neurodiversity. Lyreco Interiors, with its tailored solutions, appreciates the diverse needs of every business—much like how we recognise and celebrate neurodiversity in the workplace. Their expertise in crafting spaces caters not only to functionality but also to inclusivity, making environments where neurodiverse individuals can thrive. ​
As we dive deeper into the nuances of neurodiversity in the Green Room, Lyreco Interiors stands as an embodiment of creating spaces that champion inclusivity and innovation.​​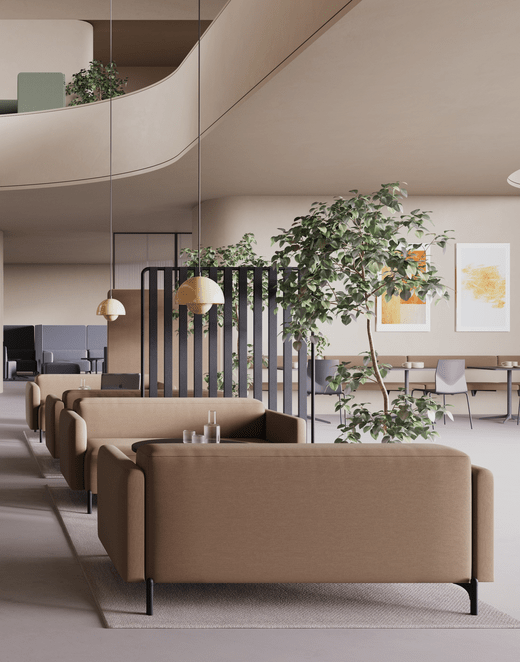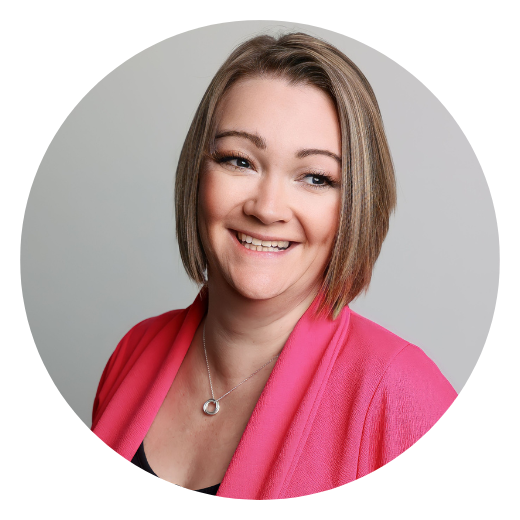 Toni Horn
Founder, Think Differently
Toni Horn, founder of Think Differently, advocates for neurodiversity and well-being in workplaces, inspired by her experiences with dyslexia and Autism. Having served as a neurodiversity lead in a major corporation and currently designing CPD-certified training, she's adept at driving corporate inclusivity. A recognized neurodivergent coach and recipient of the Barclays Global Inclusive Leader Award, her impactful insights and commitment are reshaping global workspaces, highlighting the importance of diversity.​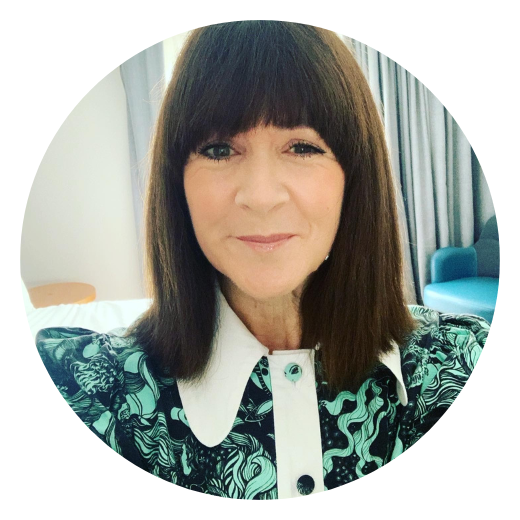 Claire Williams
Group Creative Director, Ocee & Four Design
Claire Williams brings over 15 years of experience in Commercial Furniture. Passionate about creating positive workplaces, Claire believes well-designed spaces impact our work enjoyment and efficiency. With personal experience in Neurodiversity, she advocates for awareness and inclusive workforces. Claire engages with Architects, Specifiers, HR, Facilities teams, and Business Owners, offering practical guidance for inclusive environments.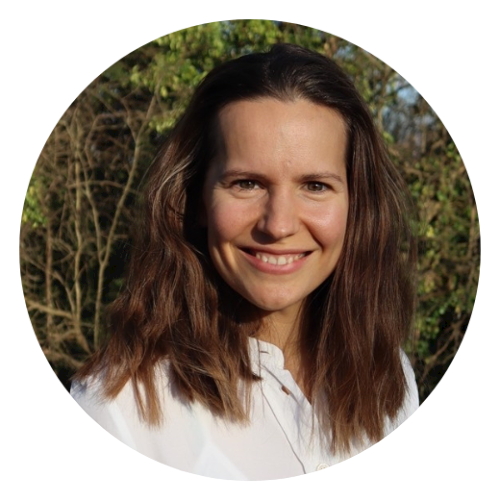 Dr. Jo Carlile
Chartered Clinical Psychologist
Dr. Jo Carlile is renowned for her therapeutic expertise catering to individuals, founders, and businesses. With a specialization in neurodiversity, she offers invaluable clinical psychology support. Dr. Carlile is well-versed in traditional 1:1 sessions and also provides Responsive Therapy alternatives to suit diverse needs.
Embracing Neurodiversity: Designing for Inclusion​ in the Workplace
The webinar will cover topics such as the significance of fostering neurodiverse inclusive environments and the science of cognitive diversity. We will explore how businesses can leverage the principles of inclusive design to ensure a welcoming environment for all.
Register Today
Have your questions answered!
Have a question for our panel about neurodiversity? Or maybe how furniture can be more inclusive? Submit your questions below.