Lyreco – a global presence
The global player with local expertise.
Delivering in 40 countries, globally
The procurement of workplace supplies and services at the international level requires us to respond to specific local demands and manage contracts on a regional or global scale.
With 15 local subsidiaries and an expertise centre dedicated to workplace safety, Lyreco operates directly in 25 countries in Europe and Asia.
In addition, Lyreco has set up a network of 13 strategic distribution partners who serve 15 additional markets in North, Central and South America, Europe and Asia-Pacific.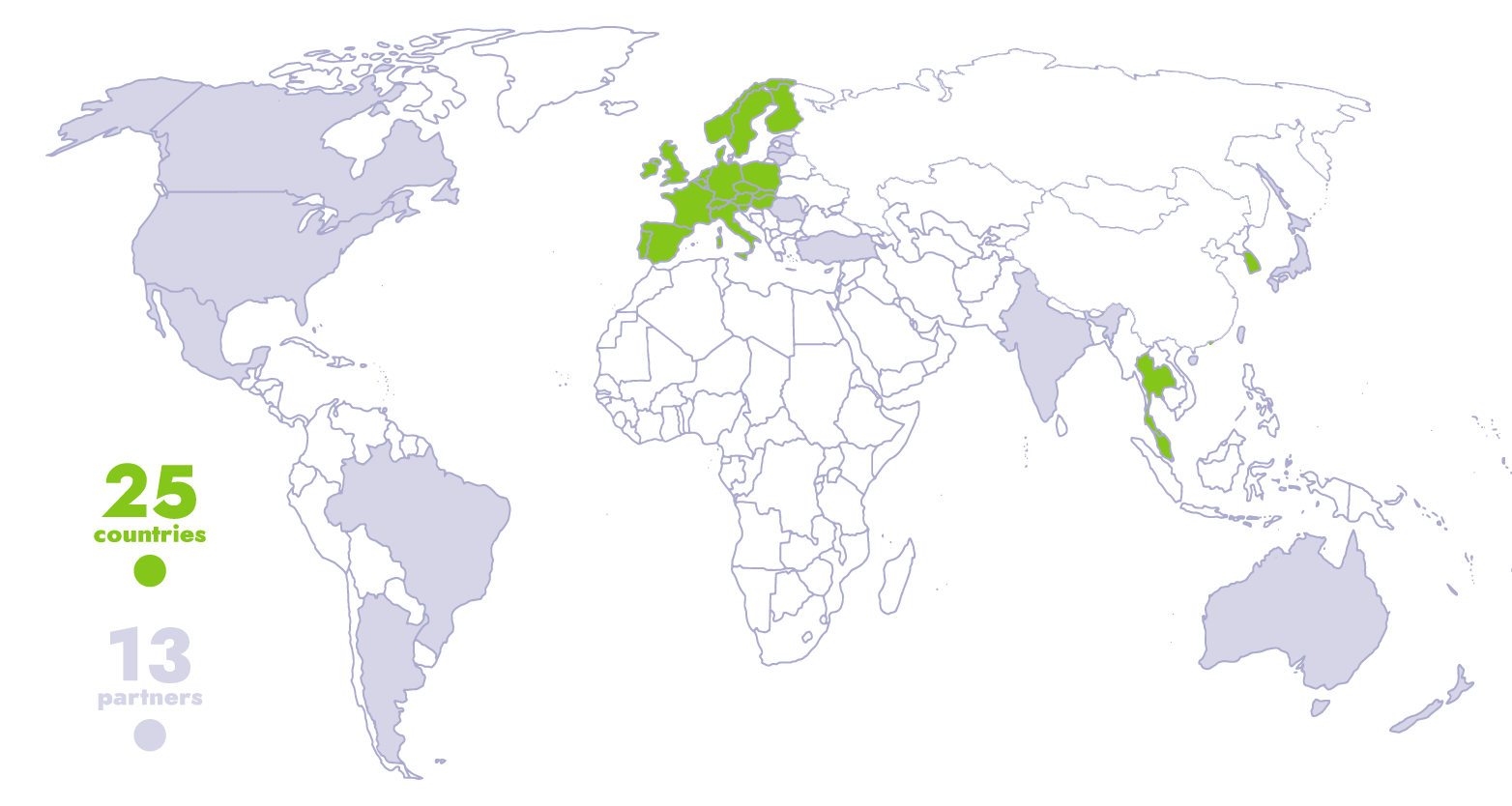 25 countries in Europe and Asia
From offices to industrial and construction sites, from SMEs to large companies, workplaces and practises change from country to country.
With an expert approach to local market needs and operational excellence, we have in-country sales, specialists, logistics, drivers and customer care teams.
Together, they ensure daily proximity and expertise to our local and international customers.
A distribution partner network in 15 additional countries
To offer our international clients extended international coverage and respond to their specific needs, Lyreco has built up a network of 13 business partners. All of them are experts in their local market and guarantee national coverage.
Today, this network addresses 15 countries on four continents: a unique international coverage in the field of supplies and services for office and work environment.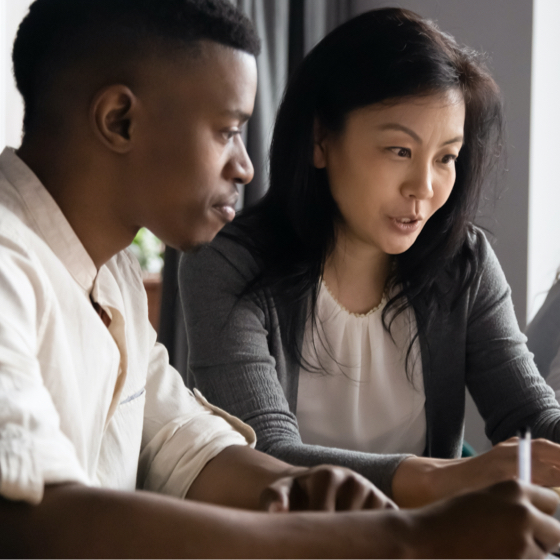 Offering more in Asia
In 2019, Lyreco acquired Deskright, a leader in the Singapore workplace market. The two companies capitalise on their complementary strengths to improve customer experience. Lyreco and Deskright form now an even stronger team to position Lyreco as the ideal partner for companies in Singapore.