Our People
Us, you, all the people in between and beyond.
Lyreco Goodness is all about people

We want to ensure the wellbeing and happiness of the people at every stage of the supply chain.

And when it comes to customer care, we don't follow a one-size-fits-all approach. Our account base is divided into specific sectors so that your account gets the attention and expertise it deserves.

We want your business to succeed, which is why we provide tailored solutions for all your wants and needs.
mental health and wellbeing
1 in 4 adults will suffer from a mental health disorder in any given year. Through Lyreco Goodness, we want to look after our people and support them with any challenges they may have.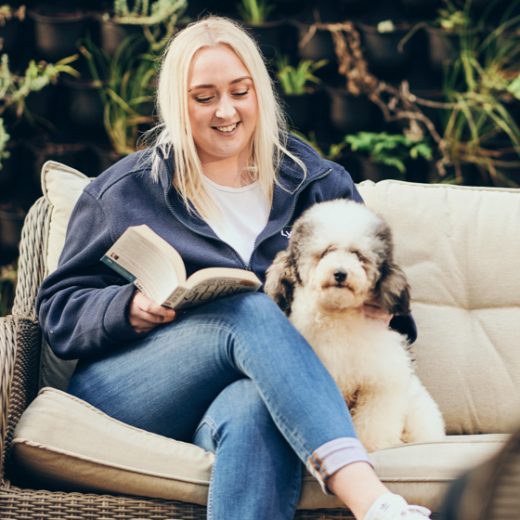 How we're doing
In 2020 Lyreco was named Best Employer for Mental Wellbeing at the Boss Awards.
This was achieved by the ongoing work of many Lyreco employees and our mental health initiatives We explore this ongoing work below:
Mental health & wellbeing
Lyreco Goodness means always doing the right thing, so caring for the mental health and wellbeing of people are key parts of our culture and CSR strategy. That includes everyone from our teams and our customers' teams to those up and down the supply chain. Never has this been more important than during the Covid-19 pandemic and its aftermath.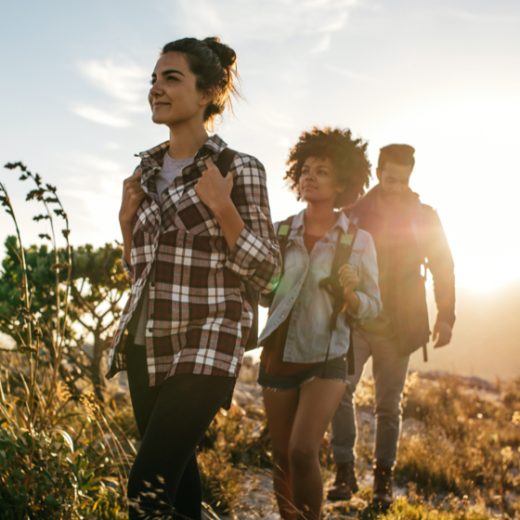 Our wellbeing commitments
Senior Management Team commitment to our Wellbeing Policy
Mental health awareness training for all levels of management
The introduction and training of mental health first aiders
The introduction of our virtual wellbeing centre
The Lyreco Employee Assistance Program (EAP)
Ongoing dissemination of educational materials covering physical, mental, financial, and nutritional wellbeing
Employee wellness activities such as monthly wellness walks and mindfulness sessions
Regular surveys to understand how we can improve wellbeing at work.
Equality & Diversity
Respect is one of our four core values (alongside excellence, agility and passion). We want to ensure that every one of our 10,000 employees operating in 25 countries treats others, and is treated, with respect.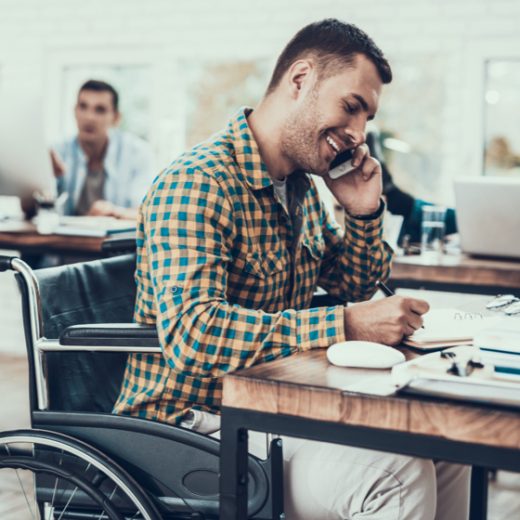 We also believe that diversity enriches our working environment and experiences, and supports our performance.
As such, employment decisions, promotions and training programmes are only on qualifications, ability, work experience and work quality. No decisions are made on the basis of gender, age, position, disability, race, colour, social class, marital status, sexual orientation, religious belief, culture or nation of origins and political views.
Learn more about how we're doing
Read more about how we put policy into action for Mental Health & Wellbeing and Equality & Diversity.
Training
We believe in developing our people and when working at Lyreco, you'll never be sat twiddling your thumbs! You'll be constantly discovering new skills and knowledge with the help of our local Learning & Development Team.
We believe in fostering an environment that inspires and rewards your creativity and innovation by promoting the entrepreneurial spirit, there's no such thing as a silly idea and there's nothing wrong with reaching for the top! Our success is all down to our employees – a reason why we are committed to acquiring, retaining and developing the top talent on the market.
Dedicated training for salespeople and specific tools and skills training programs.
Management and leadership training to facilitate career progression and support junior employees.
All logistic employees take part in specific training to take care of their health and safety as well as the environment.
We are committed to delivering training and courses for all employees, adapted to their needs and personal development.
Work for us
Lyreco is the European leader and the third-largest distributor of workplace products and solutions in the world, with 15 subsidiaries operating in 25 countries.
Not only do we look after our people, we like to recognise great work. The VLP Awards (Very Lyreco People) sees more than a dozen people recognised for living Lyreco values and rewards them with an international trip. Previous winners have been whisked away to Dubai, Sri Lanka and Panama!
Come and work for us and develop your career internationally!
This is why almost half of our workforce has been with us for more than four years. People come, they grow, they stay.