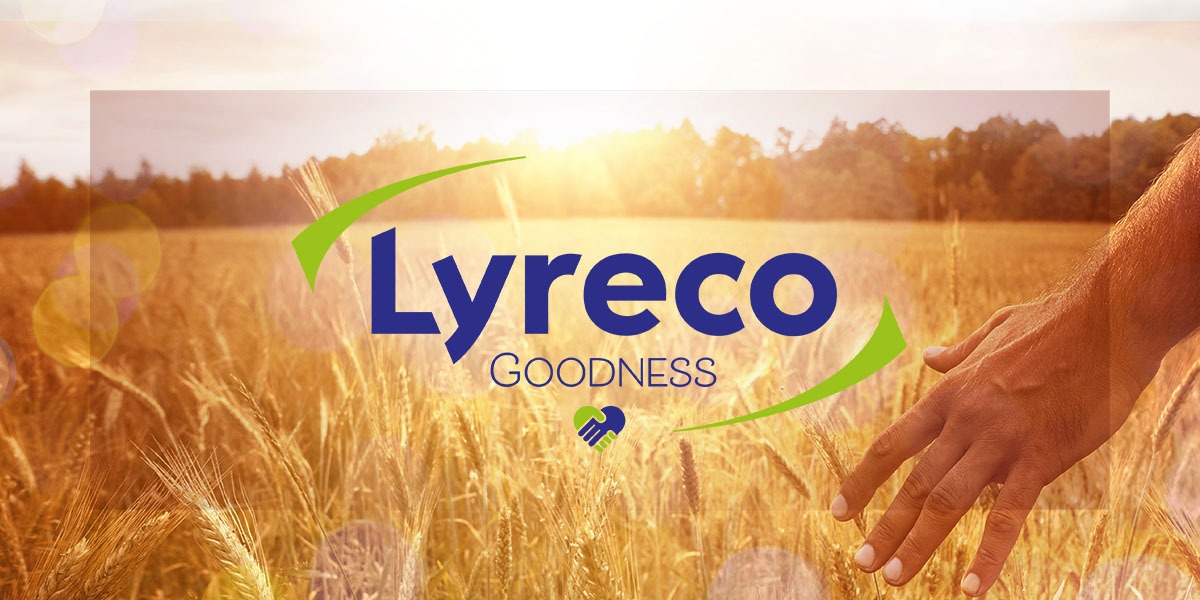 Lyreco Goodness: Our Annual Report
Our impact is large, however, our potential to improve our planet is great.
We are very proud to release our 2022 Lyreco Goodness Report.
The overarching programme that we call Lyreco Goodness gives us the opportunity to clearly communicate our ambitions, our objectives, and our priorities on social value and sustainability, to state what is most important to us, and to identify our points of distinction.
The report looks back at our impactful year, discussing where we are currently and looks towards the future at the targets and commitments that are in place in order to achieve our sustainable goals. It provides comprehensive information about our approaches and measures the progress we made in 2021.
To streamline our strategy, the report categorises Lyreco Goodness into 6 different objectives; Circular economy, Inclusivity, Products that are Great for People and Planet, Our Global Impact, Sustainable Communities and our new Microbusiness Support Programme. The document also highlights our charity work over the past years and our new charity partners we are supporting in 2022.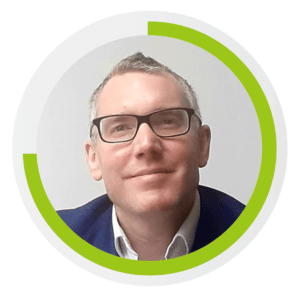 Director of Product and Services, David Harman commented:
"Given today's countless unsolved global challenges, shaping sustainable development, and enhancing social responsibility is critical. As Director of Product and Services I will be making sure that our commitments on CSR and sustainability flow through to all the suppliers that we work with. This report highlights challenges that Lyreco is faced with and what steps we are doing to overcome them."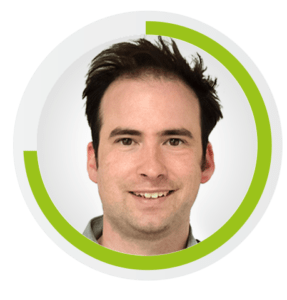 Head of Corporate Social Responsibility, Andrew Bryers commented:
"Over the next 12 months we are committed to engaging with our key beneficiaries including our suppliers, so we are aligned to reducing our global impact in all aspects whether sociably, economically, or environmentally. The dedication to supporting the community, reducing carbon emissions and initiatives to enhance employee wellbeing is already well integrated into Lyreco's culture but this document also brings together our
commitments for the future within our six main objectives."
2021 Goodness success:
The integration of Circular Economy has always been a strong enabler to achieve our sustainability goals, and this year we demonstrated its value. All our UK Lyreco sites have now achieved a Zero Waste Landfill target, 849 products are now defined as compostable and degradable and our work to reduce single-use plastic throughout our operations has been strengthened.
Employee well-being is a high priority for us at Lyreco. At the start of the Covid-19 pandemic, measures were instantly set in place to ensure that our people were protected and supported with company updates, mental health support and Covid care packs for all employees. This focus on valuing employees led us to establish our Inclusivity Objective. We have led many initiatives and noted many positive changes this year including an increase of training for Senior Management in Mental Health Awareness, and we were also awarded the Good Business Charted Accreditation in September 2021.
To make sure we reach our sustainable product target by 2025, in which any product or service that we provide to our customer base is sustainable and socially responsible throughout its production process, we made many positive changes in 2021. We have increased the percentage of sustainable products in our catalogue by over 50% since last year and our new logos 'Great for People' 'Great for the Planet' bring greater transparency and provides extensive information on each product so customers can make informed decisions to help reduce their impact on the planet or society.
In 2020 we set a new Co2 reduction target and this year we have made huge strides towards our Global Impact targets. We generated over 3 million kWh of electricity via our solar panel system helping to reduce the amount of electricity we purchased from the grid by 99% since 2010. We also purchased 18 Electric fleet vans and reduced our fleet emission by 58% since 2010.
Our Sustainable Community objective focuses on the positive legacy we leave on the wider society and community. This year, we enhanced our social value by supporting 64 local charities throughout the UK and Ireland through donations and sponsorships and supporting local social enterprises that support mentally and physically disabled people get back into work.
Looking back at 2021 it is important to appreciate our successes, but it is key to recognise how and where we must continue our development. At Lyreco we want to lead the way in our sustainable practices for our industry and provide our customers with the most sustainable, ethical and responsibly sourced products on the market. By documenting our Lyreco Goodness work, our CSR journey, and our work with suppliers we remain focused on the right path to achieve these goals.
For more information and to read our full report click here or the button below.
If you enjoyed learning about Lyreco Goodness, be sure to follow us on our social media by clicking below to be the first to hear about our latest news and blog posts.