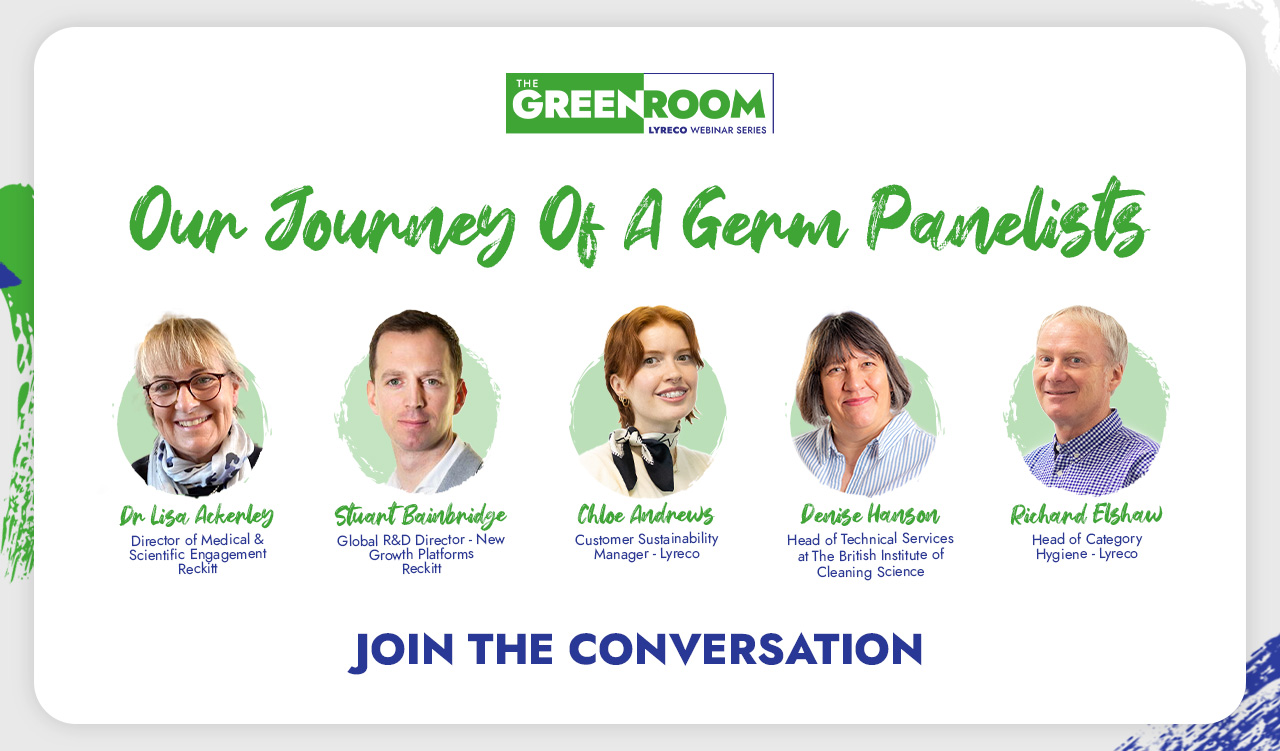 Introducing The Green Room, a Lyreco Webinar Series
Pioneering for the Future, Nurturing the Planet.
The Green Room.
Introducing The new Lyreco Webinar Series: The Green Room, where innovation, sustainability, and workplace excellence converge.
We invite you to embark on a transformative journey that will keep you ahead of the curve in the ever-evolving landscape of the modern workplace. Get ready to dive into a world of insightful discussions, expert knowledge, and cutting-edge solutions as we explore the most prevalent topics shaping our workplaces today.
Whether you're interested in enhancing efficiency, driving innovation, ensuring safety, or infusing sustainability in your workplace, our expert hosts will share their expertise and experiences to help you navigate the challenges and seize the opportunities of the modern landscape.
But the Lyreco Green Room is more than just a webinar series. It's a vibrant community of like-minded professionals who are passionate about creating positive change. By joining the Green Room, you'll have the opportunity to connect with other professionals in the field, share best practices, and collectively drive innovation and progress in the industry.
At Lyreco, we understand the importance of sustainability in creating a brighter future. The series symbolizes our commitment to environmental consciousness and the role businesses can play in creating a greener world. Through the webinars, we aim to explore sustainable practices, showcase leading brands and products, and inspire positive change that benefits both businesses and the planet.
Discover The Green Room
Just like the green rooms in theatres and studios, where performers and artists gather before their appearances, our Green Room serves as a space where professionals come together to discuss and explore workplace practices, trends and topics, sharing 'behind-the-scenes' secrets and backstage industry insights.
Discover The Green Room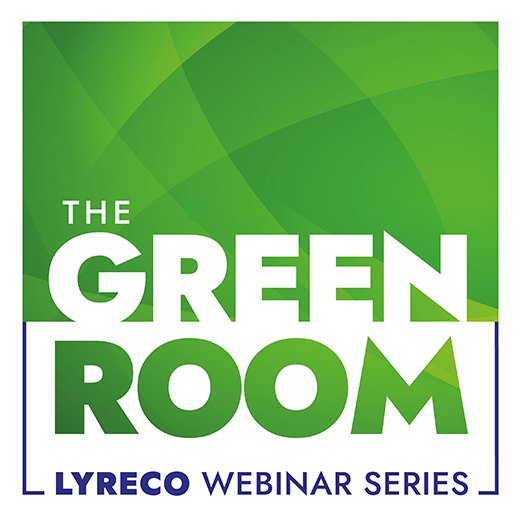 The Journey of a Germ: Helping You Prepare for the Future
This month on The Lyreco Webinar Series, The Green Room presents: "Journey of a Germ: Helping you Prepare for the Future".
In collaboration with Hygiene experts, Reckitt, attendees will gain valuable insights into the latest innovations and solutions for maintaining a hygienic environment in the workplace.
The webinar will cover key topics, including:
The Science of Germs – How Germ therapy is acknowledged, the benefits of targeted hygiene practise and the latest advancement in germ detection technologies.
Exploring Industry Challenges & Compliance: Embracing Sustainability in Product Purchases – The compliance and safety regulation factors involved in purchasing decisions, sustainable hygiene alternatives and how businesses can leverage a circular economy
Enhancing Workplace Hygiene: Unravelling the Link Between Employee Health, well-being, and Productivity/ Exploring the Economic Implications of Workplace Illnesses – How to enhance clean air ventilation in office and why it is important, the impact of workplace illnesses on the bottom line and the effects of long-term microbial exposure
Embracing Change: The Future of Hygiene Innovation in the Workplace – The advancements in sensor technologies and IoT-enabled devices, the potential of data analytics and real-time monitoring and how the next 5 years may look in the world of hygiene.
The Journey of a Germ: Tuesday 11th July, 11:00am
In collaboration with Hygiene experts, Reckitt, attendees will gain valuable insights into the latest innovations and solutions for maintaining a hygienic environment in the workplace.
Register Now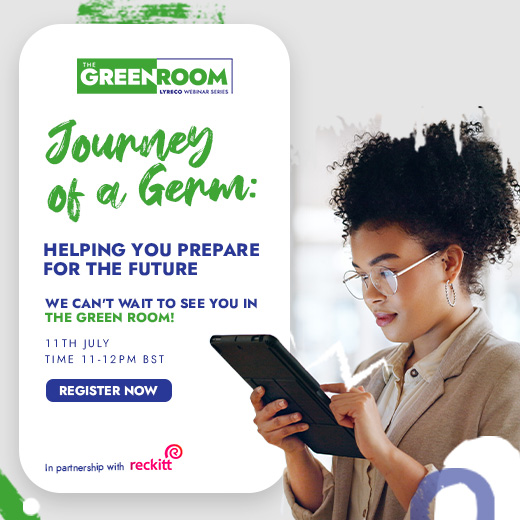 Our Expert 'Journey of a Germ' Panel
We're thrilled to reveal our esteemed panel of experts.
Our Journey of a Germ panellists are a distinguished group of thought leaders and industry experts who bring a wealth of knowledge, experience, and fresh perspectives to the table.
Each has been hand-picked to provide the best knowledge on the subject area for our audience.
Richard Elshaw
Head of Category Hygiene
Lyreco UK & Ireland
Richard Elshaw is a highly accomplished professional with over three decades of experience in category hygiene. Currently serving as the Head of Category Hygiene at Lyreco, Richard has a proven track record of delivering exceptional results. His extensive background includes successful roles as a National Account Manager at GE Money, where he achieved annual sales of £275 million, and as the Head of Facility Solutions at Staples UK & Ireland, where he managed a diverse business portfolio.
With expertise in supplier management, market awareness, and product innovation, Richard brings valuable insights and leadership to his role at Lyreco, supporting sales divisions and driving the company's success in the hygiene industry.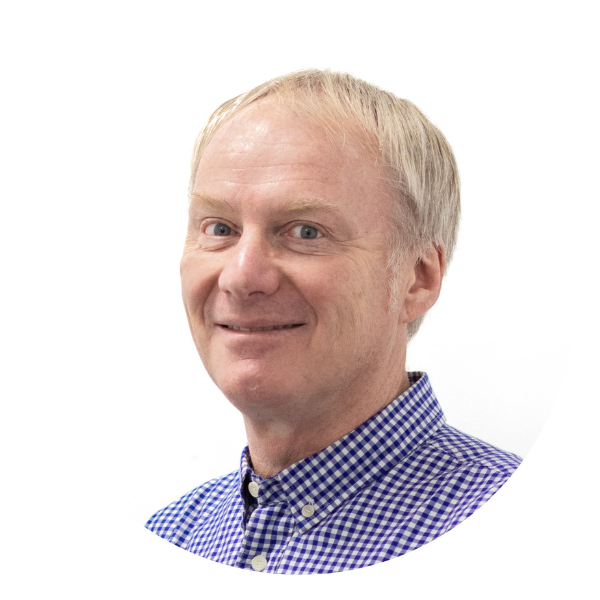 Chloe Andrews
Customer Sustainability Manager
Lyreco UK & Ireland
Chloe Andrews is a highly skilled sustainability professional passionate about creating positive change. With seven years of experience in the field, Chloe has dedicated her career to developing and delivering impactful sustainability projects and partnerships across the Private, Public, and Third Sectors. As a Certified Carbon Literacy Trainer and IEMA Registered Trainer, Chloe possesses expert knowledge in developing and delivering bespoke sustainability training programs and engagement initiatives.
Chloe's commitment to sustainability and her ability to foster meaningful collaborations make her an invaluable asset as the Customer Sustainability Manager at Lyreco. Chloe's expertise and dedication drive her efforts to promote sustainability and drive meaningful change within the organization and beyond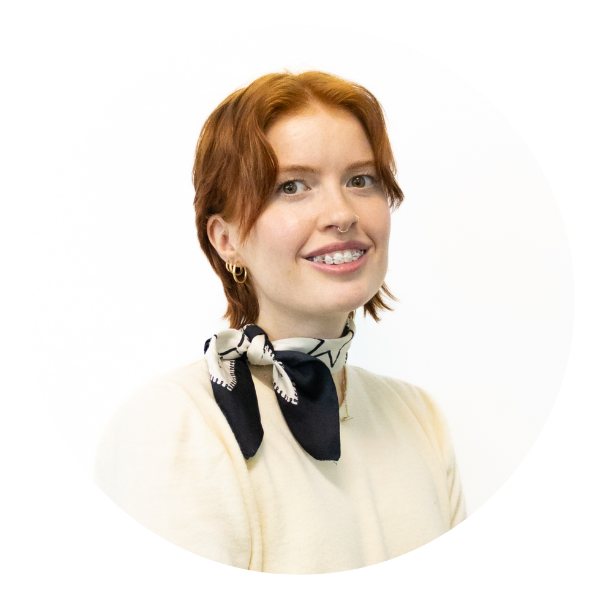 Denise Hanson FBICSc
Head of Technical Services
BICSc (British Institue of Cleaning Science)
Denise Hanson is a highly experienced professional in the cleaning industry with over 30 years of expertise. Currently serving as the Head of Technical Services at BICSc (British Institute of Cleaning Science), Denise oversees the development and delivery of new courses while ensuring the relevance and effectiveness of BICSc's offerings.  She has a strong understanding of the latest developments in hygiene innovation and can provide valuable guidance on effective solutions.
Denise's passion for advancing the cleaning and facilities profession, coupled with her ability to address complex challenges, makes her an ideal to educate and inspire others. With a diverse career spanning hotels, local government facilities, major retail centres, and blue-chip offices, Denise is passionate about supporting the growth and advancement of individuals in the cleaning and facilities sector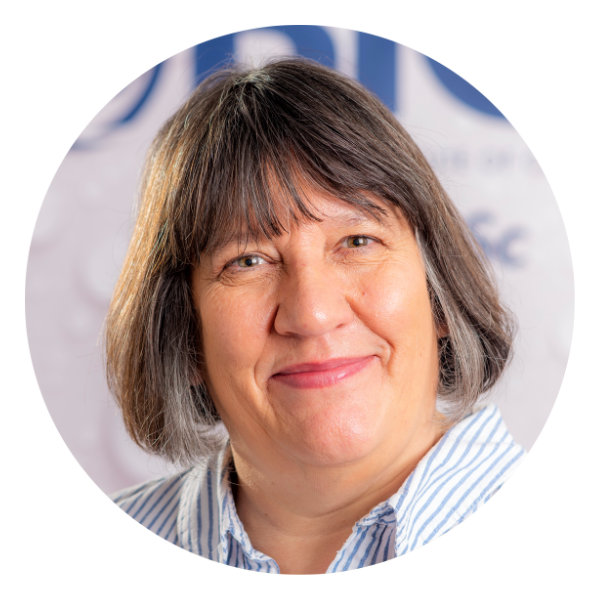 Stuart Bainbridge
Global R&D Director – New Growth Platforms
Reckitt Benckiser
Stuart Bainbridge is the Global Research and Development (R&D) Director at Reckitt Benckiser, a leading multinational consumer goods company. With an impressive background in the consumer goods industry, Stuart is at the forefront of driving innovation and shaping the company's diverse product portfolio. With expertise in healthcare, hygiene, and household products, he leads a highly skilled and multidisciplinary team of researchers, scientists, and innovators.
Together, they collaborate on ground-breaking projects that push the boundaries of scientific advancements and translate them into tangible consumer solutions. Through his expertise across various sectors, passion for making a positive impact and unwavering commitment to excellence, Stuart continues to drive innovation, shape the future of consumer goods, and make a meaningful impact on the lives of consumers worldwide.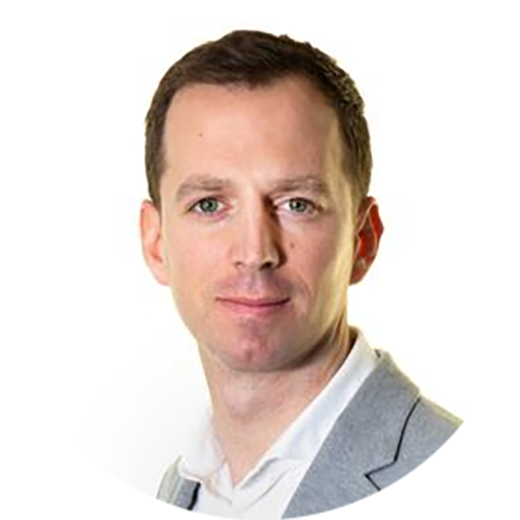 Dr Lisa Ackerley
Director of Public Health and Hygiene Engagement
Reckitt Benckiser
Dr. Lisa Ackerley is a Chartered Environmental Health Practitioner and the Director of Public Health and Hygiene Engagement at Reckitt. With over 30 years of experience, she has provided independent hygiene and safety advice to various sectors and collaborated with the media and industry stakeholders. Lisa's expertise lies in developing Targeted Hygiene approaches and conducting research on Qualitative Microbial Risk Assessment (QMRA). She holds leadership roles in organizations such as the Royal Society for Public Health and the Reckitt Global Hygiene Institute. Lisa's commitment to advancing knowledge and understanding of hygiene is evident in her recent publications.
Together with Sally Bloomfield, she has co-authored papers that highlight the benefits of Targeted Hygiene in promoting health resilience and combating antimicrobial resistance (AMR) in everyday settings. By emphasizing the importance of hygiene and advocating for behaviour change, Lisa's work contributes significantly to improving public health and hygiene practices.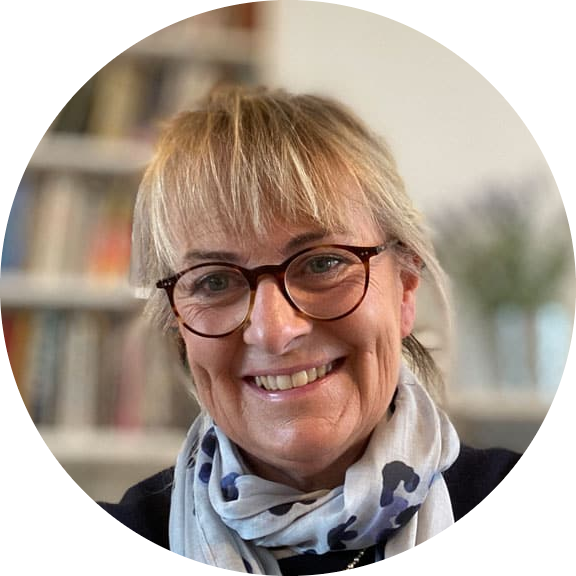 The Journey of a Germ: Tuesday 11th July, 11:00am
In collaboration with Hygiene experts, Reckitt, attendees will gain valuable insights into the latest innovations and solutions for maintaining a hygienic environment in the workplace.
Register Now