Let's Talk Safety
Get in touch today to speak to one of our Safety Experts to see how we can deliver the solutions you need, drive efficiencies and help you reach your sustainability goals.
Call our Customer Service Team or contact Lyreco Safety using the form below.
Call UK: 08000 85 09 99
Call ROI: 1800 545 100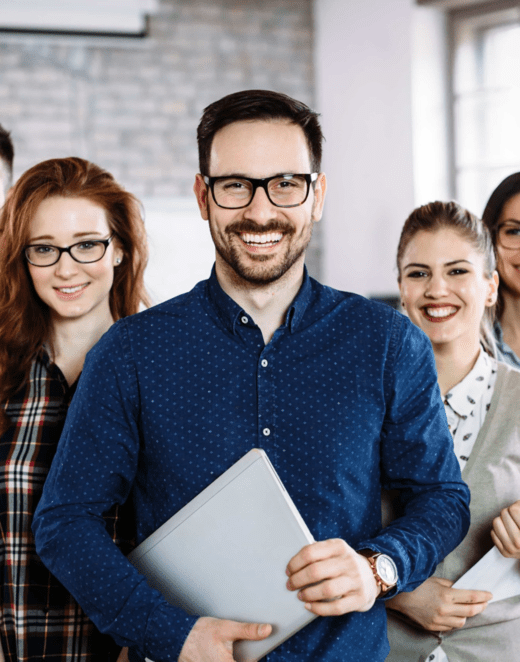 Lyreco.
Safety Experts.
Lyreco has been supplying PPE, safety solutions and services since 2014. Our team combined has over 300 years experience in the field. Meet our team of dedicated experts who are here to support you in making your business safe and compliant.
Meet out team