Stay Comfortable
At Work
Unlike Safety Footwear, which offers protection from impacts and punctures, Occupational Footwear is heavily focused on other risks in the workplace, such as slips, trips or falls.
In an environment where the risks are deemed to be slipping with no mechanical or impact risks such as as Food Manufacturing applications, Restaurants, or Healthcare environments, then Occupational Footwear conforming to EN 20347:2012 is the preferred option.
Discover more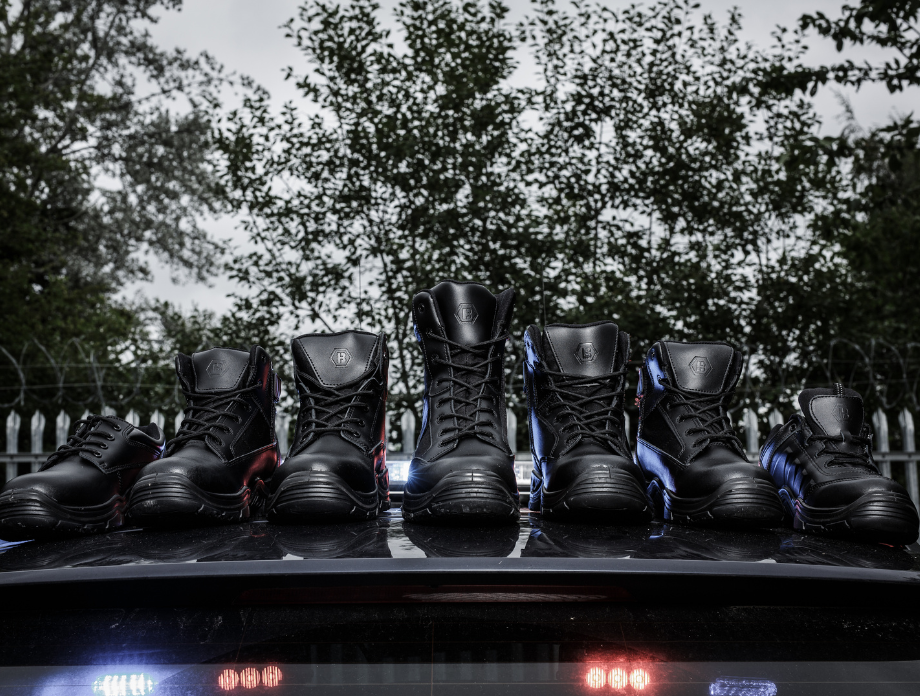 Understanding Features & Markings
Having an understanding of the features and benefits of different styles of Occupational Footwear is crucial when deciding on your footwear choice for your working environment.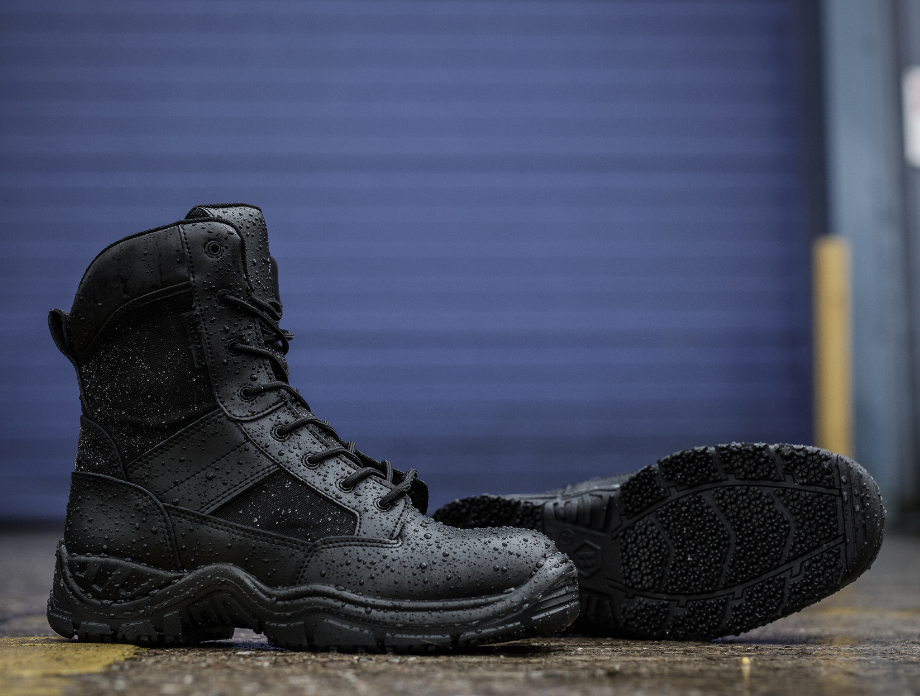 What is the H.E.R.T?
Hazard – Are you working with Water, Oil? Chemical Splash? Risk of Fatigue?
Environment – Are you working in a potentially wet environment?
Risk – Are you at risk from Slipping,Tripping, or Falling?
Task – Are you Driving? Walking?
Did you know…
0
Non Fatal Injuries
In 2021/22, 18721 non fatal injuries were reported as a result of a slip, trip, or fall on the same level.
0
Injuries Resulting in Days off
Over 10,800, of the 18721 non fatal injuries, resulted in the worker being off work for 7 or more days.
0
Ankle Injuries
In 2021/22, 5853 ankle injuries to employees were reported.
Source: HSE
Standards & Markings
This is the safety standard for occupational footwear.
This standard indicates that the footwear style does not have a safety toecap, but is:
Antistatic, with a fully enclosed and energy absorbing heel
Water absorbent and penetration resistant
Cleated sole
Outsole is resistant to fuel oil
P – Penetration resistant midsole
E – Energy absorption of the heel region
WRU – Water repellent upper materials
WR – Waterproof
M – Metatarsal protection
S – Safety Toecap
Marking
Slip Resistance On
Minimum Coefficient of Friction For
Forward heel slip
Forward flat slop
SRA
Ceramic tile with 0.5% SLS solution

*SLS is Sodium: Lauryl Sulphate (soap)

0.28
0.32
SRB
Steel with 90% glycerine
0.13
0.18
SRC
Both of the above
Both of the above on respective surfaces
HI – Offers insulation from heat
CI – Offers insulation from cold temperatures
HRO – Heat resistant outsole – resistant to hot contact up to 300oc
A – Anti-static footwear. An electrical resistance between 0.1 and 1000 megaohm [MΩ]
ESD – ESD footwear. An electrical resistance between just 0.1 and 35 megaohm [MΩ] when marked with EN 61340-4-3:2018
EH – Electrical Hazard footwear is classified with "EH" rating. This safety standard is designed to provide a secondary source of protection when accidentally coming in contact with unknown live electrical hazards to reduce the potential of electric shock.
Metal Free – Constructed of completely non-metallic components
Vegan – Constructed of completely animal free materials and derivatives
Ladies Fit – Ladies fit footwear
Wide Fit – Wide fit footwear
Discover Occupational Footwear
Explore Occupational Footwear from Lyreco, supplied by some of the biggest brands across PPE & safety.
You'll find a range of products marked as sustainable via our Sustainable Selection methodology. The selection methodology is assessed by SGS and based on 3 criteria – People at Work, Planet, and Community by Lyreco. By shopping these products, you're making a more socially & ecologically responsible safety procurement option.
Our Safety Brands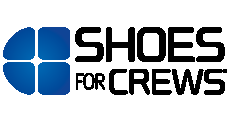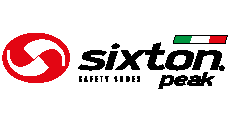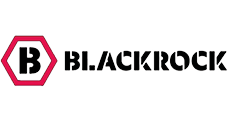 Waterproof Occupational Boots
All waterproof Occupational Boots across Lyreco are represented with the WR marking.
The use of waterproof Occupational Boots is common practice across a range of industries & sectors, both indoor and outdoor environments, such as; some food production, laboratories, hospitality, catering, healthcare, as well as some Emergency Service industries, such as Police or Ambulance.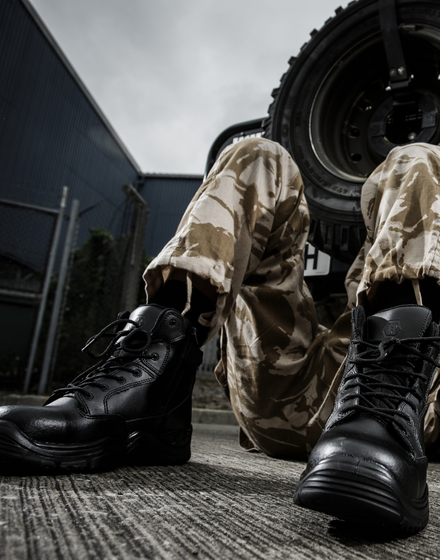 Occupational Boots, Shoes & Trainers
Occupational Boots, Shoes & Trainers should always be considered when operating in indoor environments, such as; hospitality, catering, and healthcare in order to provide ankle protection from the relevant risks within that working environment – which do not include risk of impact to the toe.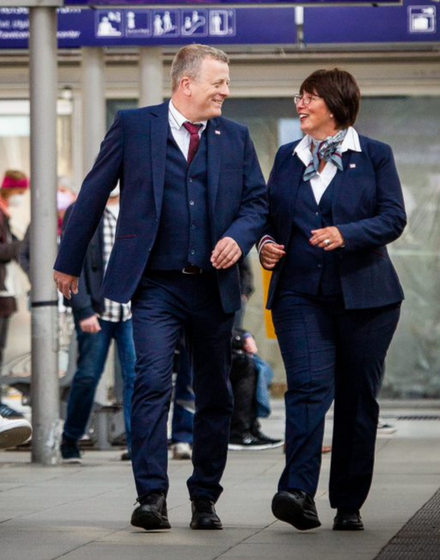 Footwear
Events
With a wide range of services available, we can help reduce the effects of common podiatric ailments such as plantar fasciitis, foot and leg fatigue, achilles tendonitis and even back and knee pain.
Find out more