80% of Adults
Suffer from foot problems
Working with Rock Fall, Lyreco can offer the Activ-Step 3Feet Foot Scanning experience to all of our customers across the UK and Ireland.
80% of people suffer from foot problems in their adult lives, many of which go unreported and undiagnosed. Foot pains are often the most unreported LTI (lost time incidents) for employers.
The changes during the walking cycle make correctly fitting safety shoes so important. Safety shoes that are too small can result in serious foot problems. Whereas tight shoes can cause nerve entrapment in the foot, which can lead to pain, discomfort, and numbness.
Request Consultation
0
7.3 Million Days Lost
In 2021/22, there was 7.3M working days lost due to Musculoskeletal Disorders (MSD's), accounting for 27% of work related ill health in Britain, costing Britain around £5Bn.
Source: Labour Force Survey
Wearing the correct footbed can reduce the effects of:
Plantar Fasciitis
Fatigue
Achilles tendonitis
Pronation/supination instabilities
Back and knee pain
With the help of the Rock Fall Experts and their portable foot scanning machines, measurements are taken in less than a minute. Using heat impression, it can identify the individuals' correct arch type and match the appropriate arch support footbed for individual feet.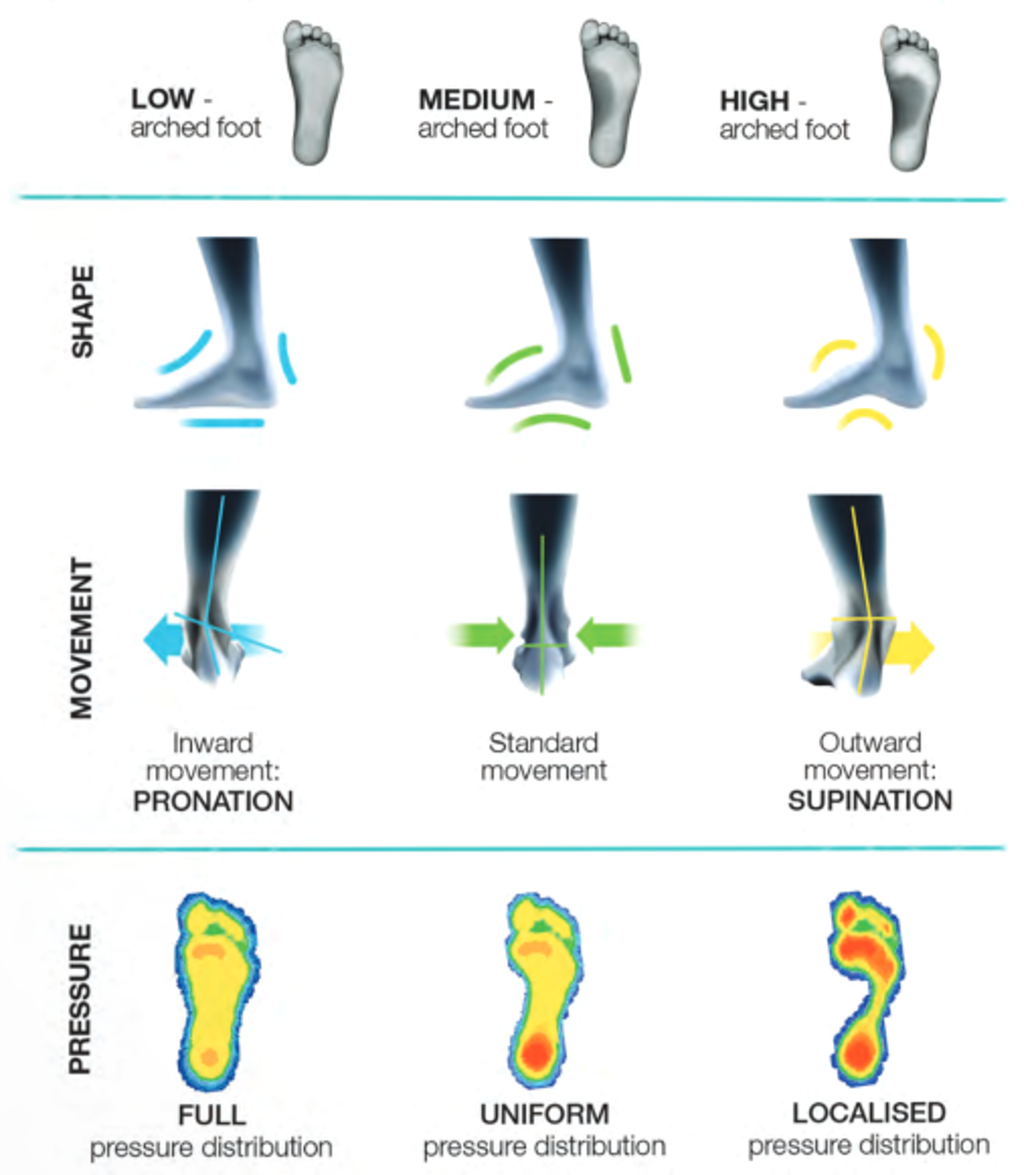 Footwear Events wherever you are
The Rock Fall team can visit any place of work for sizing days, staff surgeries, and employee engagement days. These tailored events can support product range selection and ensure your organisation's PPE is fully compliant.
Footwear fitting events will also consider comfort, and durability, and ensure that the required toe/slip protection for workers is achieved. Foot assessments are delivered by qualified podiatrists who assess the wearer's needs, taking them through all aspects of foot health and foot care before a detailed report and recommendation are made