Represent your company
With pride
Occupational Workwear is not Protective Workwear or an item of PPE.
Occupational Workwear is often used to enhance corporate identity. Companies in a variety of work environments use Occupational Workwear to create a uniform look amongst employees with garments often displaying the company logo or name.
Discover more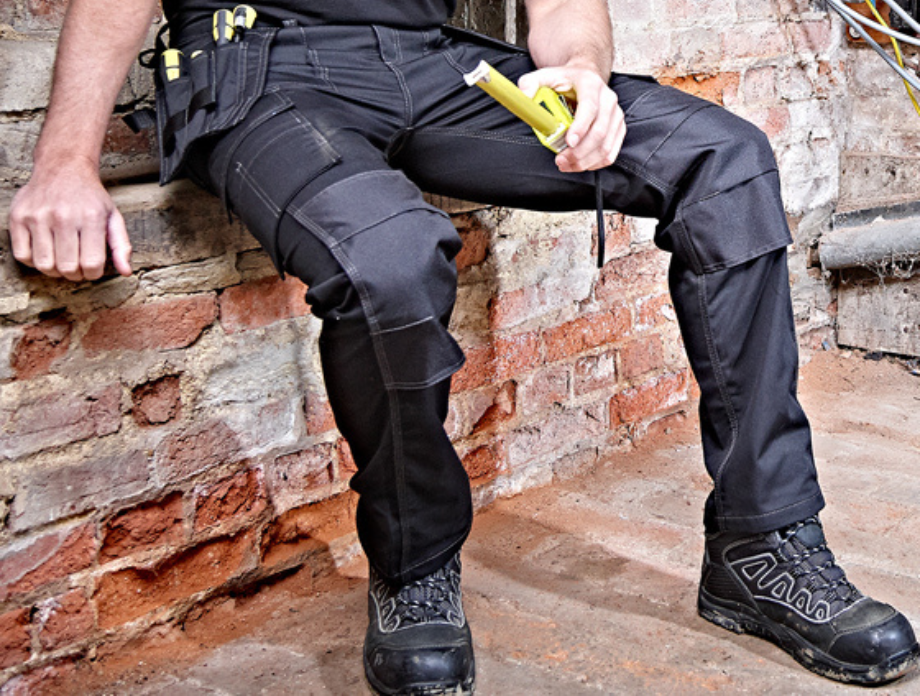 Where Should I wear Occupation Workwear?
Occupational Workwear is not PPE – although some features of Occupational Workwear garments are designed to enhance wearer comfort during the working day. For example, workwear trousers with knee pad pockets increase wearer comfort if they need to kneel to complete work duties. Breathable fabrics can be used to regulate body temperature should there be the need to wear High Visibility EN ISO 20471 compliant garments within the working environment.
Discover Occupational Workwear
Explore Occupational Workwear from Lyreco, supplied by some of the biggest brands across PPE & safety.
You'll find a range of products marked as sustainable via our Sustainable Selection methodology. The selection methodology is assessed by SGS, and based on 3 criteria – People at Work, Planet, and Community by Lyreco. By shopping these products, you're making a more socially & ecologically responsible safety procurement option.
Our Safety Brands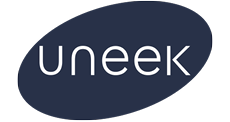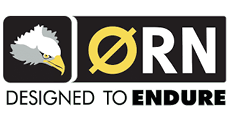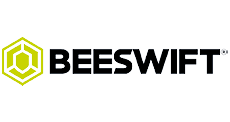 T-Shirts & Polos
Occupational T-Shirts & Polos can be worn where protective workwear is not required, but where the work environment is relatively warm. Occupational cotton T-Shirts & Polo Shirts can also be worn under protective workwear, such as flame retardant garments, as part of a layering system.
All of our T-Shirts & Polos can be personalised with corporate branding if required.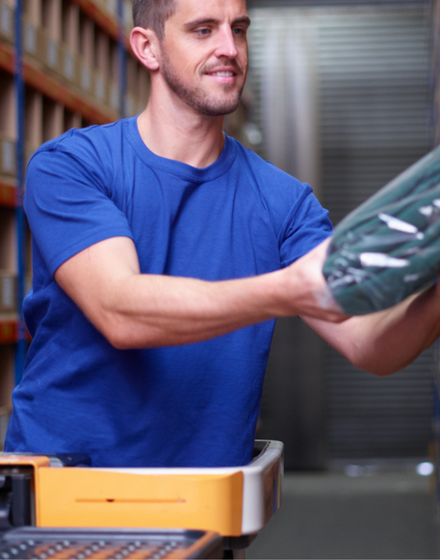 Trousers & Shorts
Our range of Workwear Trousers and Shorts includes Combat & Cargo style Trousers & Shorts and action trousers, as well as Action Trousers.
This form of workwear is often worn by engineers or tradespeople, in industries such as building trades, logistics, warehousing or manufacturing.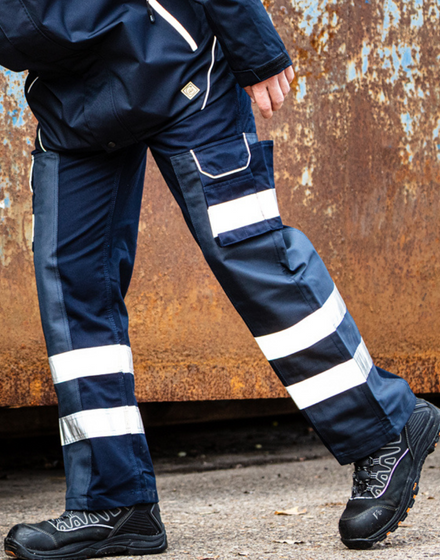 Staysafe PPE
Laundering
Staysafe laundering can break down the cell walls of bacteria, pathogens, and viruses. Around 80% of gloves and PPE sent to Staysafe are suitable for re-issue, saving 14.7 tonnes of CO2e for every tonne of re-used PPE.
Find out more