Ear Defenders, Plugs,
& More
Loud sounds and noise can damage sensitive structures in your inner ear. Hearing protection can help mitigate, and in most cases remove all risk of damage if used correctly.
Our range of Hearing Protection products includes Disposable Ear Plugs, Reusable Ear Plugs and Ear Defenders covering a plethora of Single Number Rating (SNR) Decibel levels.
Discover More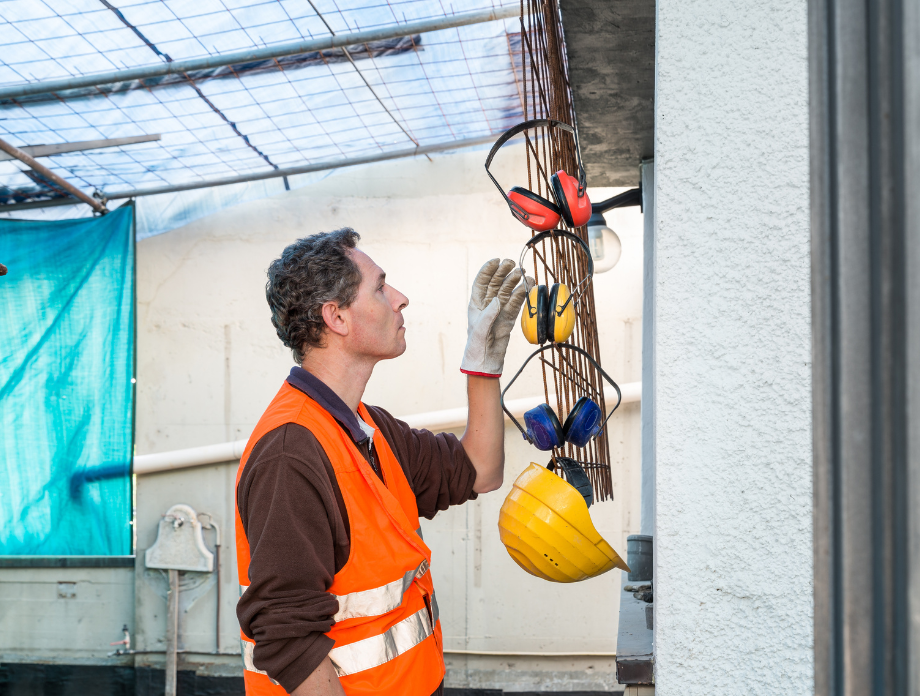 What Level of Protection is needed?
It is essential to understand what level of protection is required to perform the application/job role safely in the relevant environment that will bring the average exposure level down to 80dB. Every hearing protection product will have a Single Number Rating (SNR) value assigned to it. This SNR Value measures the reduction of noise in decibels offered by the product.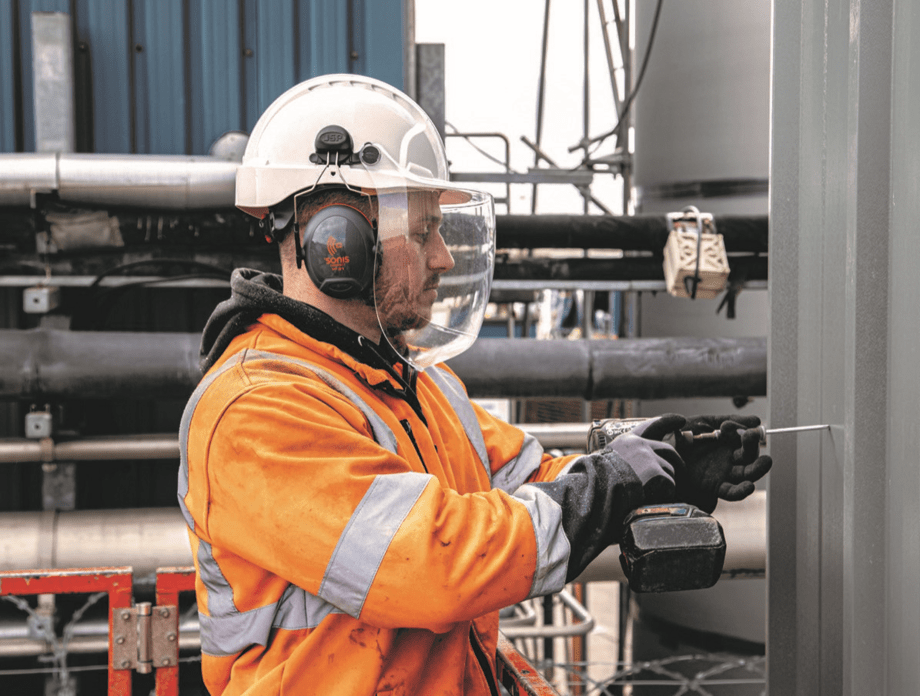 Consider The Work at Hand
When selecting Hearing Protection, it is important to consider whether other forms of PPE are also required (EG: If a Safety Helmet is required, Helmet Mounted Ear Defenders or Ear Plugs would be required). Some users may be unable or unwilling to use Ear Plugs due to sensitivity within their ear canal.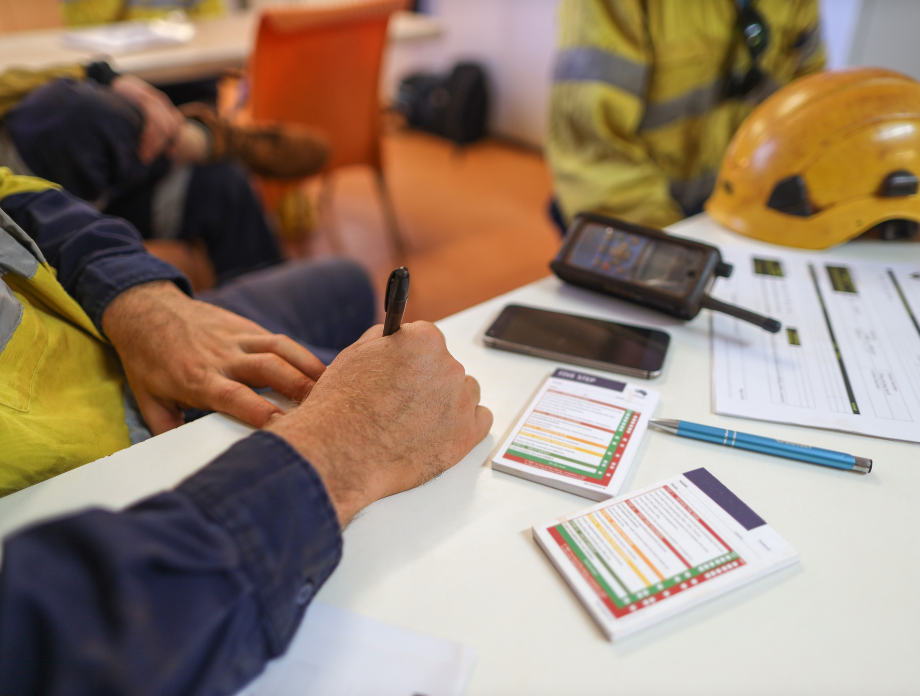 Understand your environment
It is also important to not over protect. Selecting Hearing Protection with the highest SNR value may not be suitable and may prevent the wearer from hearing important sounds such as approaching vehicles or warning sirens or alarms, thus creating other dangers.
Did you know…
0
New Cases of Occupational Deafness
From 2012 to 2021 there were 810 new cases of occupational deafness, with 95 in 2019 alone.
0
Women Occupational Deafness Cases
Between 2010 – 2019, only 5 of the 1125 cases of occupational deafness were women.
0
Workers with Hearing Related problems
An estimated 11,000 workers had work related hearing problems between 2019 – 2022.
Source: HSE
Standards & Markings
Materials and Construction – Any materials used to make the product that will come into contact with the skin must be non-staining and not likely to cause allergic reaction, skin irritation, or other adverse effects on health. The ear defenders must be free from sharp edges to be considered safe for use, and cleaning and disinfection methods specified should not cause damage or impairment to the hearing protection.
Size and Adjustability – This is tested to ensure that ear defenders are suitable for the range of head sizes designated by the manufacturer. With EN 352-1 compliant products you should expect an adequate fit.
Cup Rotation – Hearing protectors are measured to assess whether the rotation of the cups is sufficient. There must be enough rotation for wearers to adjust the device to achieve the best fit.
Headband Force – There should be no excessive force on the wearer's head.
Cushion Pressure – There should be no excessive pressure on the wearer's head.
Resistance to damage when dropped – For this test, the ear protection product is dropped from a specified height onto a solid steel plate.
Change in Headband Force – After the tests above have been completed, headbands are subjected to flexing for 1,000 cycles, before being conditioned in a water bath at 50oC for 24 hours. Once complete the headband force is measured a second time. A maximum deviation between the 2 measurements determines whether is passes.
Resistance to Leakage – This is specifically for ear muffs with fluid-filled cushions. A vertical load of 28±1 newtons is applied to the cushion for 15 minutes and any leakage caused will constitute a test failure.
Ignitability – A steel rod heated to around 650oC is applied to the hearing protection device. If any part ignites or continues to glow after the removal of the rod then the device will fail the ignition test.
Minimum Attenuation – The minimum attenuation value must be recorded for EN 352-1 compliant ear defenders. This is the lowest sound pressure level perceivable by the ear f 16 human test subjects with and without the hearing protection worn. It is then possible to calculate the performance of the model from these values.
Ear plugs are tested for many of the properties outlined in EN 352-1, including;
Sizing and adjustability
Materials and construction
Resistance to damage when dropped
Ignitability
Minimum attenuation
There are some small differences – Custom moulded ear plugs are not tested for sizing and adjustability, and with reusable ear plugs, the method of cleaning and disinfection specified is assessed to ensure it causes no significant alteration to the acoustic performance or to the material and construction properties.
EN 352-3 products are test to all of the properties in EN 352-1, as well as specific testing methods for helmet mounted ear defenders.
Discover Hearing Protection
Explore Hearing Protection from Lyreco, supplied by some of the biggest brands across PPE & safety.
You'll find a range of products marked as sustainable via our Sustainable Selection methodology. The selection methodology is assessed by SGS, and based on 3 criteria – People at Work, Planet, and Community by Lyreco. By shopping these products, you're making a more socially & ecologically responsible safety procurement option.
Our Safety Brands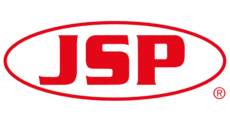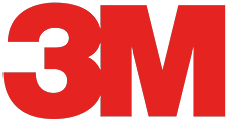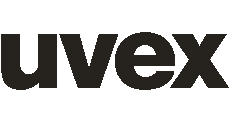 Ear Defenders
Ear Defenders, sometimes referred to as 'Earmuffs' are used to cover over the ears as opposed to inside the ear. There are a number of different types of Ear Defenders, namely:
Standard Ear Defenders use acoustic foam to absorb harmful levels of noise. Standard Ear Defenders can be either overhead banded, behind the neck banded or helmet mountable all offering different SNR values.
Advanced Electronic Ear Defenders that use microphones and speakers extract harmful noise and only let sounds of a safe level through to the wearers ear.
Radio Enabled Ear Defenders allow the wearer to protect their hearing whilst enjoying music on AM/FM Radio.
Advanced Ear Defenders incorporate noise cancelling technology and are perfect for working in sustained loud noise.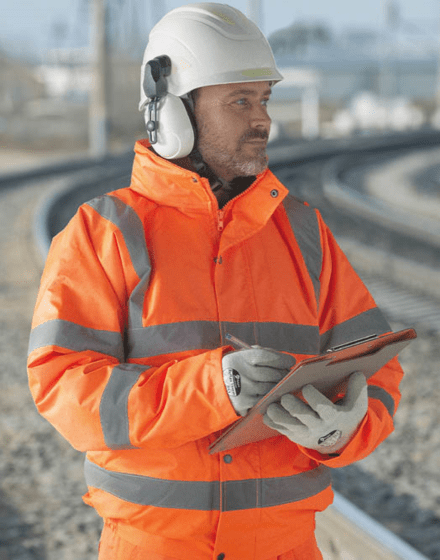 Disposable Earplugs & Dispensers
Our disposable foam earplugs are available in a non corded and corded format. Foam earplugs are a cost effective option with configurations covering a wide SNR attenuation level. Foam earplugs are often comfortable for an extended period of use, and can also be used in conjunction with ear defenders where extremely high attenuation protection is required due to the high level of noise exposure – such as a baggage handler at an airport loading/unloading aircraft or warehousing and manufacturing facilities.
Earplug dispensers can be positioned at entry points to area's where hearing protection is required, allowing workforce instant access to the required hearing protection.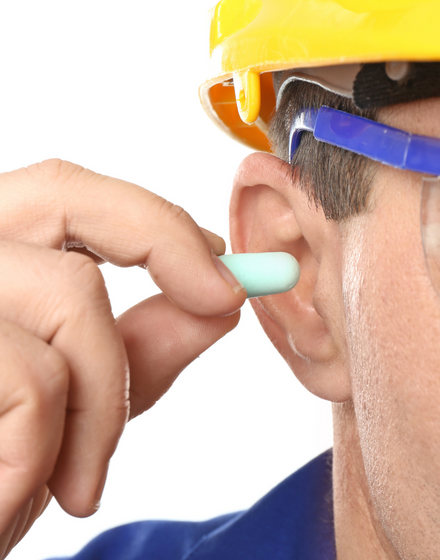 Reusable Earplugs
Reusable Earplugs are often a better option for a longer duration of usage.
Reusable Earplugs can be washed, making them a better option in dirty working environments where as foam earplugs can pick up excessive soiling which, if transferred to the workers Ear Canal, can cause irritation and possible ear infections.
8.03.23
How To Fit your Sonis Helmet Mounted Ear Defenders: By JSP
Hearing Protection
Learn how to fit your Sonis Helmet Mounted Ear Defenders to your safety helmet.