Oil, Chemical,
& Maintenance Kits
Spill Safety & Spill Kits are designed to be sited around your premises where potential spills are most likely to occur. All kits come equipped with a range of absorbents depending on the size of the kit including disposal bag and ties.
Spill kits are a total 'one stop' solution for a quick and effective response to spillages.
Lyreco offer Oil Only, Maintenance and Chemical Spill Kits to support the requirements of our customers. We also offer top up components to refill the kits when items have needed o be used. The kits are colour coded for ease of identification.
Discover more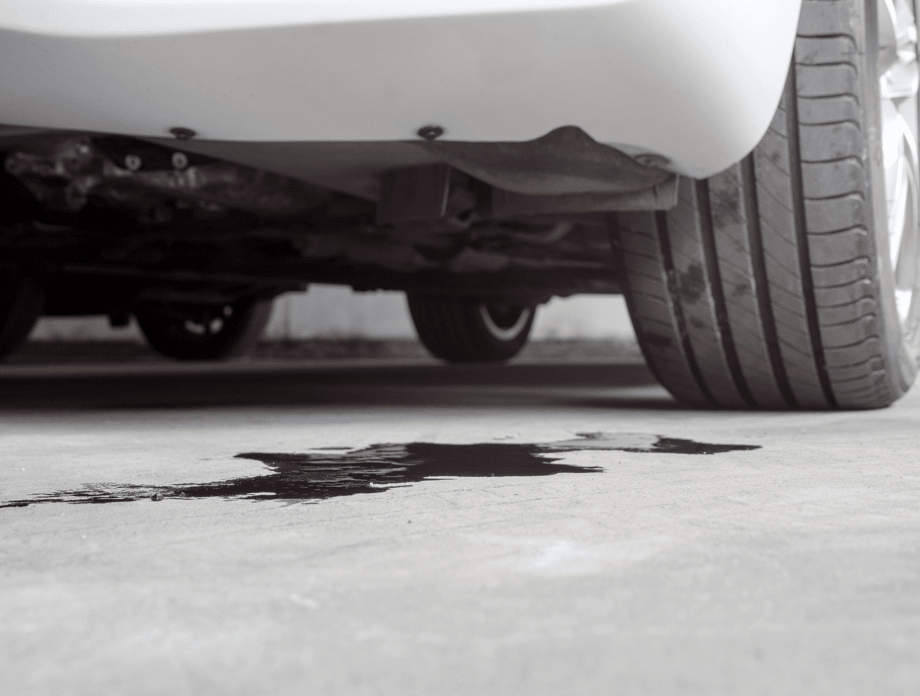 Indoor Spills
If a spill occurs indoors, it is likely that such an incident would not be considered environmentally problematic. It would instead be more of a Health & Safety/Good House Keeping concern. If a room contained drains, ducting conduits or allowed pipe work to pass through its walls, then this could become an environmental problem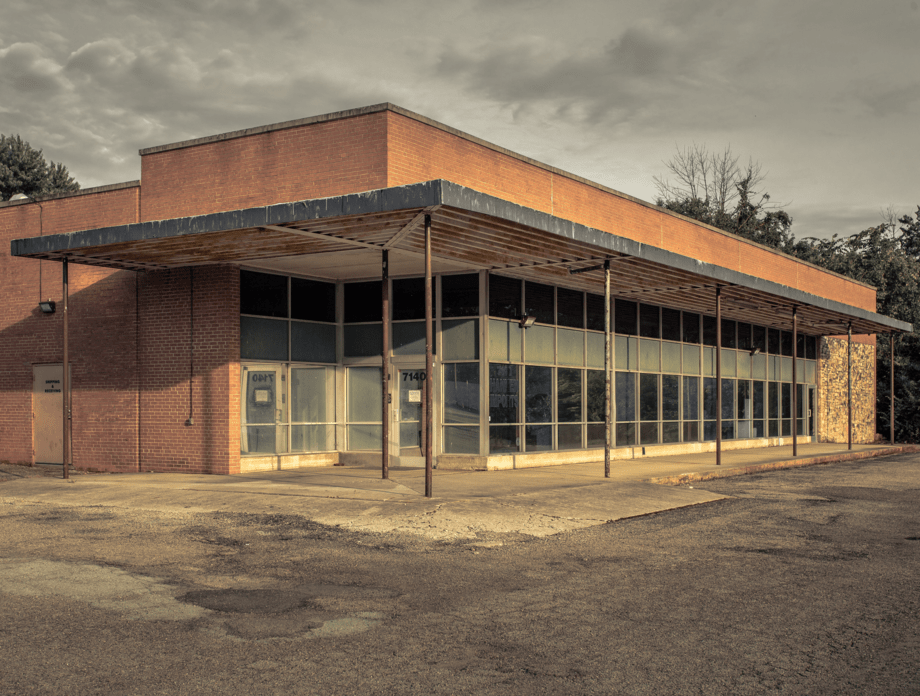 Older Buildings
Other areas to be aware of when risk assessing are older buildings, with internal walls of exposed brick work. Such brickwork would be deemed porous and therefore must be sealed at the base of the wall, to the floor, to prevent the risk of seepage during potential spill scenarios. The same principle can be applied to false walls or partitions.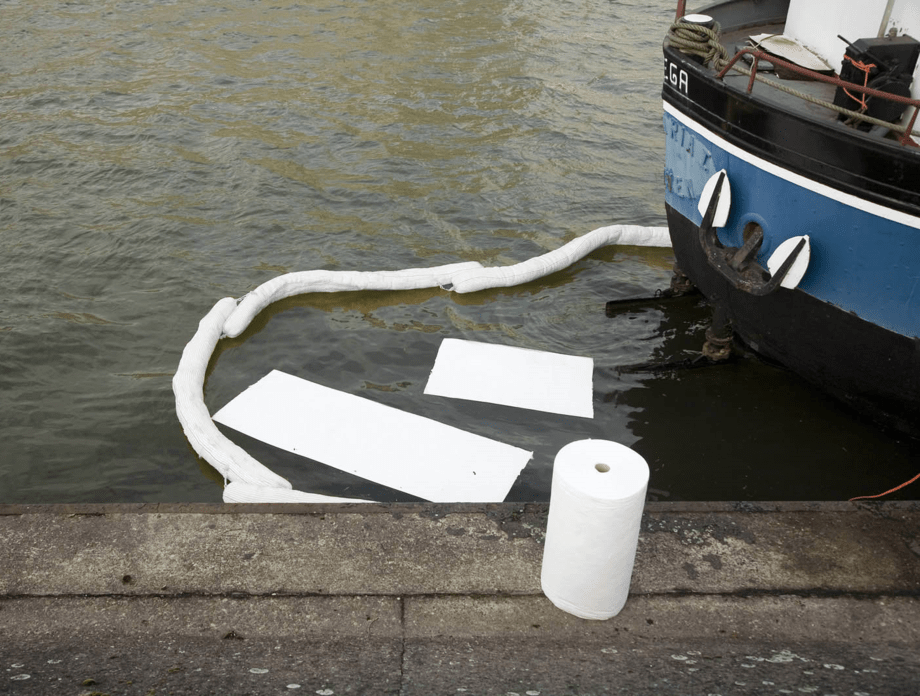 Outdoor Spills
Outside, any such incidents could be considered to be an environmental problem, hence the need for written procedures informing personnel and contractors how to react and who to inform if a problem occurs. Such procedures should be based on existing risk analysis. At work areas, they need only consist of a basic instruction, inclusive of an emergency telephone number, displayed at the risk area or in a prominent position.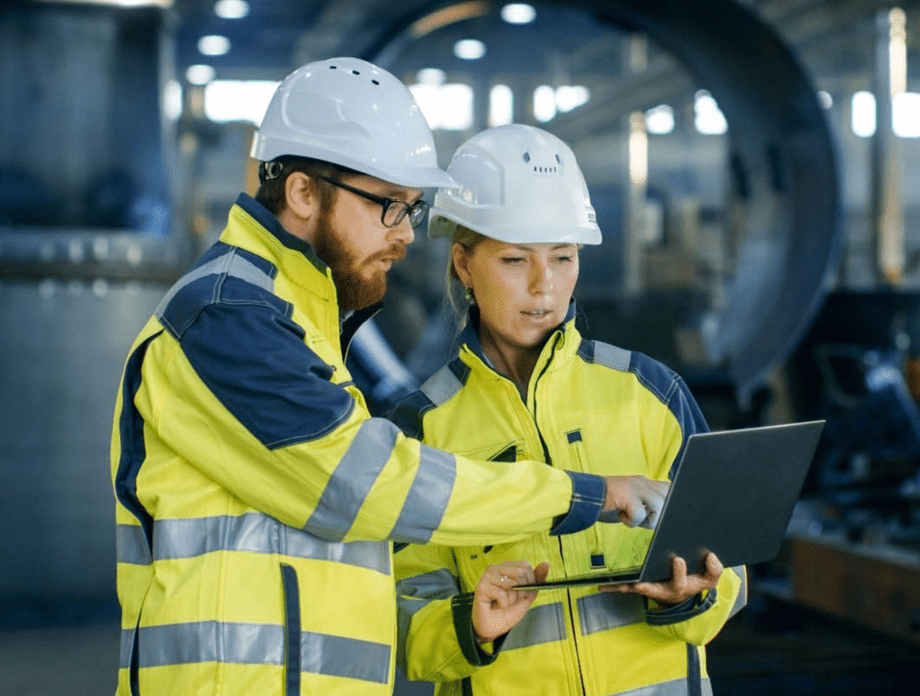 Consider your Risk Assessment
The overall risk assessment and guidelines should identify spills that could be considered minor, and could be dealt with by an individual or small group, through to a major spill, where a team response or intervention of an outside agency may be required.
Did you know…
Water Pollution in England
Excessive use of fertiliser and pesticides in agriculture is responsible for 40% of water pollution in England.
Untreaded Sewage
Untreated sweage released by water companies is responsible for 35% of water pollution in England.
Roads & Towns
Run-off from roads and towns containing pollutants, such as oil, is responsible for 18% of water pollution in England.
Source: BBC
Standards & Markings
Discover Spill Safety
Explore Spill Safety from Lyreco, supplied by some of the biggest brands across PPE & safety.
You'll find a range of products marked as sustainable via our Sustainable Selection methodology. The selection methodology is assessed by SGS and based on 3 criteria – People at Work, Planet, and Community by Lyreco. By shopping these products, you're making a more socially & ecologically responsible safety procurement option.
Our Safety Brands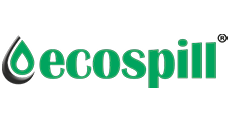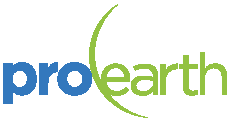 Granule Bags
There are different types of granules available, but all are a loose absorbent and a cost-effective measure for dealing with general liquid spills in and around the workplace.
Just pour onto the spill, brush in and brush up, leaving the surface perfectly dry with no residue.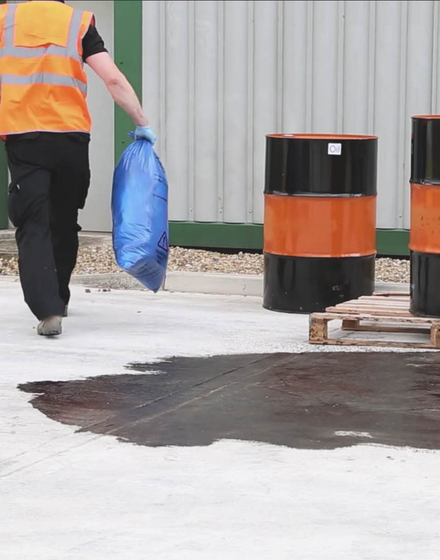 Spill Hazards
& Management Plans
If your business handles hazardous liquids, it is essential that your organisation have an Emergency Spill Response Plan (ESRP) in place.
Find out more