The Most Trusted
Brands in Safety
We pride ourselves on working with industry leading brands.
To ensure our customers are supplied with the latest innovations, the most renowned brands, and legislatively compliant products, our supply chain is regularly reviewed and delivered via a world-class logistics platform.
With our sustainable and ethical preferred supply base, we continuously aim to enhance Lyreco's competitiveness and the success of our customers through the prioritisation of UK and European markets.
See our Brands
Our Strategic Partners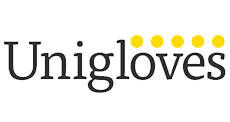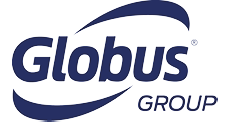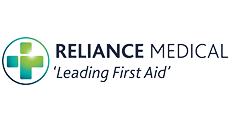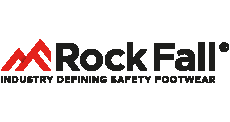 Our Key Partners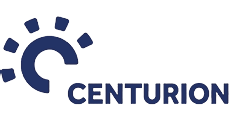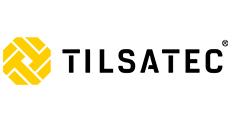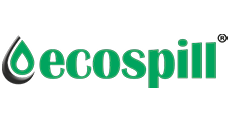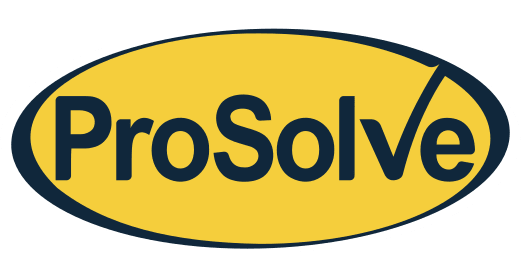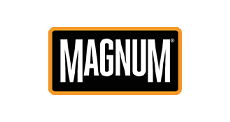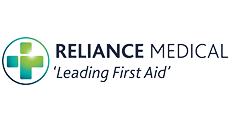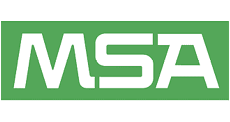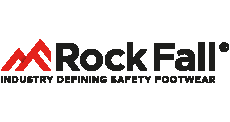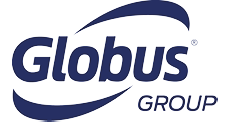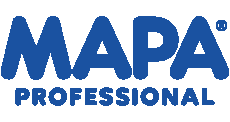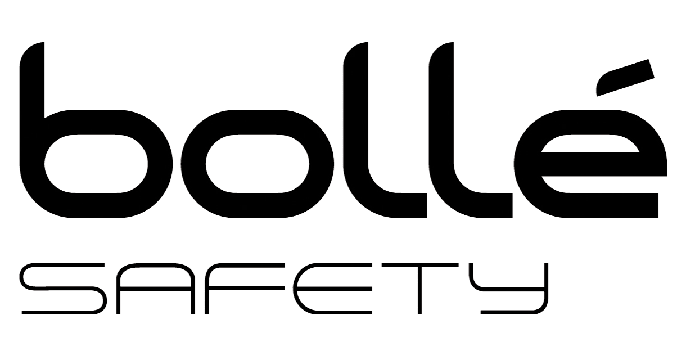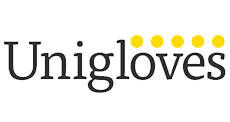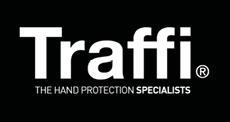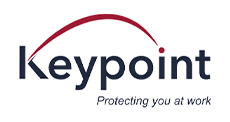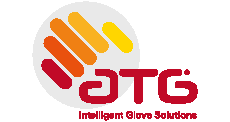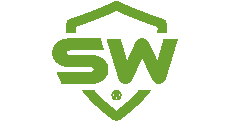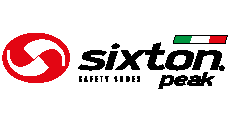 Our Safety Brands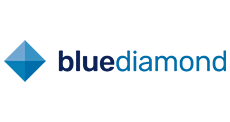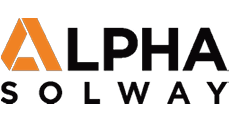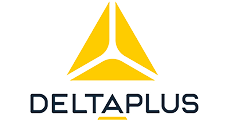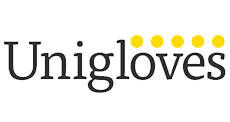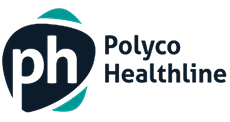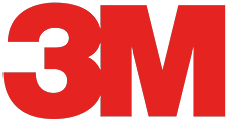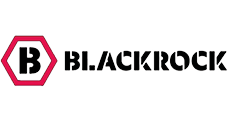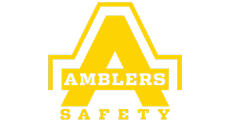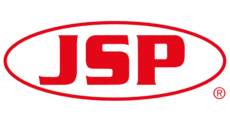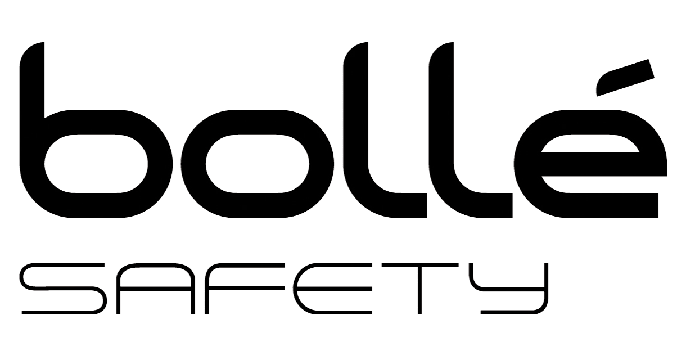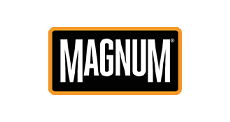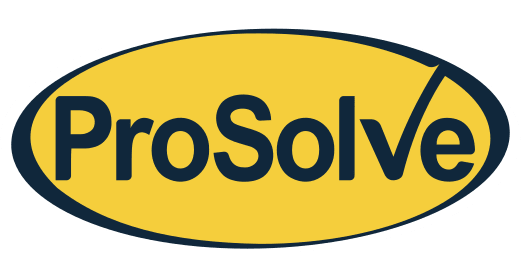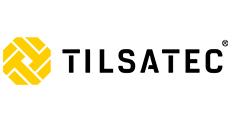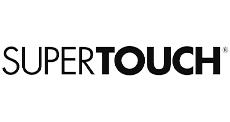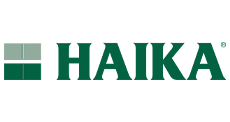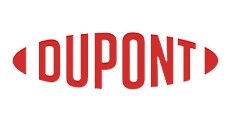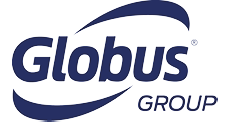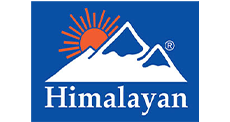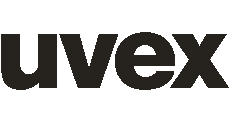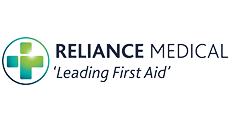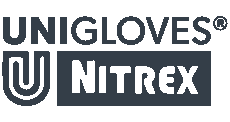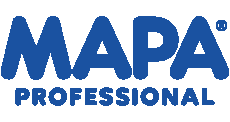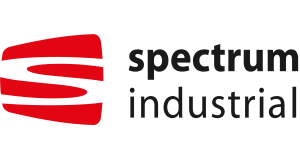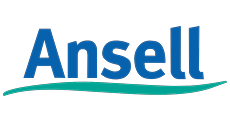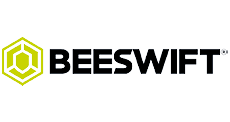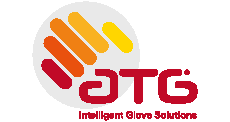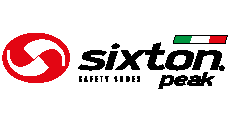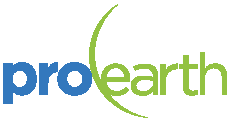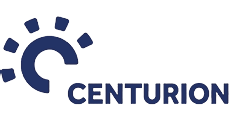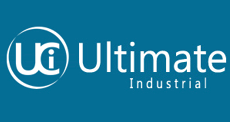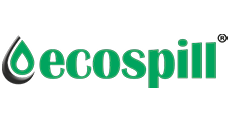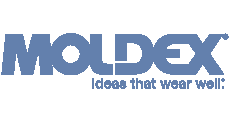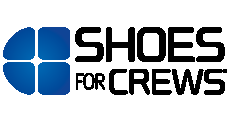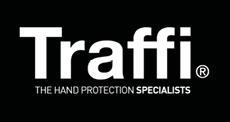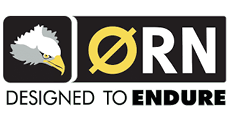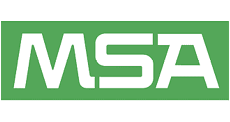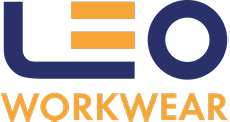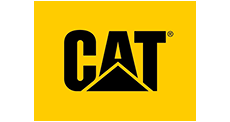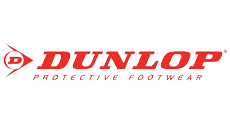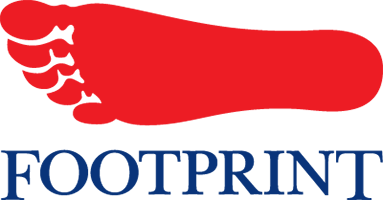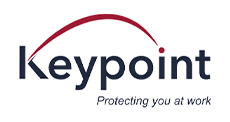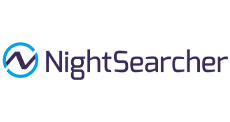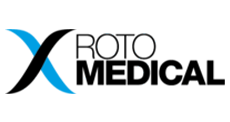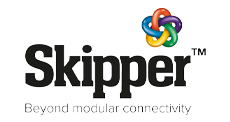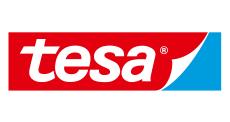 Lyreco.
Safety Experts.
Lyreco has been supplying PPE, safety solutions and services since 2014. Our team combined has over 300 years experience in the field.
Meet our team of dedicated experts who are here to support you in making your business safe and compliant.
Meet out team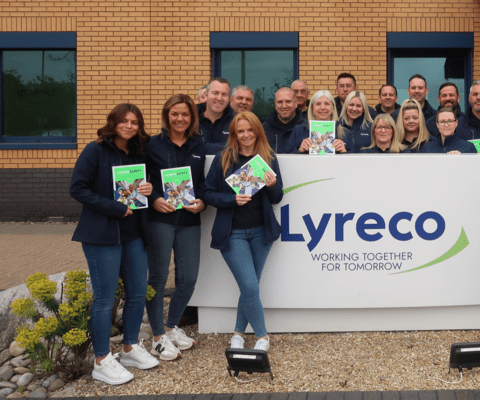 Certifications
& Awards
Our certifications and awards echo our commitment to PPE and workplace safety. As we look to continuously improve our solutions and services, you can find updates here for Lyreco and our suppliers accreditations, along with awards for when we have been recognised for our efforts within workplace safety.
Discover more