Lyreco.
Safety Experts.
Lyreco has been supplying PPE, safety solutions and services since 2014. Our team combined has over 300 years experience in the field.
Throughout that time, we've provided safety solutions to every working environment, including; Construction, Warehousing, Transport & Logistics, Waste, and Healthcare as well as General Office with safety signage, workwear, management plans and more. Meet our team of dedicated experts who are here to support you in making your business safe and compliant.
To support our exponential growth within Safety and First Aid over the last 10 years, we have grown our resource by over 1400%, from a Safety Team of 3, to over 45 in 2023.
Meet our Experts
Our Safety Division
Hello. I'm Helen Moran, Safety Business Director at Lyreco UK & Ireland.
I've been with Lyreco for over 26 years and have the great pleasure of leading our Safety Division – 45 individuals passionate about delivering workplace safety!
Our Category Team of seven is responsible for sourcing and managing our product portfolio, ensuring that the products we deliver to our customers are fully compliant. They also work closely with our commercial teams to have the products stocked and ready for delivery to our customers when and where they need them.
Team Highlights
Growing to a team of 7 in 3 years
Over 55 years experience in Safety across the team
Experience in a range of safety specialisms, including high-volume contracts.
Team Certifications & Qualifications
NEBOSH General Certificate in Occupational Health & Safety
IOSH Accredited in Managing Safety
IOSH Accredited in Assessing Hand Safety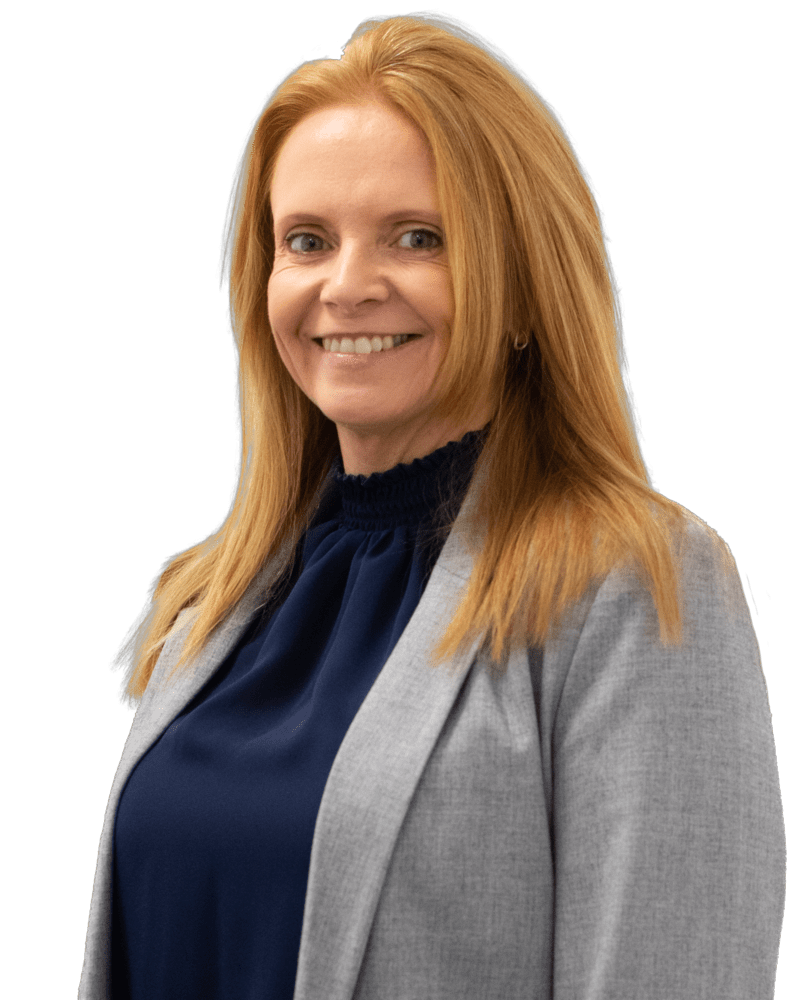 Corporate Business Development Team
Hi! I'm Scott Matthews, and I am a Head of Corporate Sales for PPE and Hygiene. I have been with Lyreco for a 2 fantastic years and have worked within the PPE sector for over 10 years.
Our Corporate Business team has experience in range of industries, such as industrial manufacturing, construction, food production, chemical handling environments, warehousing, and transport & logistics.
Team Highlights
Over 146 years experience in Safety across the team
Experience in; Public Sector, Commercial and International Customers, Construction, Transport & Logistics, Warehousing, Utilities, Industrial Manufacturing, Food Production, Chemical Handling Environments
Specialisms in; The Prevention of Occupational Dermatitis, and Working at Height.
Team Certifications & Qualifications
NEBOSH General Certificate
Technical Member of IOSH
Associated Member of IOSH
NVQ Level 6 Qualification in Applied Health and Safety
Assessing Hand Protection with IOSH
ISOH HPAS Accredited
ALPIC Working at Height Visual Inspection
ROSPA Height Safety Accredited
BSIF Face Fit Training Accredited
BSIF Safe to Sell Accredited
BSIF Safe Supply Pass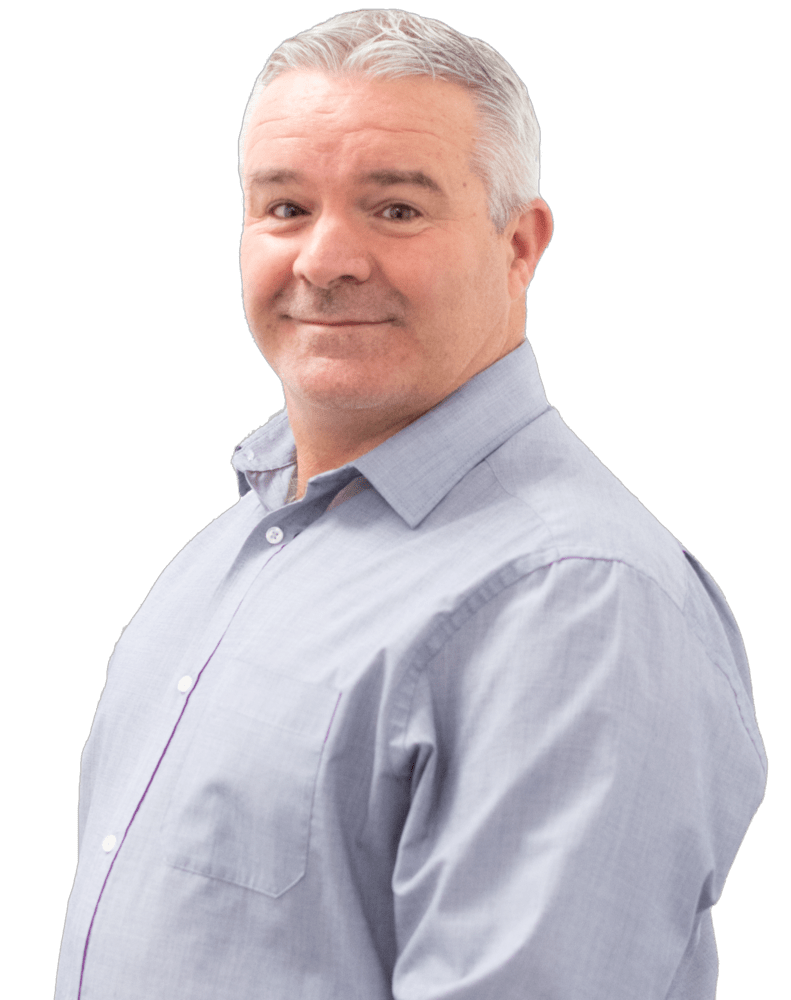 SMB & Mid Market Business Development Team
Hello! I'm Paul Brown and I am a UK Sales Manager for PPE at Lyreco. I have been with Lyreco for 11 years and working within the PPE and safety industry for around 7 years, with experience in an array of sectors, including; construction, manufacturing, industrial, food production, and healthcare.
As a founding member of the SMB PPE Team I've seen some significant growth over the past 7 years, from a small team of 3 covering the UK to a now established team of 10 with over 100 years of experience in PPE.
A team stacked with BSIF safety supplier approved and NEBOSH safety specialists, with safety backgrounds in Construction, Food Manufacturing, Car Manufacturing and glass industry.
The team are always on hand to help with any safety enquires.
Team Highlights
Over 100 years experience in Safety across the team
Grown from a team of 3 to 10 in 7 years
Experience in: Construction, Food Manufacturing, Car Manufacturing, and Glass Industry
Team Certifications & Qualifications
BSIF Level 2 Sage Supplier Accreditation
NEBOSH Safety Specialists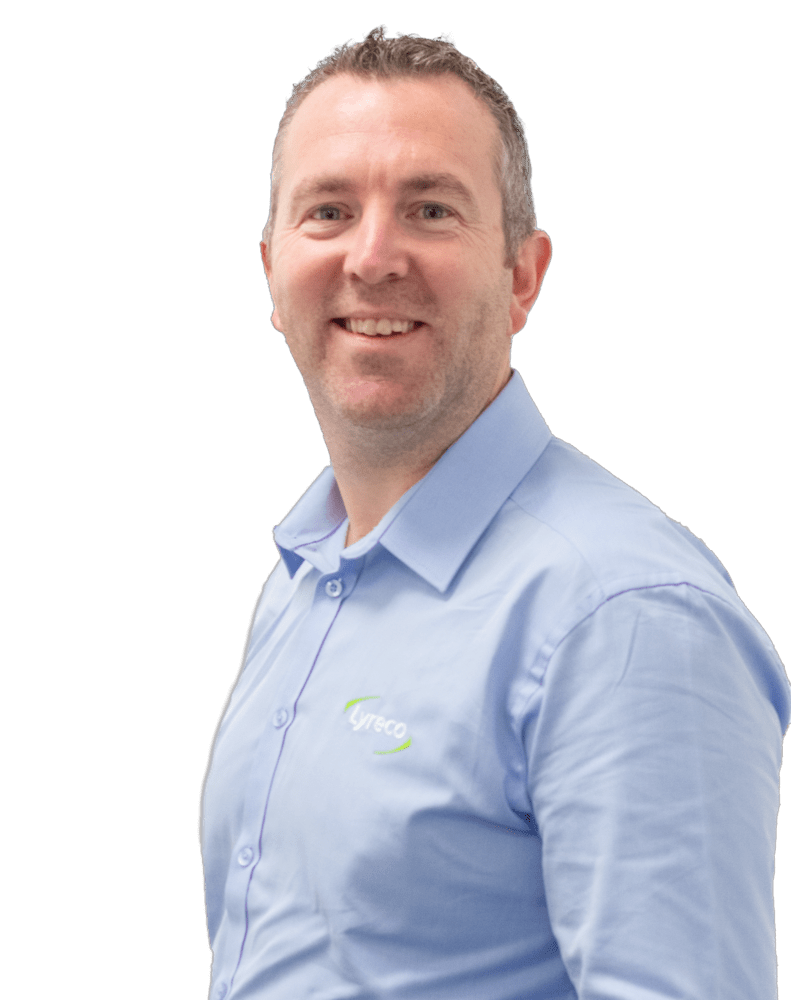 Our Ireland Team
Hi! I'm Jim Punch and I am the Regional Sales Manager for Safety in Ireland for the island of Ireland.
I have been with Lyreco for the last 18 years, initially in Corporate Accounts and have been involved with Safety and Hygiene for the past 4 years, primarily within the construction industry before moving to my current role in 2022.
I'm fortunate to be involved in both Safety and Hygiene categories through a team operating across both categories, giving us agility, greater visibility and the opportunities to leverage these inter-related categories to deliver an holistic solution to our clients.
Team Highlights
Over 37 years experience in Safety across the team
Great versatility across Safety & Hygiene categories which provides a holistic solution to clients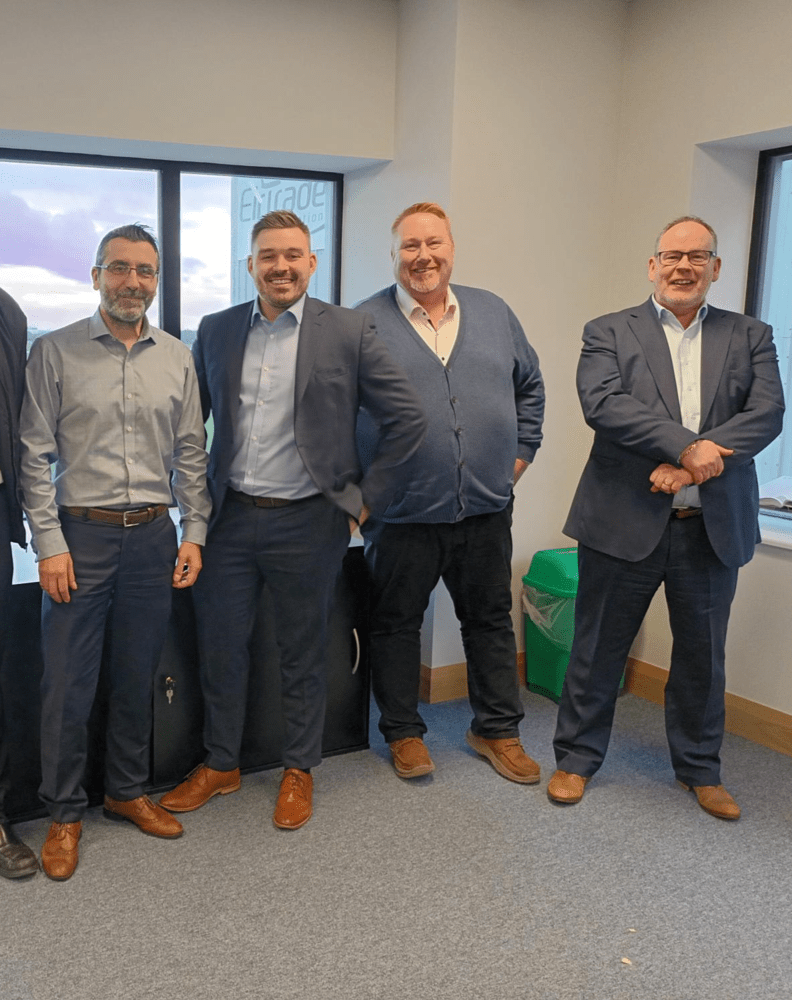 Our Dedicated
Customer Care Team
Our dedicated safety customer care team is on hand to answer queries so you can be confident that you are receiving the best advice and support from a team of trained safety specialists.
Contact Lyreco Safety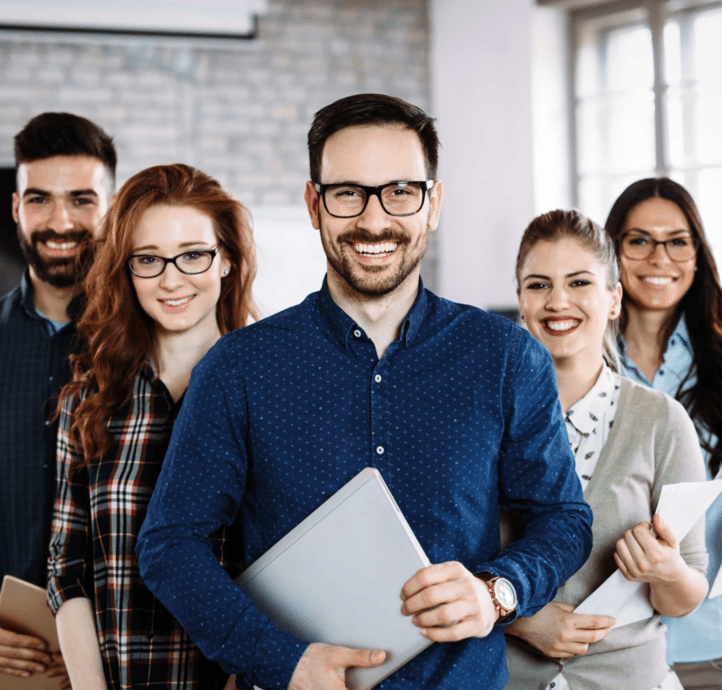 Certifications
& Awards
Our certifications and awards echo our commitment to PPE and workplace safety. As we look to continuously improve our solutions and services, you can find updates here for Lyreco and our suppliers accreditations, along with awards for when we have been recognised for our efforts within workplace safety.
Discover more