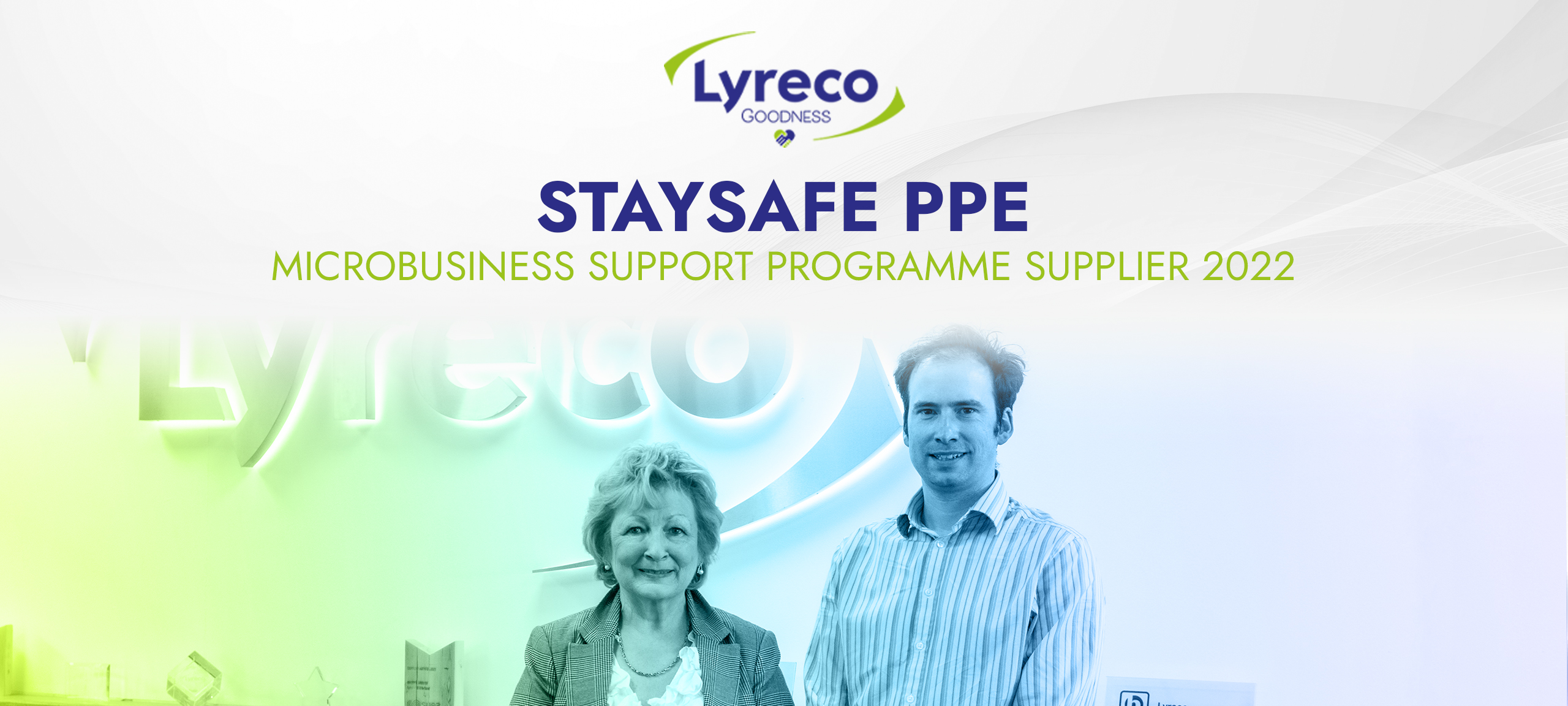 Staysafe PPE – Reducing Carbon Footprints and PPE Waste Since 2016!
Personal Protective Equipment is essential in the UK to protect our employees in high-risk working environments, from healthcare workers to those in construction, but although it may do right by our people, it's not always so good for our planet.
The disposable PPE market alone makes a huge environmental impact without factoring in the waste created from HI-VIS, Gloves, Boots, and other workwear PPE designed for multiple use.
So, after receiving the news she would be made redundant in 2016, Denise Brinton decided to take the plunge and start up her Shropshire-based PPE Washing and Recycling service, Staysafe PPE.
The business idea arose from seeing the amount of washable PPE going to waste in her previous role within the oil and gas industry, after being given the hard task of trying to reduce the cost of PPE for the business.
With the realisation that much of the PPE had a longer life cycle, Denise began her new venture to reduce the environmental impact while cutting the overall costs for many businesses reliant on procuring it.
Unexpectedly though, Denise wasn't made redundant until March 2018, leaving her son to run much of the business for the first 18 months. From the collections, the deliveries, the washing, to the drying, and everything in between.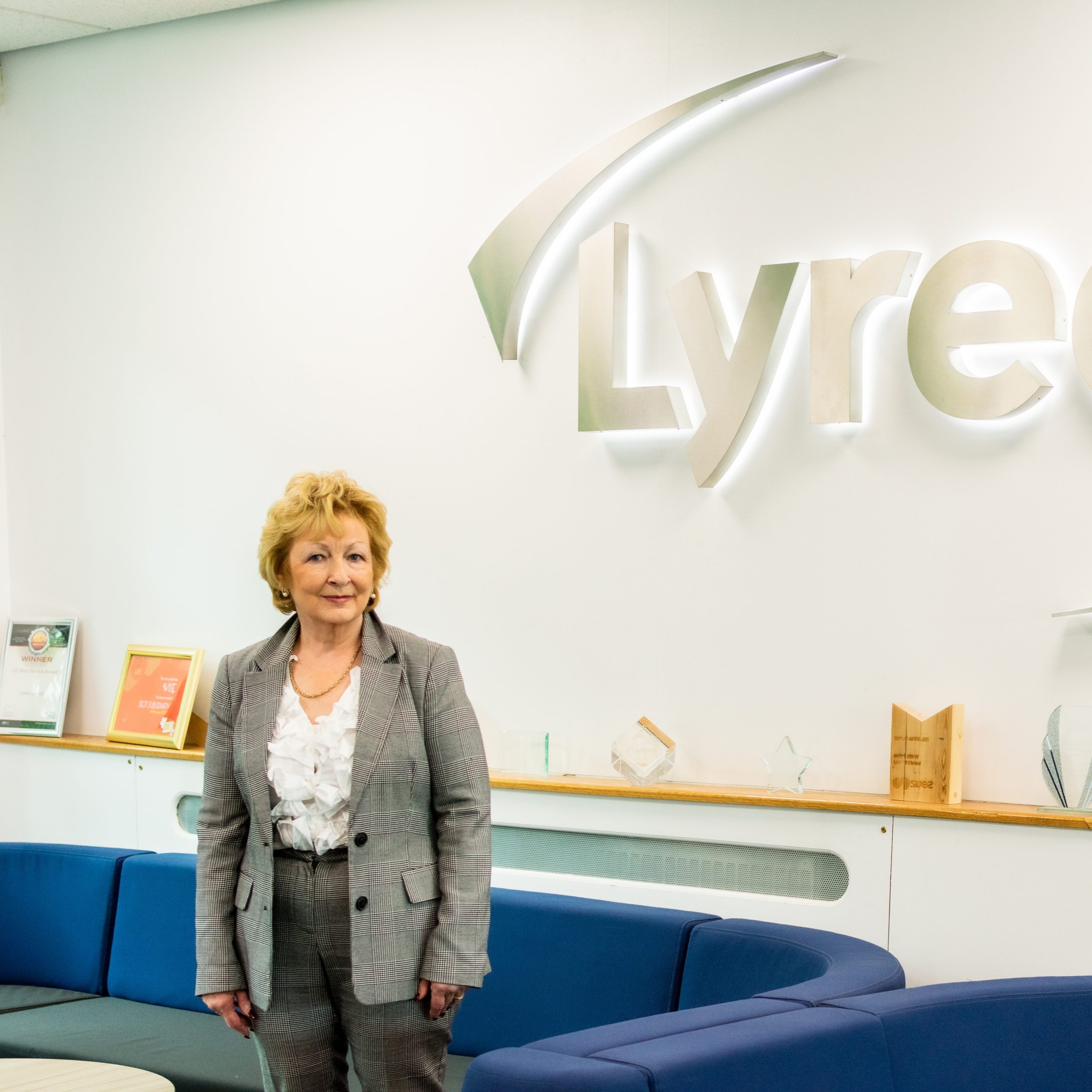 Thankfully his commitment paid off, with Denise's award-winning business concept having successes with big players in automotive from Ford to McLaren, the Construction sector, and major sporting events.
Using a sustainable wash process, Staysafe PPE can break down the cell walls of bacteria, pathogens, and viruses, including COVID-19. The agitation during the process also opens fibres up, so dirt and grease come away easily.
After being dried, the PPE is then passed to their inspection crew to quality check and test to ensure it still meets manufacturer compliance.
Often the PPE is returned to the business as good as new, but any deemed unsuitable will either be donated to charities, made into waste product fibres, or used for energy generation with a zero waste to landfill policy.
This successful solution means that on average, the business saves around 90,000 items a month from landfills, which increases weekly as more companies sign up for their service.
Not only do they save organisations around 60% on the procurement of new PPE with up to 80% of gloves and PPE suitable for re-issue, but they also save 14.7 tonnes of CO2e for every tonne of re-used PPE.
They are now doubling their turnover every 12 months, and have expanded the business with new facilities, energy-efficient equipment, LED lighting, and destratification fans, with EV vans and solar panels in the pipeline as well as ongoing growth in their headcount. This is all despite major knockbacks during the pandemic resulting in a loss of around 65% of their business.
But time was not wasted. It was during the pandemic that Staysafe moved the business into its new premises 3x the size of its previous home, improved workflows, and attained its sought-after ISO 9001: 2015 Quality Management System certification and ISO 14001 Environmental Management accreditation.
Now their goal is to achieve net-zero, while using their sustainability strategy to actively support more customers with their sustainability journey by reducing their carbon footprint, feeding into the circular economy, and meeting key environmental KPIs.
With any luck, Denise also hopes to retire soon, leaving the business in the safe hands of her son, but much like her redundancy, it could be delayed!
Are you looking for a circular economy solution for your PPE? Discover Staysafe PPE direct on the Lyreco Webshop.
About The Lyreco Goodness Supplier Support Programme:
The programme supports ambitious microbusinesses & social enterprises in the UK and Ireland motivated by a greater societal purpose. The pandemic has had a devastating impact on many microbusinesses & social enterprises, in turn affecting employment and the resilience of communities. As an essential component of the UK and Ireland economy, Lyreco's programme aims to provide microbusinesses & social enterprises with the support and resources needed to empower them to thrive in the post-pandemic economy with a 12-month package valued at £25,000/ €29,000.