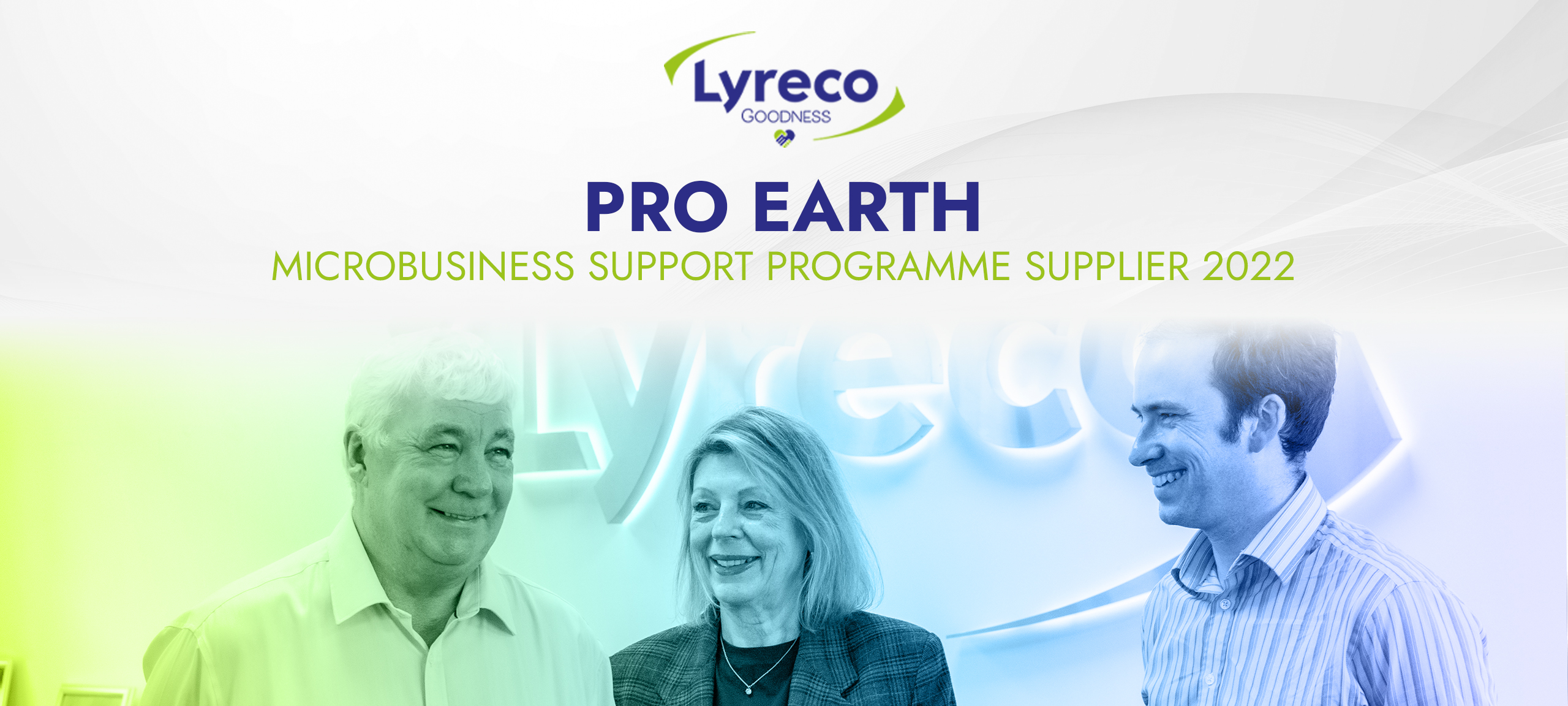 Sustainable Environment Conservation Solutions from Pro Earth
Working with your marital partner may come with its challenges, but for environmentalists, Nick & Alex Addison, their combined passion for the planet enabled them to establish their do-good West Sussex-based business, Pro Earth.
As specialists in environment conservation and pollution control, their innovations have been developed to protect the environment from damaging chemicals, liquids, and oil spills on land and in water.
They ditched their careers in Sales & Advertising after seeing first-hand the damaging contamination and pollution caused by spills on construction projects, dedicating the last seven years to developing their market-leading solution, ProCleanSorb.
Made with Veriflora®*, a certified & sustainable Canadian sphagnum peat moss, ProCleanSorb is better at capturing spills from highly environmentally damaging hydra carbon, heavy metals, and artificial chemicals.
The concept took years of research before officially coming to market, working with organisations to prove their sustainability findings to gain support for a new cost and time-saving solution that's more sustainable for the planet.
This renewable resource is now used to create spill solutions from marine booms and eco mats to chemical spill kits. All of which is absorbent of contaminants but hydrophobic for pollutant-free water to pass through.
First introducing the concept to contacts in construction, the team of two have since gone on to support businesses in aviation, insurance, logistics, and rail, one of their biggest projects being the construction of the Colne Valley Viaduct, the UK's longest rail bridge for HS2.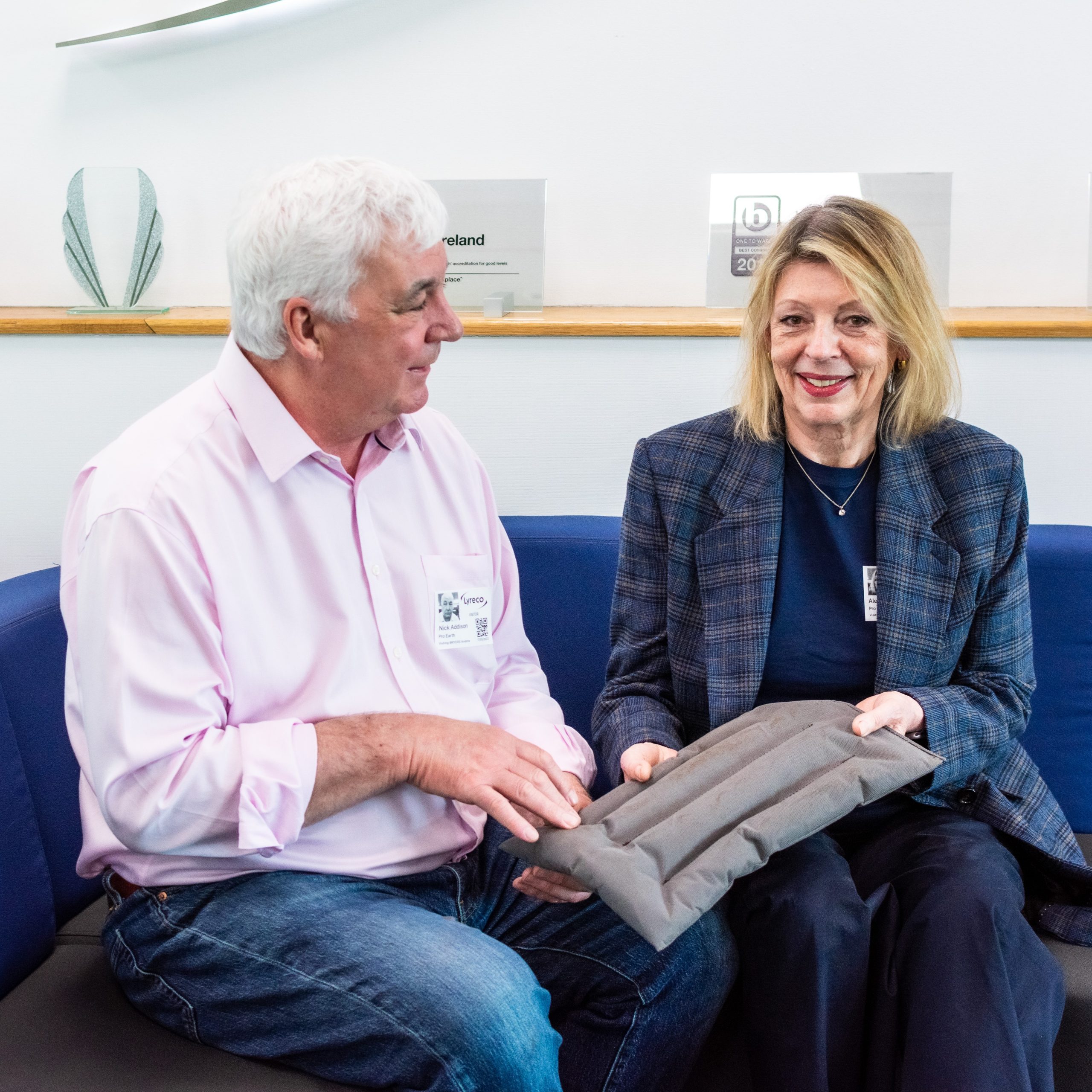 They supplied hybrid absorbent booms filled with ProCleanSorb, the first of its kind to be developed to protect waterways from pollution during project delivery.
Thanks to HS2's SME Policy to prioritise contracts with small local businesses, other SMEs like Pro Earth are considered to support the project and currently make up over three-quarters of the project's overall supply chain.
It was a fundamental scheme for Pro Earth with the challenges of Brexit and a pandemic crisis detrimental to business survival. It is also why they want to prioritise working with other micro businesses as continued successes push them to face expansion.
Now, this award-winning microbusiness is continuing to work closely with construction companies to develop more proactive and reactive solutions to mitigate accidents, including their free site environmental awareness service available to both customers and non-customers.
Truly representing the ethos behind this business, by acting as consultants to support businesses, not only in saving time, monetary and reputable costs but help them take the steps they need to ensure the best precautions are in place to protect our planet.
Are you looking for a new environmental solution? Shop Pro Earth from the Lyreco webshop today.
About The Lyreco Goodness Supplier Support Programme:
The programme supports ambitious microbusinesses & social enterprises in the UK and Ireland motivated by a greater societal purpose. The pandemic has had a devastating impact on many microbusinesses & social enterprises, in turn affecting employment and the resilience of communities. As an essential component of the UK and Ireland economy, Lyreco's programme aims to provide microbusinesses & social enterprises with the support and resources needed to empower them to thrive in the post-pandemic economy with a 12-month package valued at £25,000/ €29,000.