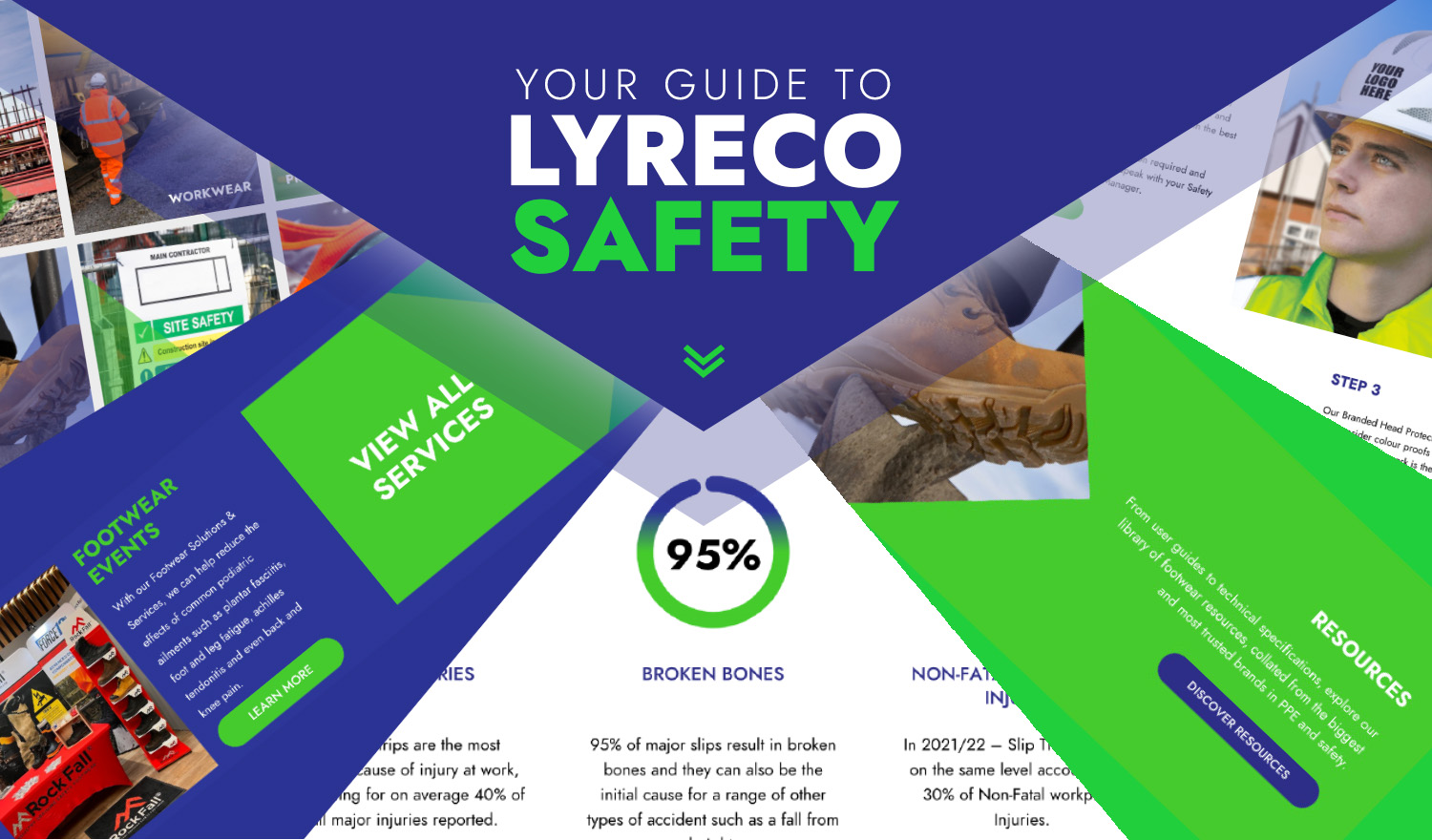 Your Guide to Lyreco Safety
Lyreco is here to simplify safety. Working with industry-leading suppliers, our team of safety experts have worked hard to create a Lyreco Safety platform which is easy to use and provides customers with everything they need to make informed safety decisions for their business.
This includes providing the latest safety information, advice, and updates, plus easy-to-read guides, and resources for customers to implement their PPE & safety needs effectively.
Read below to discover all the great features of our new Lyreco Safety platform and how it can support you to improve workplace safety.
In-Depth category content
The platform puts all the information you would need to know about our safety offering in one place, covering everything from PPE and Site Safety to First Aid and Workwear. It is also a great educational tool, even if you don't know your safety helmet from your eyewear.
From the homepage, each category and their sub-categories are easily accessible, so if you are looking for our Above the Neck solutions, you can easily navigate your way through to the necessary page, whether it's head and face protection, hearing, eyewear, or respiratory protection you are after.
Each category page is full of useful safety information, including the latest industry stats from reputable sources, links to relevant category resources from user guides to technical specifications and links for information on our services within each category.
To dive in deeper, you can explore our sub-category pages. Here you will find relevant technical procurement advice whether you need information on the latest safety helmet standards or an understanding of the types of hard hat materials available.
The pages also cover the latest standards and markings our products conform to, including the vigorous testing and certifications, which provide you with the peace of mind you need when searching for a trusted safety supplier.
Plus, the simple layout of the pages makes it easy to explore our extensive product ranges, with both our UK and Irish SKUs accessible at the click of a button! You can also see an overview of the key partners in the category which provide our reliable solutions.
Resource Library
Below each category and sub-category page, you will spot a range of specialist content, including documents and videos with more procurement advice for that sub-category, as well as training material and how customers can implement and maintain their PPE, First Aid and Safety solutions.
Our Lyreco Safety Resource Library houses all these resources in one place. Teamed with a simple-to-use search engine, and category filters, you can drill down into the specific information you are after. This library is an invaluable tool which will grow and evolve to offer a singular destination for essential safety information.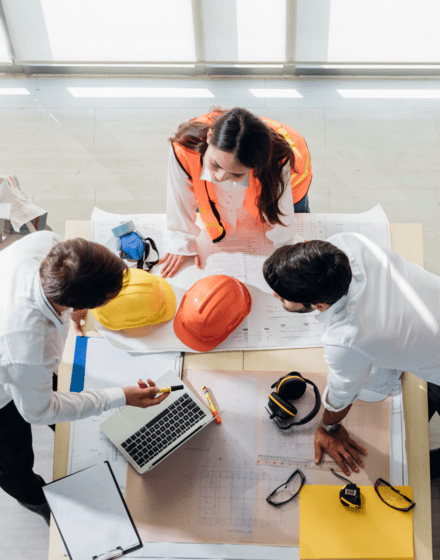 The Lyreco Safety Division
We are proud of our expansive safety team, now 45+ members strong.
Our Meet the Team page covers the experience and specialisms of the safety specialists behind the scenes, including our category team responsible for sourcing and managing our product portfolio.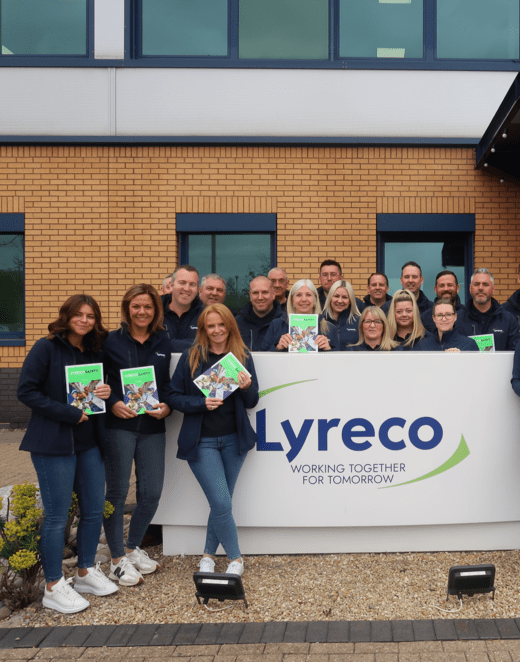 Certifications & Awards
Our certifications and awards echo our commitment to PPE and workplace safety.
As we look to continuously improve our solutions and services, you can find updates here for Lyreco and our suppliers accreditations, along with awards for when we have been recognised for our efforts within workplace safety.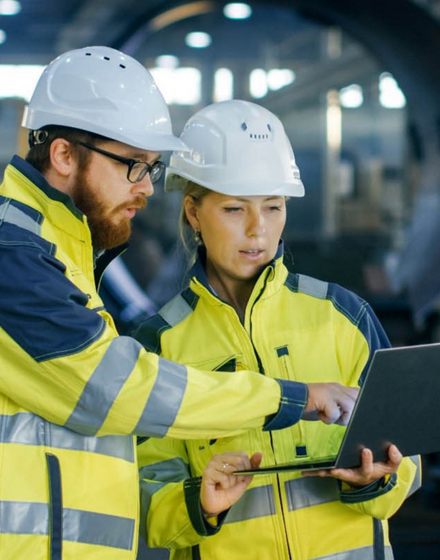 Contactable
Safety Specialists
Our team of dedicated experts are here to support customers in making their business safe and compliant.
Our dedicated customer service team can be contacted using the below phone numbers or via the simple contact form housed below each page. It is simple to fill by providing the category of your enquiry and utilising the message box to request the support you need.
Call UK: 08000 85 09 99
Call ROI: 1800 545 100
Contact Lyreco Safety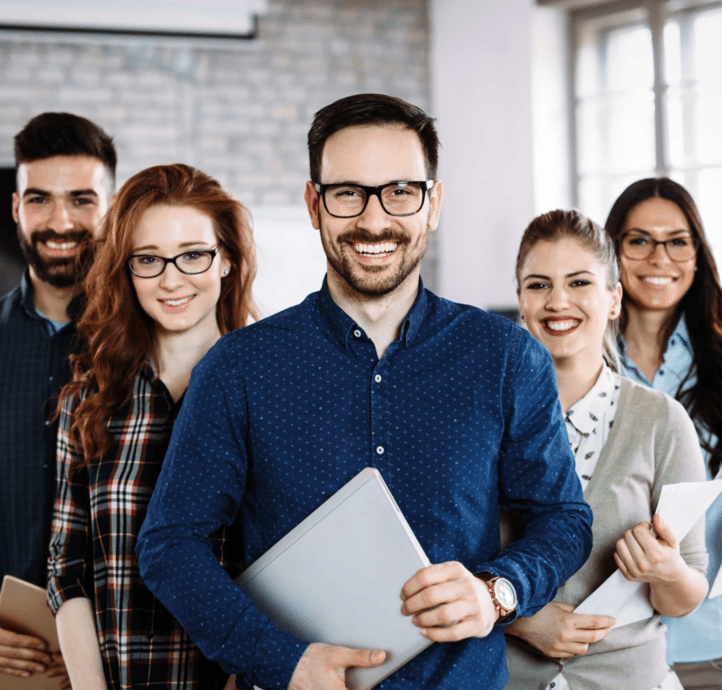 You will also find links to our latest safety insights and case studies. To make new content easily accessible, we have created a designated 'What's New' section from our homepage which will be regularly updated as we add new content. You can also find direct links to our latest product catalogues, brochures and information on our charity partner, The Lighthouse Club.
To be the first to hear about new Lyreco Safety content and division news, follow our dedicated Lyreco Safety page on LinkedIn here.
This new channel makes it even easier to stay up to date with all things safety, including new resources as we release them, industry insights, legislative updates, case studies and more.