Hello & Welcome to
Lyreco Safety.
Lyreco Safety is protecting people and the planet. Explore in-depth safety knowledge & resources from industry leading experts.
Explore Safety
What's New
What's New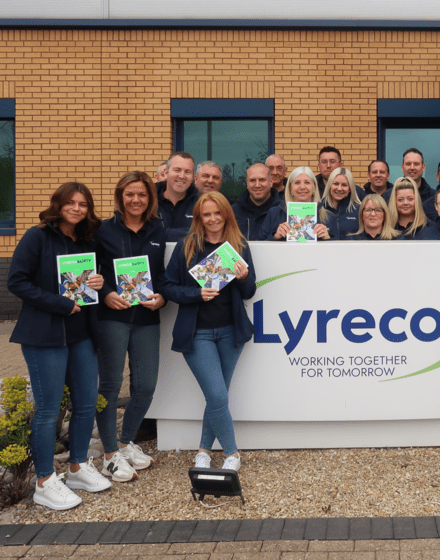 Introducing Lyreco Safety
The launch of the Lyreco Safety platform will make a big step in ensuring our customers are armed with expert knowledge, advice, and information to do this.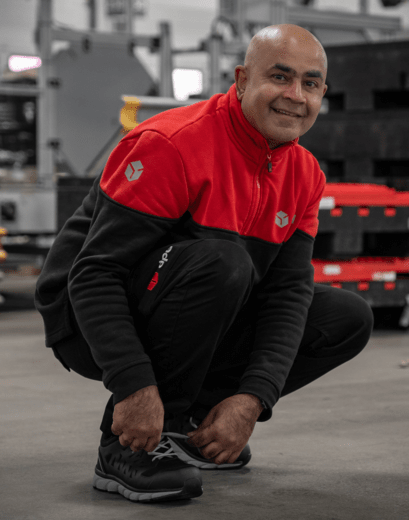 Lyreco Safety
Protecting People and the Planet
Lyreco is your sustainable workplace safety provider. We've been providing PPE along with Safety solutions to businesses since 2014, and with our team of dedicated safety experts, we make the welfare of your people our priority.
As a European leader in the distribution of workplace solutions, we provide our customers with access to over 6,000 safety products and a host of safety services. Our team of accredited 'BSIF Safe Supply' PPE specialists are always by your side to help you make the best choices for your business.
Request Consultation
Safety,
Sustainably Delivered
Safeguarding your people doesn't need to cost the earth. At Lyreco, we are on a mission to make safety sustainable.
Our vast range of sustainable solutions can help you achieve your businesses' sustainability goals – from green product alternatives, delivery consolidation, to our fleet of 67 electric vans that can make zero emission deliveries to your premises. Our Sustainable Selection of products means you can choose solutions that protect the community, your people, and the planet. Our unique selection methodology means products are assessed and certified by SGS, so you can be confident that your purchasing choices support your business values.
Learn more about our CSR Strategy
Our Strategic Partners
Resources
At Your Fingertips
Lyreco Safety is here to simplify safety. Working with the most reliable and trusted brands in the PPE & safety industry, explore our PPE solutions, services and latest information & easy-to-read guides to implementing PPE & safety gear effectively.
Discover Resources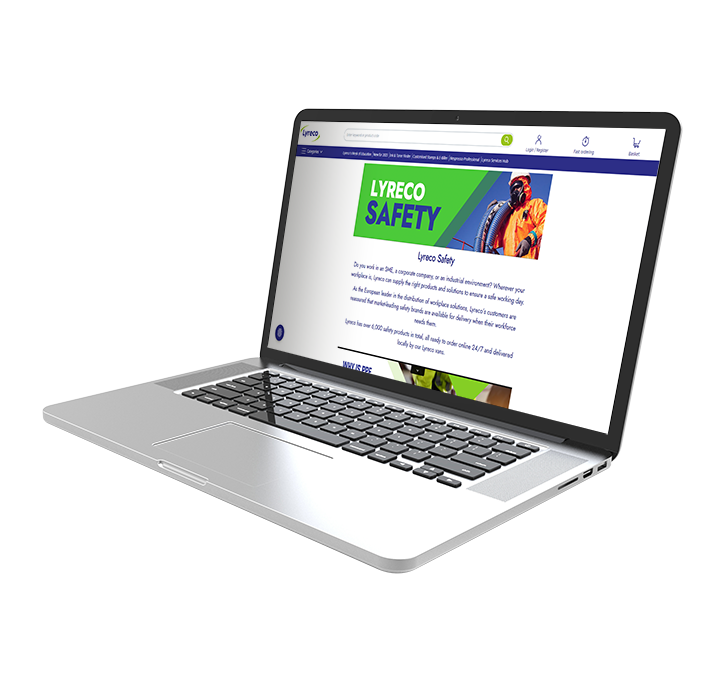 Let's Talk Safety
Get in touch today to speak to one of our Safety Experts to see how we can deliver the solutions you need, drive efficiencies and help you reach your sustainability goals.
Call our Customer Service Team or contact Lyreco Safety using the form below.