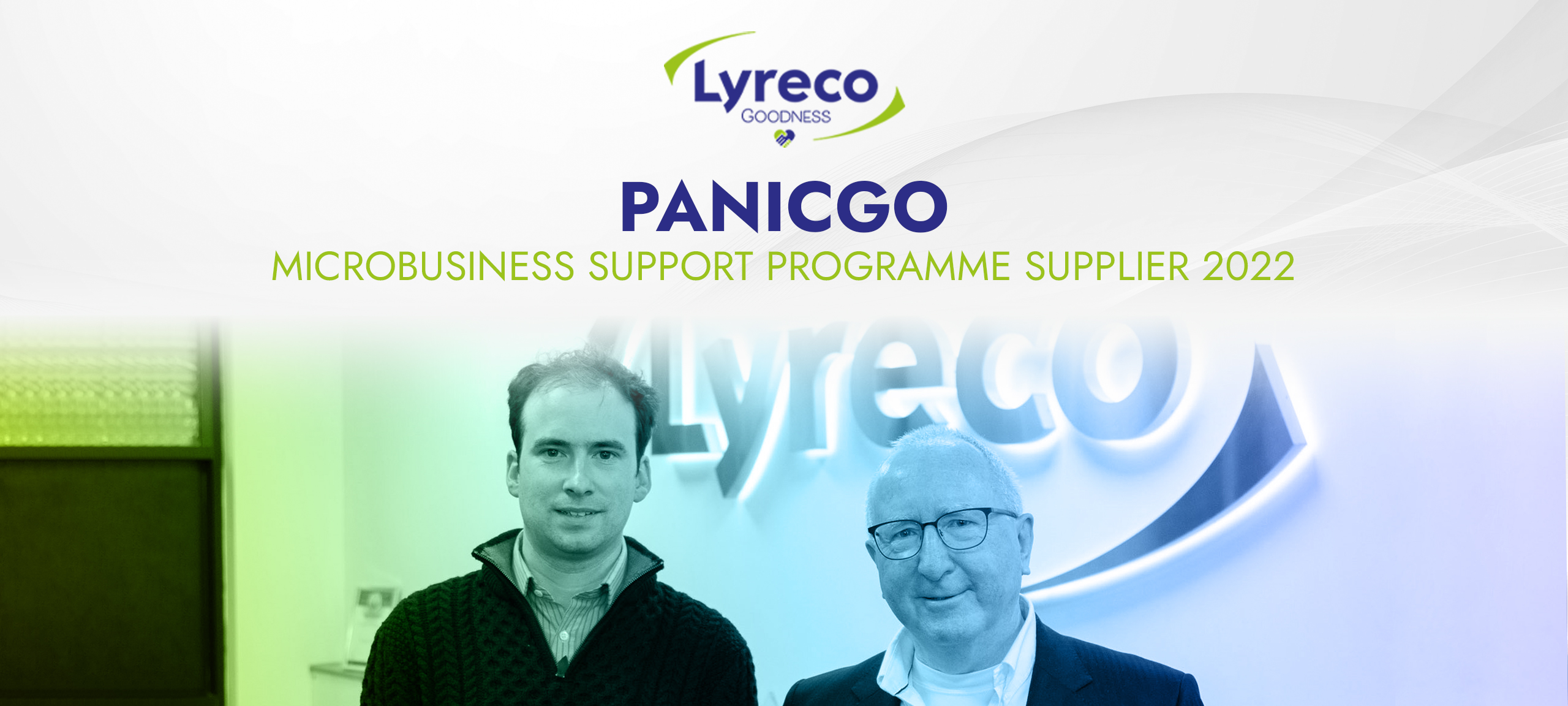 PanicGO Brings GPS Alarms to the Most Vulnerable
Ever since his late uncle was failed by poor technology, Stephen Bradbury has been on a mission to produce what's needed to keep lone workers, seniors, and individuals out on their own, safe.
As a carer for his 90-year-old Uncle John, Stephen witnessed first-hand the need for more reliable technology to support the elderly. This came after his uncle fell in his garden with a device on him that failed to notify somebody. But Stephen soon realised it was not only the elderly that would benefit from this technology.
Individuals out on their own, or those in lone working professions such as Estate Agents in remote locations, or warehouse workers working in high-risk environments were also equally in need of the right safety support.
He tells the story of Suzy Lamplugh, an estate agent who went on a job, went missing, and was never found. This is just one situation that 10k estate agents are in every day, in remote locations with a lack of protection.
With that, the idea of Panic Solo and Panic Senior was developed. A set of GPS tracking alarms with careline support and 24/7 location monitoring for all that may be at risk. A solution controlled by a hidden and discreet Bluetooth button to enhance safety and reduce costs.
The idea was first conceptualised in 2016, but during the height of COVID-19 was when Stephen and his team were able to truly accelerate the project in honour of his Uncle John.
His two alarms, Panic Solo and Panic Senior use location technology called Ping. Ping reveals the location of the linked contact, allowing a voice message or text to be sent to the contacts of choice with a tracked location that refreshes every 30 seconds.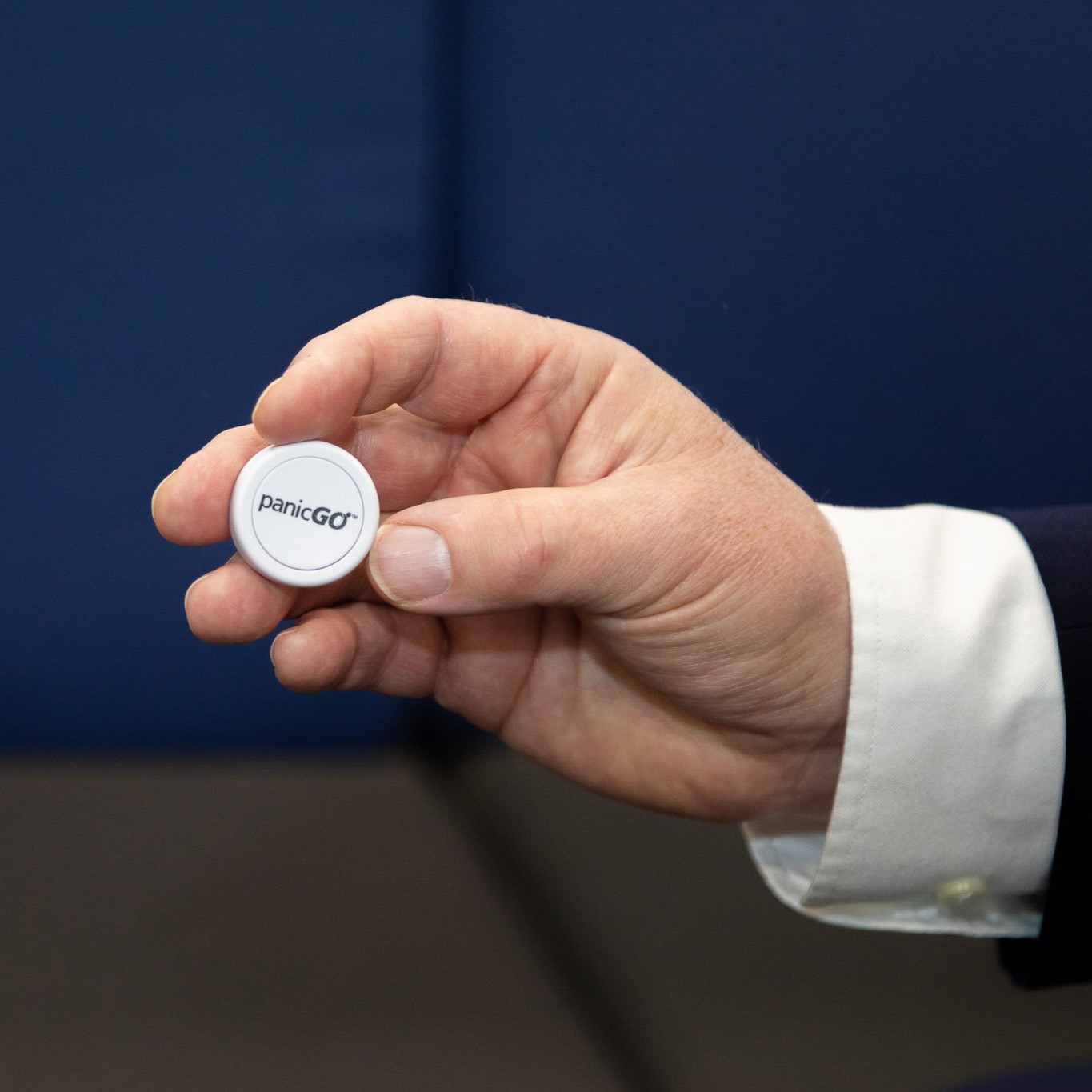 Although a form of this technology already exists, many require a license fee and are not fit for purpose and therefore generally go unused by many sectors. Instead, Stephen has created an affordable solution truly beneficial to the workplace community.
The legacy of his uncle now lives on as the 'creative brains' behind the innovation, playing a crucial role in the creation of a product that will positively impact people of all ages at work and in their day-to-day lives. A product Stephen one day plans to take global.
Explore the range of PanicGO GPS Tracking Alarms through the Lyreco Webshop today.
About The Lyreco Goodness Supplier Support Programme:
The programme supports ambitious microbusinesses & social enterprises in the UK and Ireland motivated by a greater societal purpose. The pandemic has had a devastating impact on many microbusinesses & social enterprises, in turn affecting employment and the resilience of communities. As an essential component of the UK and Ireland economy, Lyreco's programme aims to provide microbusinesses & social enterprises with the support and resources needed to empower them to thrive in the post-pandemic economy with a 12-month package valued at £25,000/ €29,000.