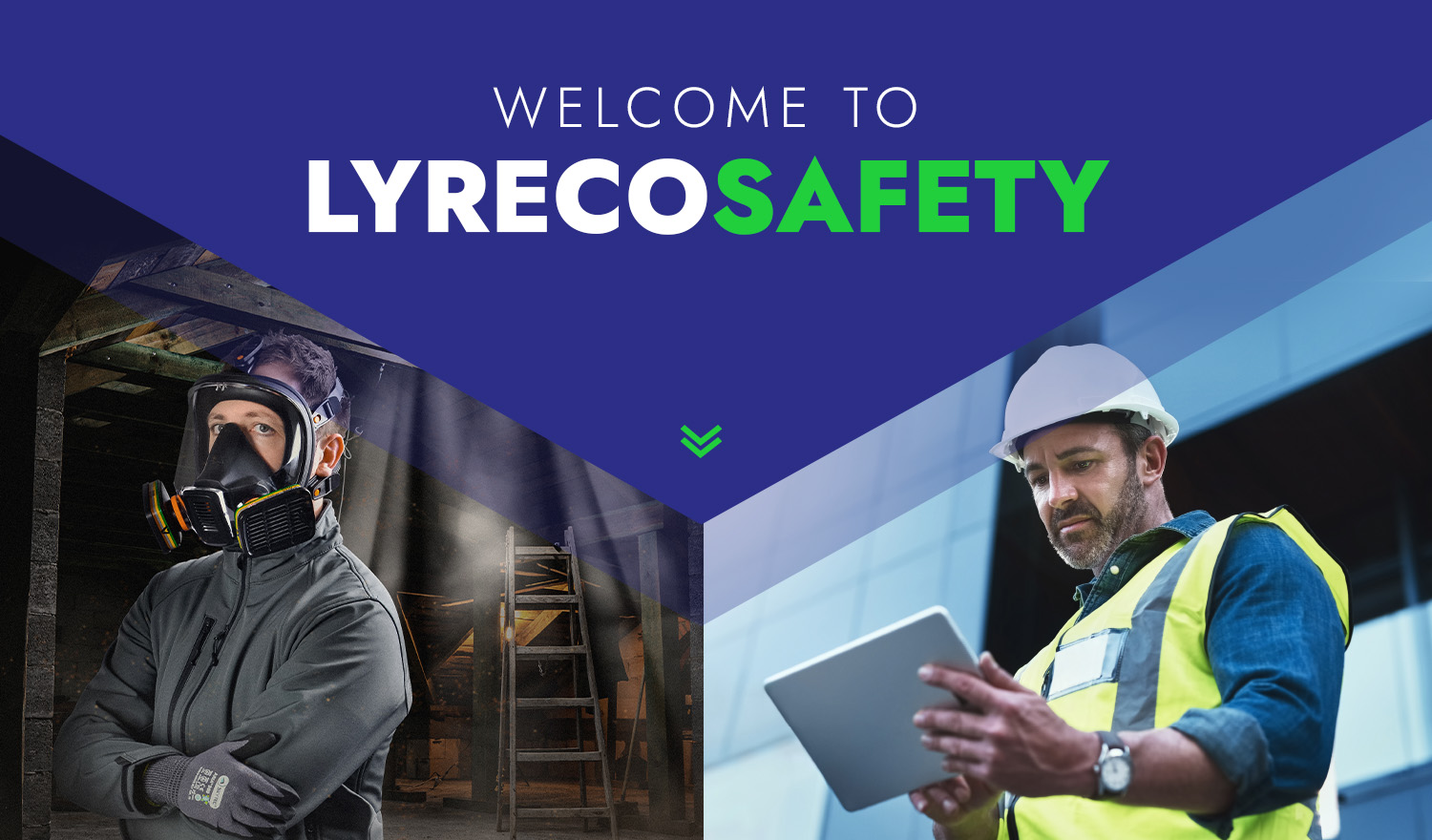 Introducing Lyreco Safety
Your New Destination for Safety
At Lyreco, we believe that safety expertise should be accessible to all businesses, that's why in support of World Day for Health and Safety at Work this year, we have launched a centralised destination to make it easier than ever for customers to procure the safety solutions they need.
The World Day for Safety and Health at Work is an annual event by The International Labour Organisation (ILO). It is an opportunity to raise awareness about the importance of workplace safety and health, encouraging employers, workers, and governments to take action to improve working conditions.
The 2023 theme, 'A Fundamental Right', reminds us that safe and healthy working conditions are not just a luxury but a fundamental right all workers deserve.
According to the International Labour Organisation (ILO), there are approximately 2.3 million deaths because of work-related accidents and illnesses every year*. The staggering number reminds us that we must do everything we can to ensure workers are protected.
To make a step towards improving this figure, Lyreco Safety is on a mission to simplify safety by acting as more than just a supplier.
We partner with customers to help bring safety to the forefront of the business. The launch of the Lyreco Safety platform will make a big step in ensuring our customers are armed with expert knowledge, advice, and information to do this.
What you'll find on Lyreco Safety
Lyreco Safety is here to simplify safety. Working with the most reliable and trusted brands in the PPE & safety industry, explore our PPE solutions, services, latest information & more, including:
Expert technical advice
Free resource library
Information on safety services
The latest industry stats
Direct product links
Legislative updates
Guidance on standards and markings
News, insights, and case studies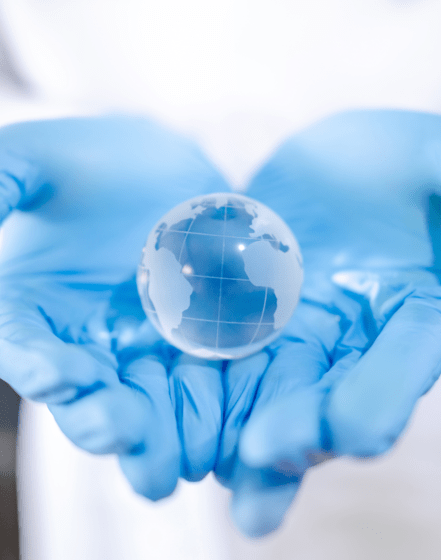 Free Resources
From Leading Safety Brands
In partnership with industry-leading safety suppliers, our new platform offers a host of product information, technical advice, legislative updates and more, including expert resources available for FREE direct from the new Lyreco Safety Resource Library.
The library features everything from downloadable guides, informative posters, training material and engaging video content across all our product categories, from within PPE, Safety & First Aid.
Discover Resources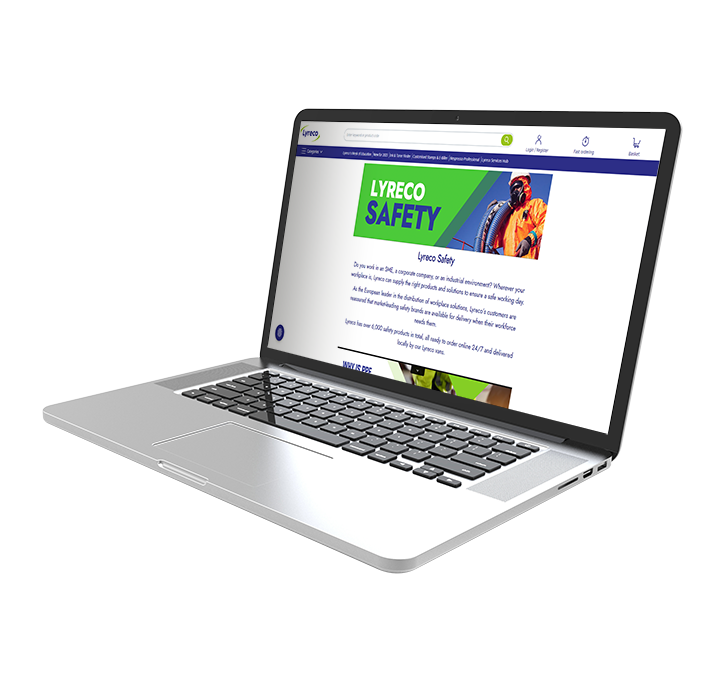 We are proud to introduce the Lyreco Safety platform, a powerful tool designed to assit our customers in making informed decisions regarding all aspects of PPE and safety.

Our commitment to protecting people and the planet is central to our mission. This platform reinforces that dedication by supporting our customers to procure the protection they require when and where they need it.

Helen Moran, Safety Business Director, Lyreco UK & Ireland
The Lyreco
Safety Division
The launch of the platform forms just part of many exciting updates for our safety division. This year the team has extended to over 45+ safety specialists and has become its own business division within Lyreco UK & Ireland. With this, we have expanded to offer a specialist support line to offer our safety customers the expertise they need.
Meet our Team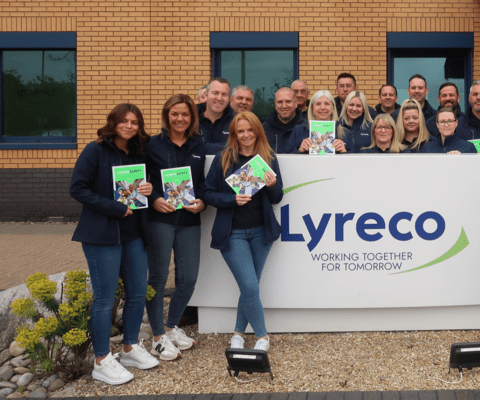 Expansion of the Range
Our safety range covers everything from PPE, First Aid, Site Safety and Workwear. We regularly review our offering to ensure we continue our supply of market-leading safety products in line with health and safety legislation.
This year we have added over 1200 new products, six new brands and five new specialised safety services. We have also expanded our women's workwear, footwear, and respiratory ranges.
We continue to provide customers with more ways to shop their safety responsibly, with 57% of our new safety products classed as sustainable and 37% of our overall range being a part of our Sustainable Selection by Lyreco. Our latest range expansions include our sustainable workwear and UK-manufactured respiratory.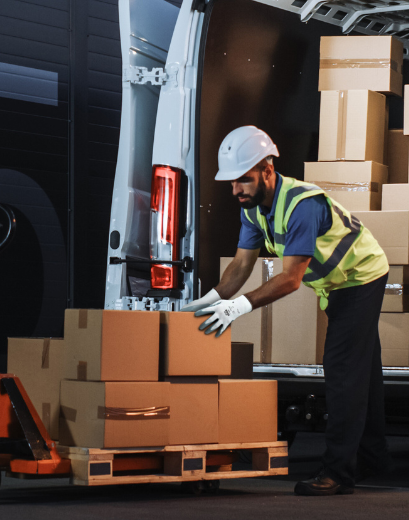 Our Dedicated Customer Care Team
Our dedicated safety customer care team is on hand to answer queries so you can be confident that you are receiving the best advice and support from a team of trained safety specialists. Contact our Customer Service Team direct using the numbers below or through our contact form.
Call UK: 08000 85 09 99
Call ROI: 1800 545 100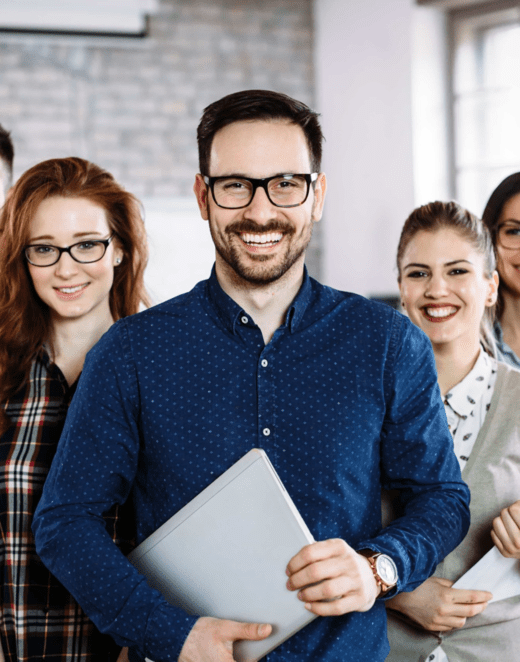 Safety
Is Social
Follow our dedicated Lyreco Safety page on LinkedIn for all the latest Lyreco Safety content and division updates.
This new channel makes it even easier to stay up to date with all things safety, including new resources as we release them, industry insights, legislative updates, and case studies.
Lyreco Safety on LinkedIn