Every Minute
Counts
Cardiac arrests can affect anyone at any time, so having quick access to a defibrillator at your workplace or when needed is imperative – for every minute delay in using a defibrillator, the chance of survival reduce by 10%.
Using an Automatic External Defibrillator (AED) is simple, just switch it on and follow the voice and visual prompts – ideal for use in publics spaces. In the event of an incident, you can follow these steps:
Check for a Response
Call 999 or 112
Examine Airway
Check Breathing
Administer CPR
Semi-Automatic External Defibrillators are preferable for trained personnel.
Discover more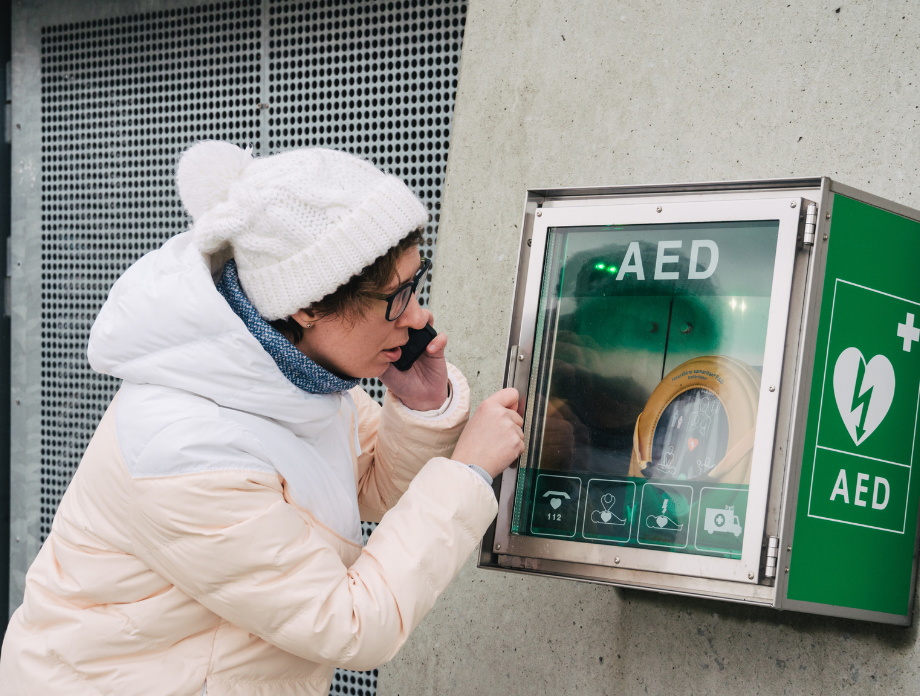 Consider Your Environment
An automatic defibrillator is better suited to public spaces, as this is more appropriate for untrained users. A semi-AED would be preferable for trained personnel.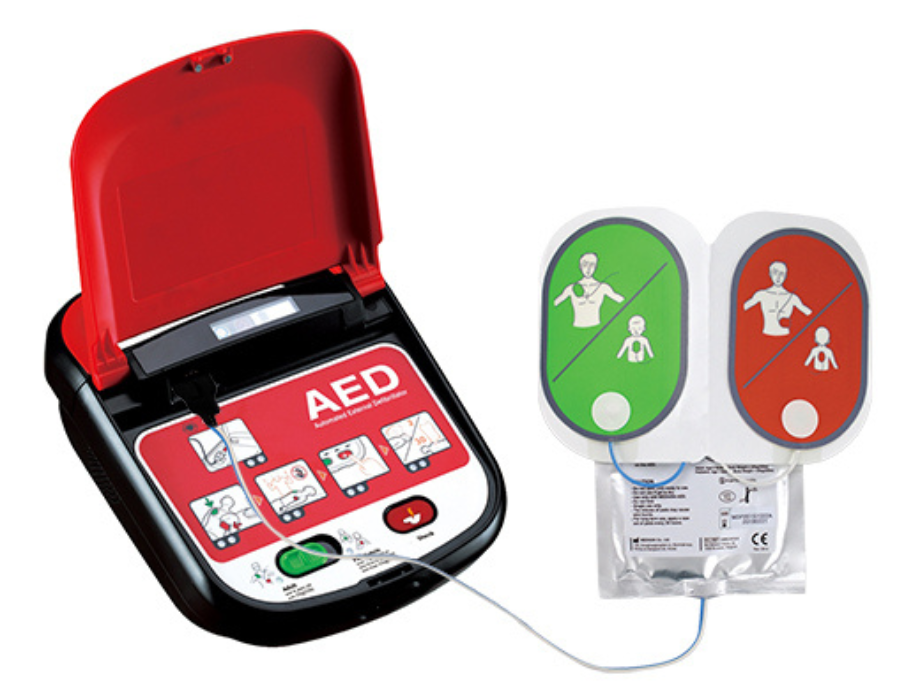 Who will need the Defibrillator?
Children and adults will require different sized pads (paediatric or adult pads), so consider this when implementing a defibrillator into your workspace.
Did you know…
0
Cardiac Arrests Each Year
Over 60,000 people in the UK suffer from a cardiac arrest each year.
0
Minute
For every 1 minute delay in using a defibrillator, the chance of survival reduces by 10%
0
Cardiac Arrests Outside of Hospitals
There are more than 30,000 cardiac arrests occur every year outside of hospitals.
Source: Reliance Medical
Discover Defibrillators
Explore Defibrillators from Lyreco, supplied by one of the biggest brands across PPE & safety.
Our Safety Brand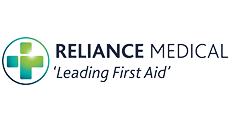 Automatic External Defibrillator
British Heart Foundation and Resuscitation Council UK recommend having a defibrillator available for use.
Our Automatic Defibrillator can be used as fully automatic, ideal for individuals with limited or no training, or semi-automatic, which is great for use in noisier environments such as factories or warehouses due to flashing visual cues and is equipped with a range of features to ensure you give optimal care to your patient.
The features include; pace-pulse detection, rejection function, as well as fast shock delivery, which can deliver a shock in 10 seconds.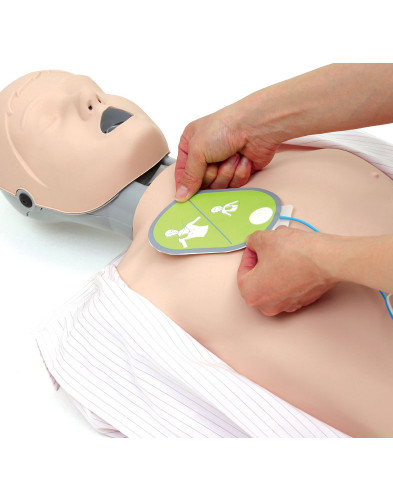 Semi-Automatic External Defibrillator
Semi-automatic defibrillators are great for individuals who are well-trained in CPR.
Our semi AED's are supplied with defibrillator pads already connected and ready for use, along with a switch taking the machine from adult to paediatric mode, making the unit suitable for both casualties.
This is ideal for education and other general workplace environments.