The #1 Choice.
Lyreco Safety.
Lyreco Safety embodies workplace protection. Since establishing our PPE and Safety offering in 2014, our team of 'BSIF Safe Supply Accredited' PPE specialists have been helping businesses across the UK & Ireland procure PPE and safety products more accurately and sustainably, whilst delivering supplier consolidation with contract pricing on core lines – helping to keep your company protected for less!
More than a supplier, we partner with you to help bring Safety to the forefront of your business, helping guide you with expert knowledge, advice, and information while providing first class service to all our clients.
Request a Consultation
Protecting People, Planet, and the Community
Protecting our planet whilst protecting people is at our core and makes Lyreco the responsible choice for PPE and Safety products. Lyreco is focused on providing a great range of sustainable products and services to our customers with 57% of our new products catalogued in 2023 meeting our standards for Good for the Planet, People, and Community.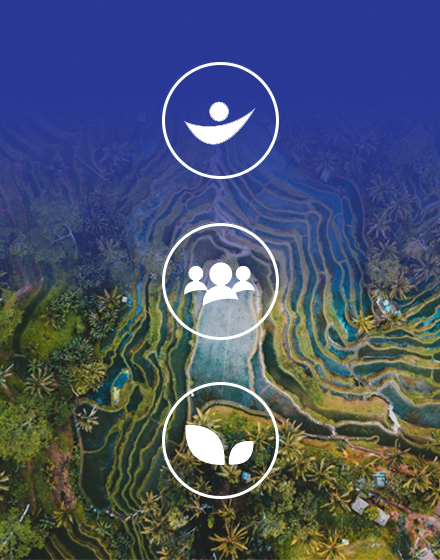 Our Safety Suppliers
Lyreco prides itself on working with many industry-leading brands that specialise in site safety, personal protective equipment and mental health. 
To ensure our customers are supplied with the latest innovations, the most renowned brands and legislatively compliant products, Lyreco's supply chain is regularly reviewed and delivered via our world-class logistics platform.
With our sustainable and ethical preferred supply base, we continuously aim to enhance Lyreco's competitiveness and the success of our customers through the prioritisation of UK and European markets.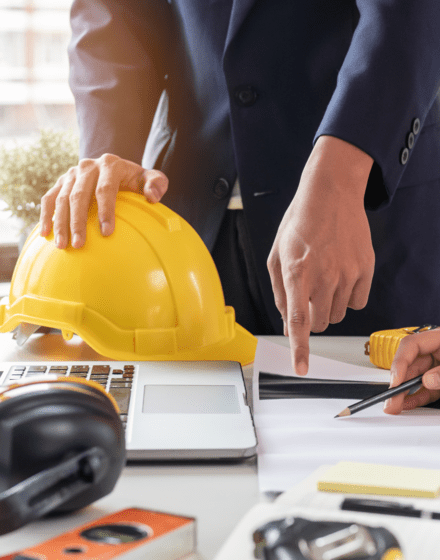 Safety Simplified
Lyreco Safety is here to simplify safety. Working with the most reliable and trusted brands in the PPE & safety industry, explore our PPE solutions, services and latest information & easy-to-read guides to implementing PPE & safety gear effectively.
Discover everything you need to continuously improve your workplace safety as your organisation grows and evolves in the future.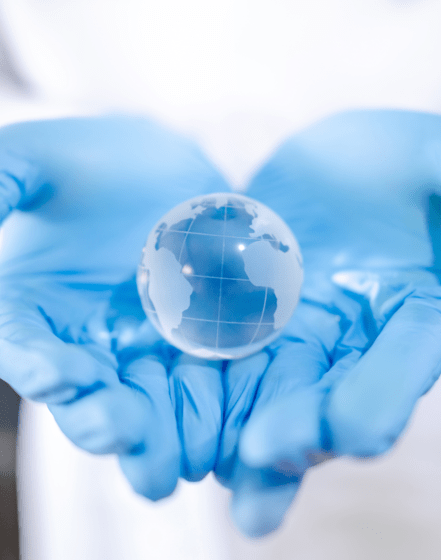 A Global Safety Supplier
Lyreco is a global player in the PPE & Safety market, with a safety team of over 350 members, led by our Safety Business Division Intersafe – Europe's leading provider of safety solutions.
Our focus is to support our customers no matter how big or small by ensuring we provide compliant safety products when and where they need them.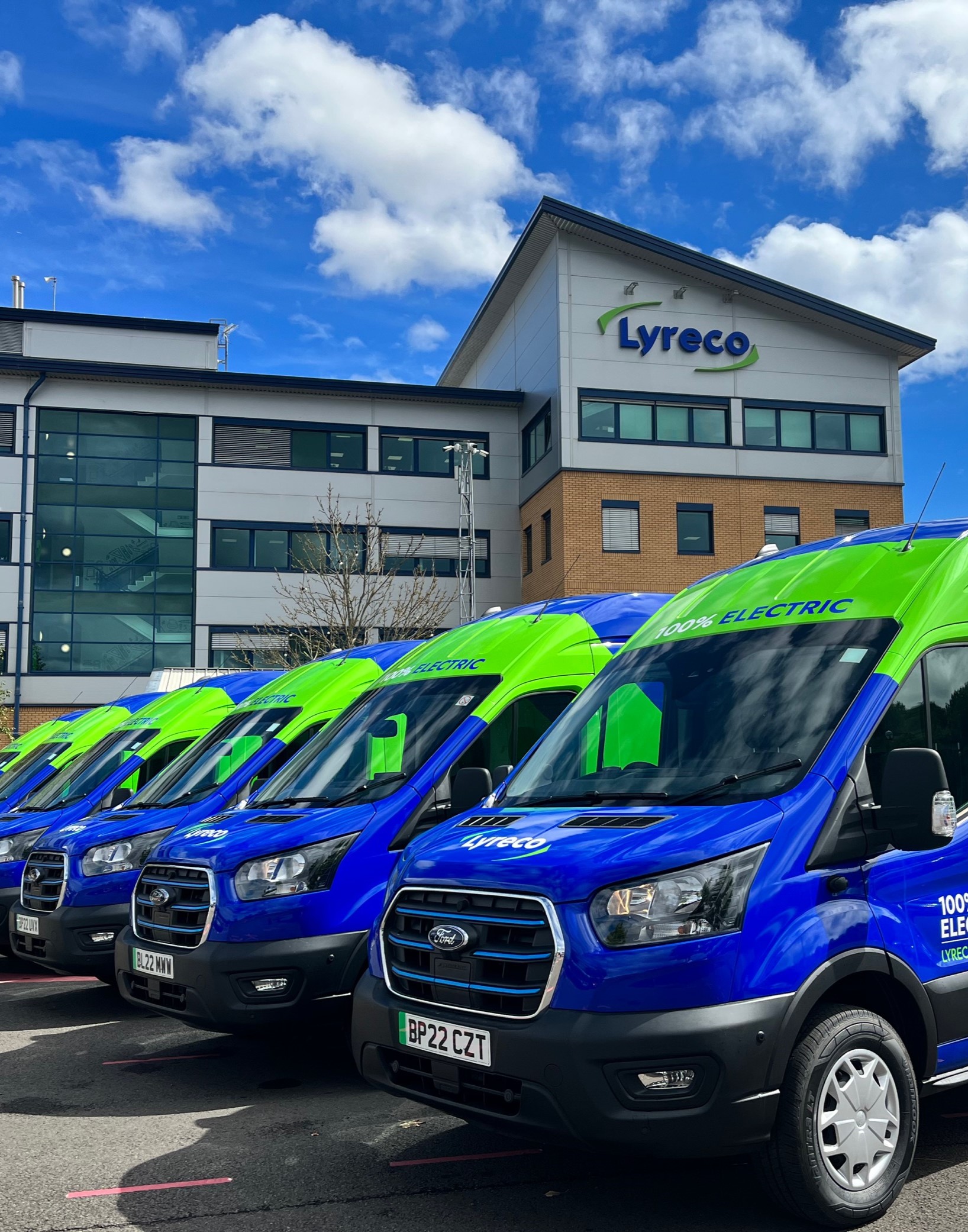 BSiF Registered Safety Supplier
Our Products & Services Team have successfully completed their RSS Audit following an independent inspection by the British Safety Industry Federation (BSIF) – they also received their BSIF Customer Service and BSIF Safety Solution Award.
The BSIF created the Registered Safety Supplier (RSS) scheme to show that companies, who are displaying the scheme's logo, have signed a binding declaration that the safety equipment they offer meets the appropriate standards, fully compliant with the PPE regulations and is appropriately UKCA/CE certified.
We trust Lyreco to help keep our employees safe and to achieve it with the least carbon footprint possible.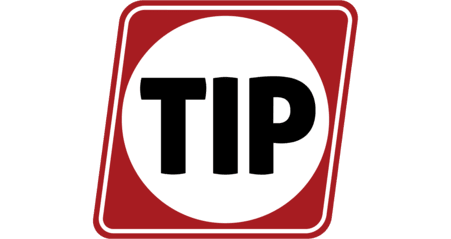 Lyreco are always willing to work with us to address the issues that we have and using Traffiglove has been a real no-brainer!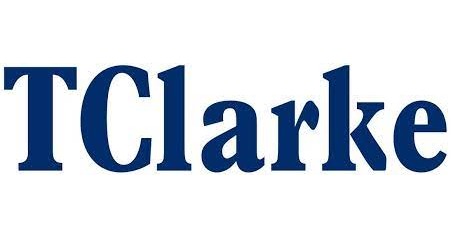 I am delighted with the service we receive from Lyreco as an organisation and in particular within my area of safety & health.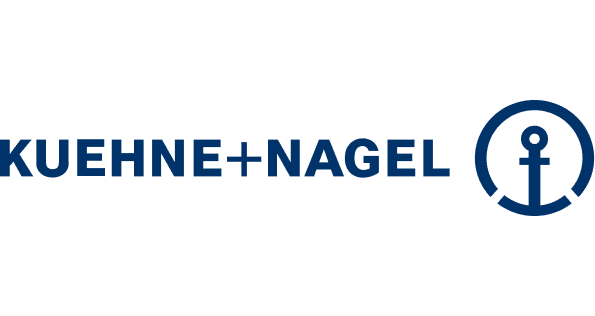 Lyreco.
Safety Experts.
Lyreco has been supplying PPE, safety solutions and services since 2014. Our team combined has over 300 years experience in the field.
Meet our team of dedicated experts who are here to support you in making your business safe and compliant.
Meet out team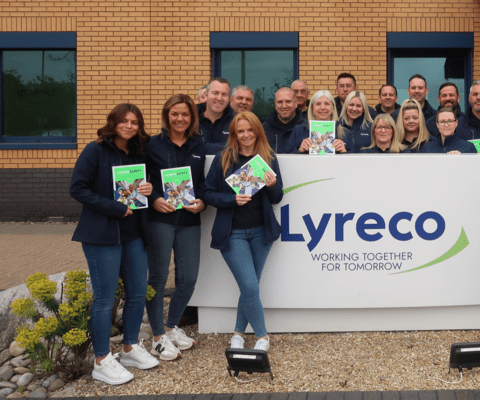 Our Strategic Partners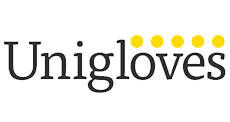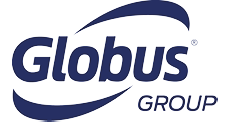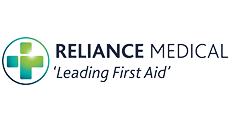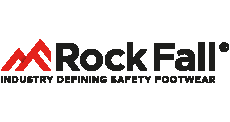 Our Charity Partner,
Lighthouse Club.
The Lighthouse Construction Industry Chairty is the only charity that provides emotional, physical, and financial wellbeing support to construction workers and their families. Each year Lyreco makes charitable donations as a percentage of certain product sales to our charity partners, and one of our charity partners for 2022 is The Lighthouse Club.
Learn more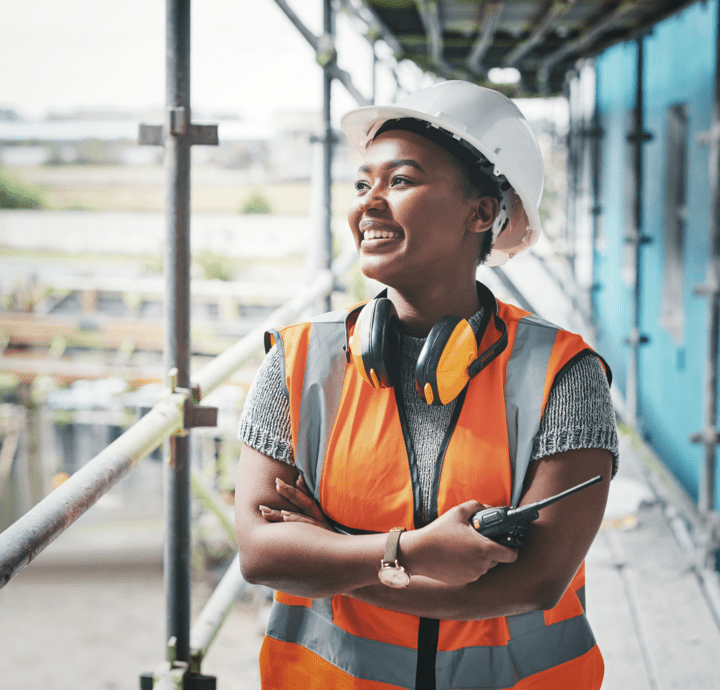 Our Dedicated
Customer Care Team
Our dedicated safety customer care team is on hand to answer queries so you can be confident that you are receiving the best advice and support from a team of trained safety specialists.
Contact Lyreco Safety