Floor Level Safety
Line Marking Paint
Line Marker, Spray,
Applicators & More
Line marking paint is an inexpensive method of marking out lines effectively on a semi permanent or permanent basis.
They are widely used in the construction and warehousing industries amongst others for a multitude of marking out projects. Acrylic line marking paint is popular due to it's fast drying and hard wearing properties, as well as it's ability to be used in internal or external applications.
Discover more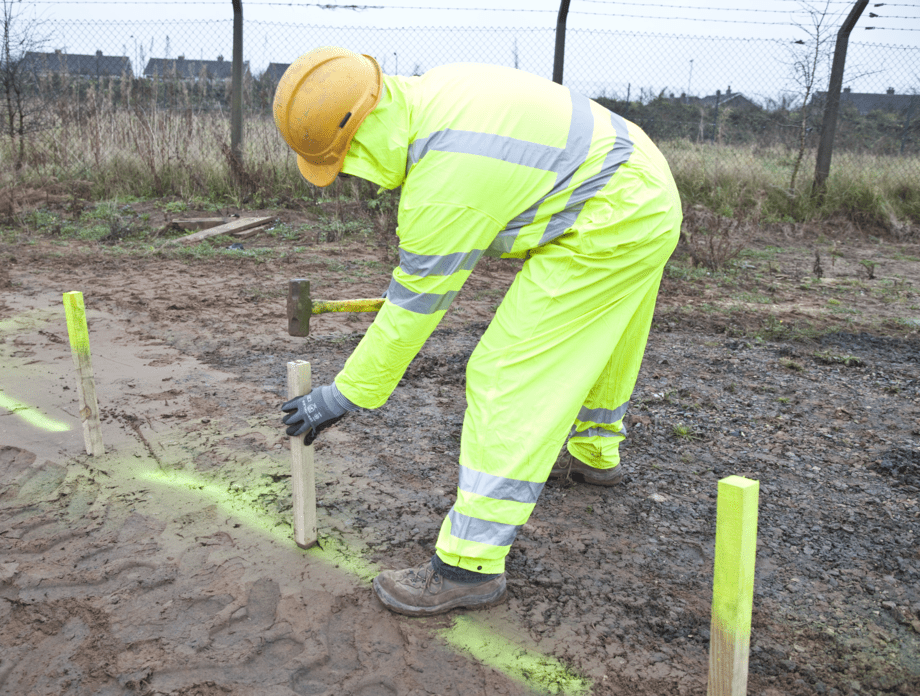 Before You Start
When starting a line marking project it is important to consider a number of aspects before commencing. Consider; your environment – is it indoors or outdoors? The type of paint that is best suited for the project and surface material. How long is the marking required for – semi-permanent or permanent? Consider the costs assigned or allocated to the project.
Discover Line Marking Paint
Explore Line Marking Paint from Lyreco, supplied by some of the biggest brands across PPE & safety.
Our Safety Brands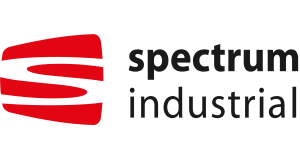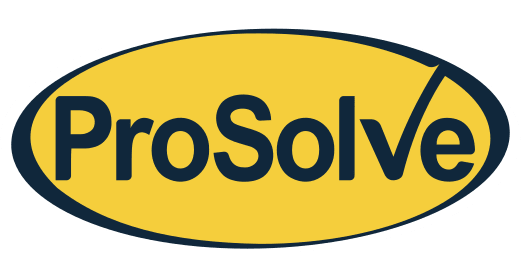 Acrylic Line Marker
Our Linemarker is a quick-drying and durable acrylic line marking paint which is a lead and xylene-free formulation.
It offers a semi permanent finish and is formulated to create long lasting markings. For use on concrete, tarmac, wood and composites and is widely used in many industries for marking, surveying, road marking, car parks, tennis courts, golf courses, warehousing and any area requiring lines for demarcation.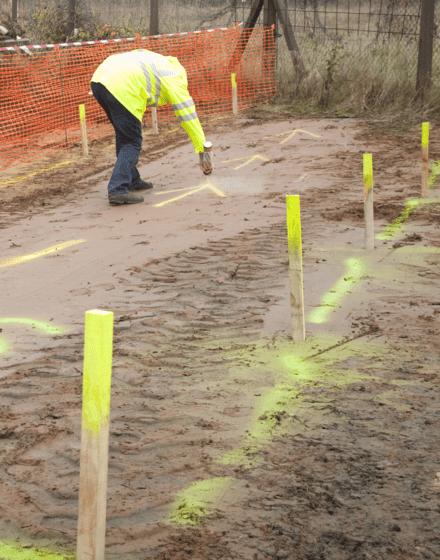 Survey Spray
Our Survey Marker is a high quality fast drying and hard wearing acrylic marking paint formulated lead and xylene free for use on concrete, tarmac, wood and composites.
Used widely in many trades, but especially in the construction industry for surveying and road marking, our Survey Marker can be used on most surfaces. This product features a unique 'spray-through-cap' which enables the product to be sprayed at any angle rendering it a very versatile and easy product to use and the narrow spray allows for easy character marking.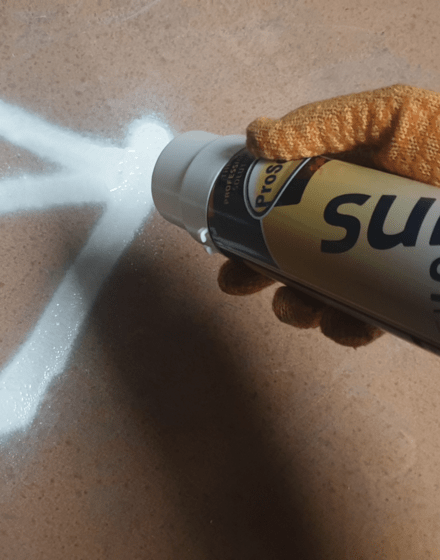 Stencil + Spray Paint
Our Stencil Spray is a general-purpose aerosol that is a fast drying, acrylic upright paint marker, making it suitable for interior and exterior use.
It is a non-toxic, lead-free paint with a high pigment content which is intended primarily for industrial stencilling applications such as crate marking, box spraying and warehouse floor markings etc.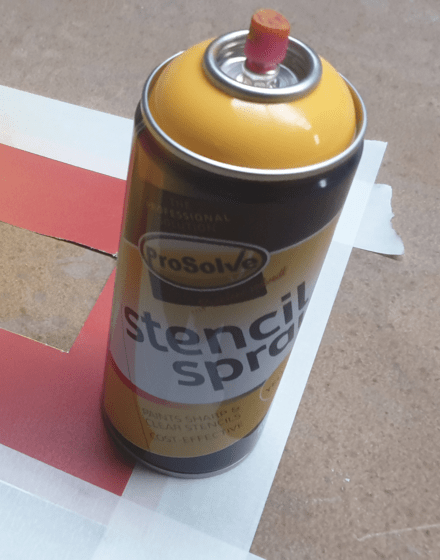 Line Marking Applicators
Wheeled Applicators are used for marking out playing fields, car parks, warehouses, golf courses, tennis courts, leisure centres, and roads.
They aid users helping to ensure that lines are kept straight. Designed to be easy to use, the applicator uses a thumb push trigger that allows for the perfect amount of paint to be transferred to the surface.
They have a guide disk feature on the inside of the wheel to give a high quality edging finish. The disk is made out of tough plastic, built for long wearing.
The tyres are made from rubber for better grip. If a crisper line is required, then the area should be marked out with masking tape first.